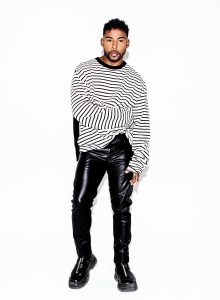 Artist: John Lundvik
Song Title: Too late for love
Participating Year: 2019
Show: Eurovision Song Contest 2019 Grand FinalEurovision Song Contest 2019 Semi-final 2 (1st Half)
About John Lundvik
John Lundvik will represent Sweden at the 2019 Eurovision in Tel Aviv, Israel. He won the six-week long national competition, Melodifestivalen 2019, triumphing in both the jury and the public vote. He is an accomplished singer and songwriter, having worked in the music industry since 2010. His relation to the Eurovision Song Contest began last year, as he entered the 2018 Melodifestivalen with the song My turn, finishing third overall. This year John is also one of the composers of the British entry Bigger than us.
John was born in London, and was adopted by Swedish parents when he was only one week old. As a singer, he published is first single in 2015, producing every year new entries until he finally managed to enter the Swedish chart last year with his My turn (10th).
About the song Too late for love
The song Too late for love is a soul, pop and gospel composition. It was composed by John Lundvik, Anderz Wrethov and Andreas Johansson. It won Melodifestivalen by a landslide, reaching top points from every single international juror. Released on 23 February 2019, it immediately topped the Swedish music chart.
Listen to Too late for love
Lyrics of Too late for love
Hey, how you been
I wonder do you ever think of me
Say, am I wrong
To wonder if it could be you and me
Is it too late for love
Mhmhm
Is it too late for love
I wanna know
Is it too late for love
I can't take no more
Is it
I could be the sun that lights your dark
Maybe I would lit your world with just one spark
I could make it burn for you and me
If I could be there
I would be there
Hear me
I could be the sun that lights your dark
Is it too late for love
Is it too late for love
Hear me
I could make it burn for you and me
Days came and went
But nothing ever really felt the same
You left a space
Where everything reminds me of your face
Is it too late for love
Mhmhm
Is it too late for love
I wanna know
I could be the sun that lights your dark
Maybe I would lit your world with just one spark
I could make it burn for you and me
If I could be there
I would be there
Hear me
I could be the sun that lights your dark
Is it too late for love
Is it too late for love
Hear me
I could make it burn for you and me
Is it too late for love
Is it too late for love
We could be a storm that rages on
And maybe we would own the ocean carry on
I could be the sun that lights your dark
Maybe I would lit your world with just one spark
I could make it burn for you and me
If I could be there
I would be there
Hear me
I could be the sun that lights your dark
Is it too late for love
Is it too late for love
Is it too late for looooooooooove
Is it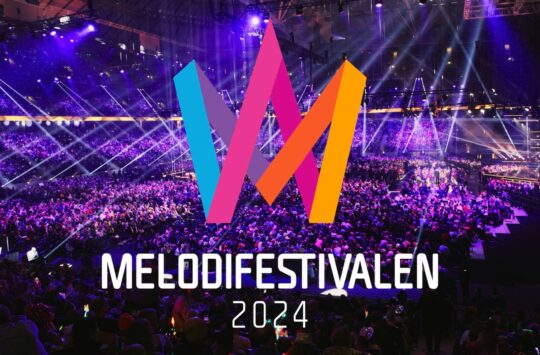 Sweden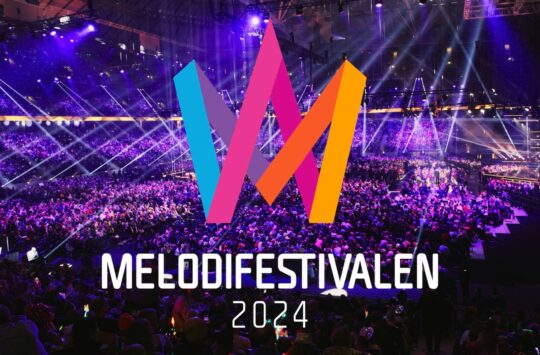 Sweden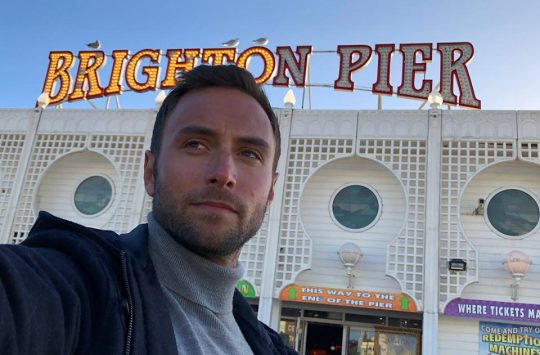 Sweden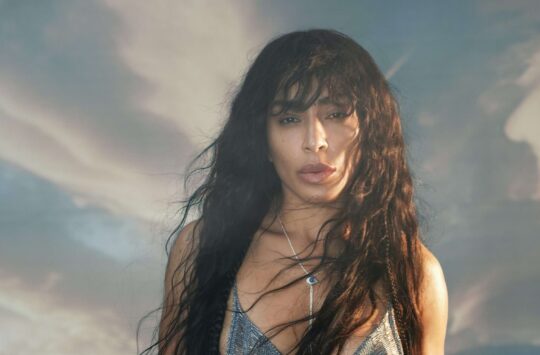 Sweden