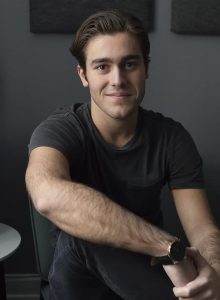 Artist: Benjamin Ingrosso
Song Title: Dance you off
Participating Year: 2018
Show: Eurovision Song Contest 2018 Grand FinalEurovision Song Contest 2018 Semi-final 2 (2nd Half)
About Benjamin Ingrosso
Benjamin Ingrosso was born in 1997. He has been active in the music industry from a very young age, as in 2006 he competed and won Lilla Melodifestivalen (the past junior version of Melodifestivalen). Subsequently, he went on to perform at the MGP Nordic 2006 competition, held in Stockholm.
One year later, he released a revamped version of the Swedish song Jag är en astronaut, originally performed by his uncle Linus Wahlgren, which became a smash hit. Over his 10-year career, he has unveiled several singles, most of them having ranked in high positions in the Swedish charts. In 2014, Benjamin and his partner Sigrid Bernson took first prize on the ninth Let's Dance show, the Swedish version of Strictly come dancing.
Benjamin was thrown into Melodifestivalen battle for the first time last year, when he placed 5th in the Grand Final of the 2017 version with the track Good lovin'.
About the song Dance you off
As evidenced by its title, Dance you off is a pop dance song, with which Benjamin Ingrosso won the Swedish national competition Melodifestivalen. The songwriters are Benjamin himself, MAD, Louis Schoorl and K Nita.
Following his qualification from the first semi-final of Melodifestivalen, both the international juries and the Swedish public agreed upon the Scandinavian country's Eurovision 2018 representation. They both voted for Dance you off entry, which eventually earned a total of 181 points.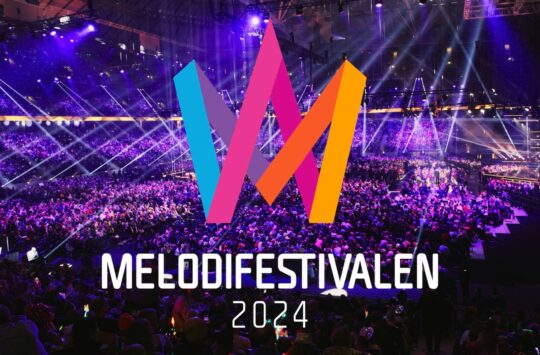 Sweden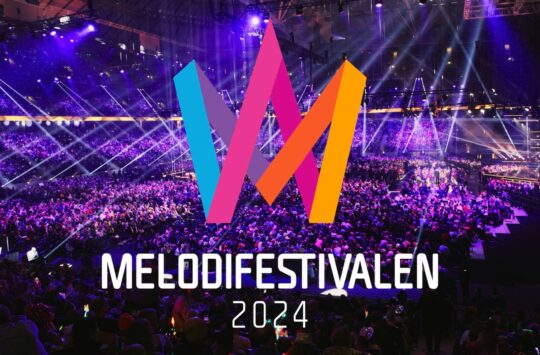 Sweden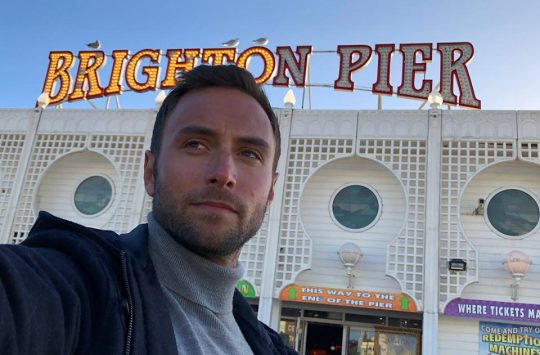 Sweden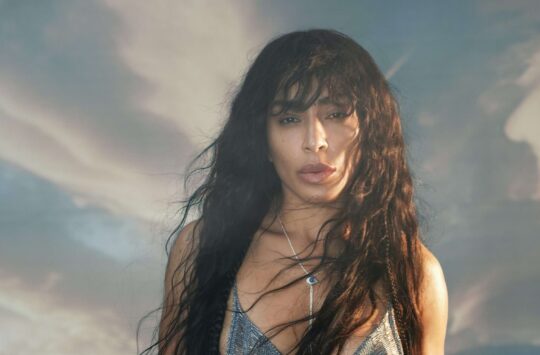 Sweden