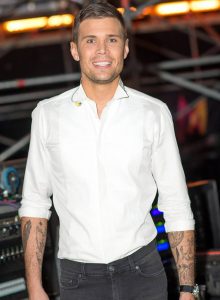 Artist: Robin Bengtsson
Song Title: I Can't Go On
Participating Year: 2017
Show: Eurovision Song Contest 2017 Grand FinalEurovision Song Contest 2017 Semi-final 1 (1st Half)
About Robin Bengtsson
Robin is 26 years old. His first appearance in the music scene of Sweden was in 2008, when he took part in Idol and finished third. He also took part in the Swedish version of Wipeout, earning second place. He has released 13 singles, the most successful being Constellation Prize, as it became 2*Platinum. With that song, he had participated in Melodfestivalen 2016, where he placed fifth, before winning this year's national competition.
About the song I Can't Go On
The electropop song I Can't Go On is the Swedish entry in 2017. David Kreuger, Hamed "K-One" Pirouzpanah and Robin Stjernberg (Sweden 2013) are the writers of the song. Robin with his song placed first in the international juries and third in televote in Sweden's competition Melodifestivalen 2017. After earning the highest amount of points in the final, he was declared the Swedish representative in Eurovision.
Lyrics of I Can't Go On
I can't go on, I can't go on
Gotta keep it together
Don't get me wrong, don't get me wrong
'Cause baby, you make me better, hey
With just one look you make me shiver
I just wanna take you home
Wanna go, yeah I wanna go
Now girl, you make me a believer
I wanna take off all my clothes
Wanna go, you make me wanna go
I just can't go on no more
When you look this freaking beautiful
Oh, hands down to the floor, my love
And I'm doing whatever you want
I can't go on, I can't go on
When you look this freaking beautiful
I can't go on, I can't go on
When you look this freaking beautiful
You've got me good, you've got me good
And I'm not going nowhere
Right in your hook, that's understood
But I'mma take you somewhere
I just can't go on no more
When you look this freaking beautiful
Oh, hands down to the floor, my love
And I'm doing whatever you want
I can't go on, I can't go on
When you look this freaking beautiful
I can't go on, I can't go on
When you look this freaking beautiful
So freaking beautiful
Baby, I just can't go on
I can't go on, I can't go on
I can't go on, I can't go on
When you look this freaking beautiful
I can't go on, I can't go on
I can't go on, I can't go on
When you look this freaking beautiful
So freaking beautiful
Baby, I just can't go on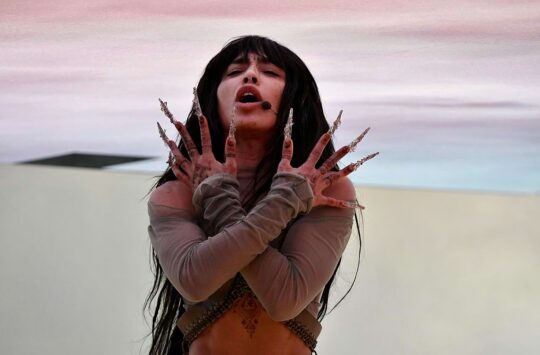 Sweden
by Stefano - March 11, 2023 10:15 pm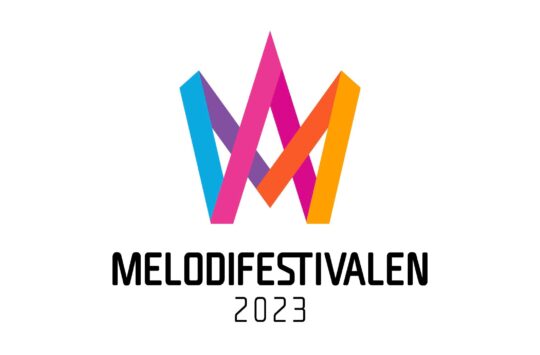 Sweden
by Stefano - March 11, 2023 10:00 am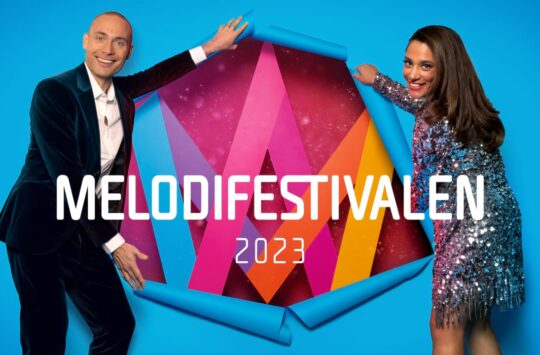 Sweden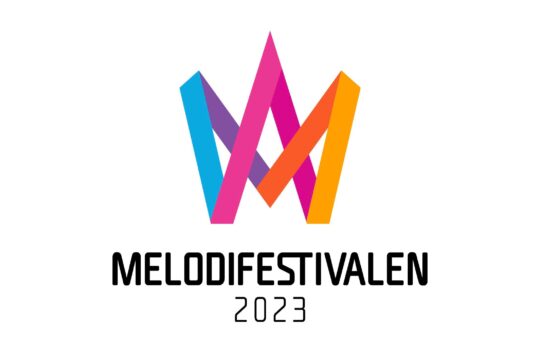 Sweden
by Stefano - March 4, 2023 11:08 am