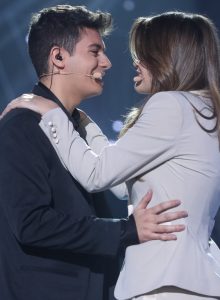 Artist: Alfred & Amaia
Song Title: Tu canción
Participating Year: 2018
Show: Eurovision Song Contest 2018 Grand Final
About Alfred & Amaia
Born to a family of musicians, the 19-year old Amaia Romero Arbizu began her career in 2010, when she participated in the kids talent show Cántame una canción in Spain, whilst in 2012, she took part in series one of talent show El Número Uno.
Alfred García Castillo began formal training in vocals and trombone at the age of seven. He is also self-trained in guitar, drums, and keyboard. He received musical training at the Unió Filharmònica del Prat. When he was 15, Alfred released his first album Beginning and his first single She Looks So Beautiful. As of 2018, he has self-produced three albums in total and has composed the score of a film. In 2016, Alfred participated in season four of talent show La Voz, the Spanish version of The Voice. However, he was eliminated in the blind auditions stage.
They both participated and ended in the Top 5 of the of the reality show Operación Triunfo and Spanish national selection Gala Eurovisión. Therefore, they will be the country's representatives in Lisbon.
About the song Tu canción
Tu canción (Your song) is a latin ballad written by Raúl Gómez and Sylvia Santoro and is the winning wntry of the Spanish national selection show Gala Eurovision, a special part of the Operación Triunfo show. The song was released toghether with all 9 songs of the show on 23 January. During the national final it became one of the three superfinalists and was eventually crowned the overall winning song, earning a 43% of the votes.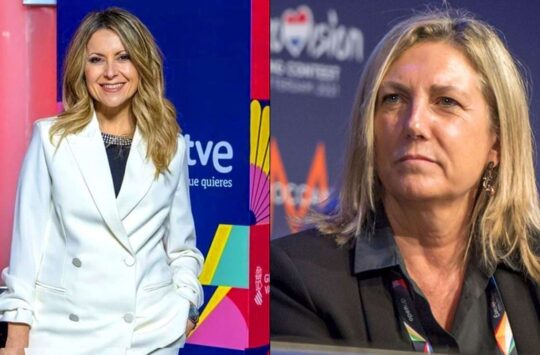 Spain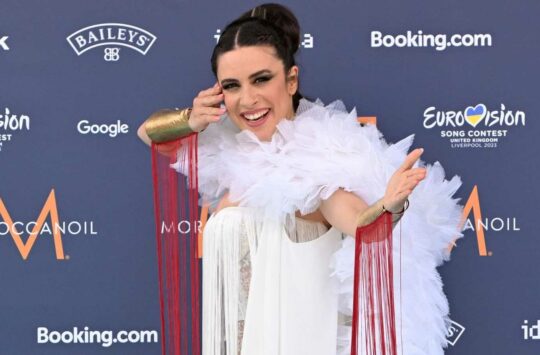 Confirmed Countries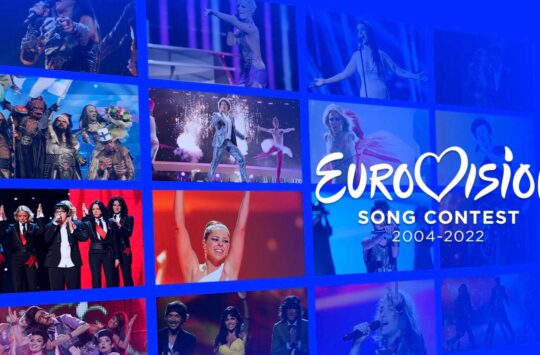 Spain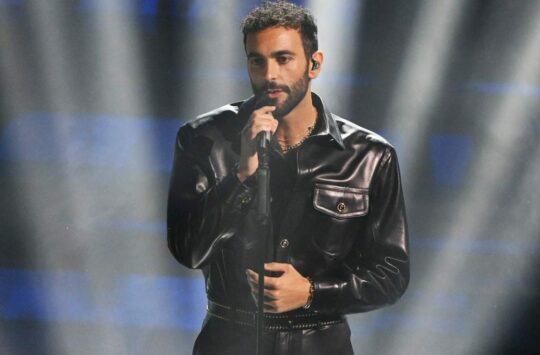 Spain