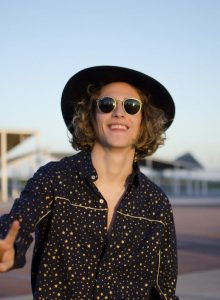 Artist: Manel Navarro
Song Title: Do It for Your Lover
Participating Year: 2017
Show: Eurovision Song Contest 2017 Grand Final
About Manel Navarro
Manel's first appearance to the musical spotlight was in 2014, when he won the regional contest Catalunya Teen Star. He released his first album in December 2014. Brand New Day. Navarro was also as the opening act at Sweet California's 2015 Wonder Tour. On 24 June 2016, he released his first single with Sony Music, Candle, which reached number two at Spotify's Viral 50 chart in Spain.
About the song Do It for Your Lover
It's about Manel's second single with Sony, and in January was announced as one of the 6 acts that would compete for the Spanish ticket to Kyiv. After a controversial national final, where that song and Mirela's Contigo tied in number of points, the jury decided Do it for your lover and Manel to be the Spanish entrant, despite coming third in the popular vote. Both music and lyrics are by Manel Navarro and Antonio Rayo "Rayito".
Listen to Do It for Your Lover
Lyrics of Do It for Your Lover
A veces cuesta decir todo lo que uno piensa
A veces la vida causa estragos sin que te des cuenta
A veces parece que es como una melodía
Frustrada y perdida no nos deja ver la luz del día
Do it for your lover, do it for your lover baby
Clap your hands and do it for your lover
Do it for your lover, do it for your lover baby
Clap your hands and do it for your lover
Do it for your lover, do it for your lover
Do it for those you ever care and love
And love
Coge mi mano, no cierres esa puerta
Deja que el dolor y la tristeza desaparezcan
Así que pega un grito, sal ahí y vuela
Y verás que por los tuyos siempre vale la pena
Así que
Do it for your lover, do it for your lover baby
Clap your hands and do it for your lover
Do it for your lover, do it for your lover baby
Clap your hands and do it for your lover
Do it for your lover, do it for your lover
Do it for those you ever care and love
And love
Just do it, just do it
Just do it for your lover
Just do it, just do it
Just do it for your lover
Just do it, just do it
Just do it for your lover
Just do it, just do it
Just do it for your lover
Do it for your lover, do it for your lover baby
Clap your hands and do it for your lover
Do it for your lover, do it for your lover
Oh no, just do it for your lover
Do it for those you ever care and love
And love
Oh babe, just do it
Oh babe, just do it, just do it, just do it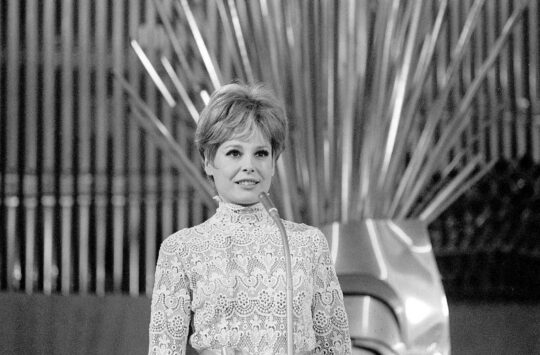 Spain
by Stefano - March 17, 2023 7:13 pm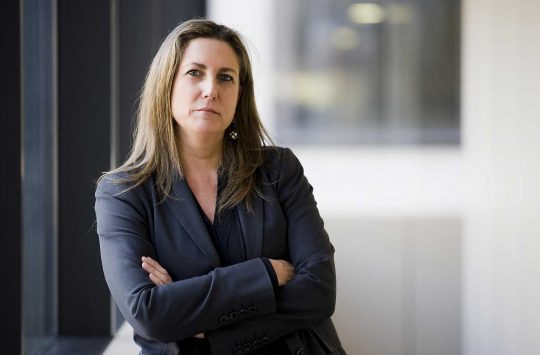 Spain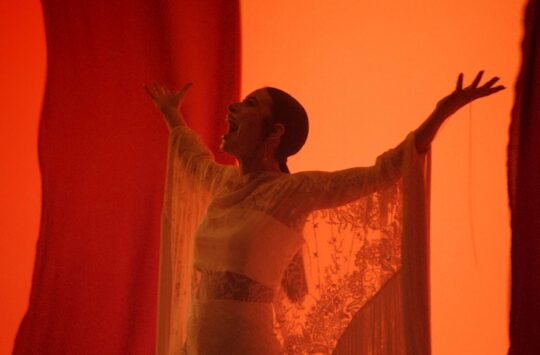 Spain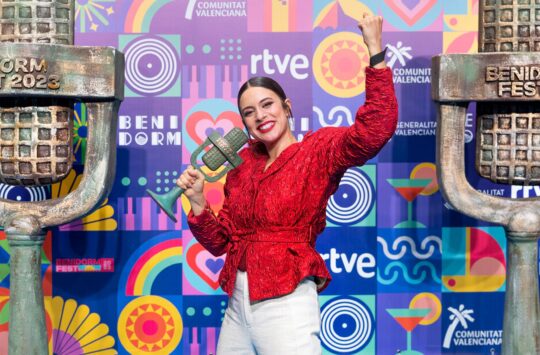 Spain