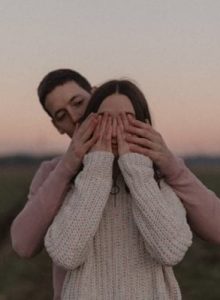 Artist: Zala Kralj & Gašper Šantl
Song Title: Sebi
Participating Year: 2019
Show: Eurovision Song Contest 2019 Grand FinalEurovision Song Contest 2019 Semi-final 1 (1st Half)
About Zala Kralj & Gašper Šantl
The Slovenian duo Zala Kralj & Gašper Šantl will represent their home country in Tel Aviv. Vocalist Zala and multi-instrumentalist Gašper come from Maribor and formed in 2018. After producing some singles, their released extended play Štiri. The duo won the right to fly to Israel after winning EMA, Slovenia's national final on 16 February.
Zala & Gašper was confirmed as one of the 10 acts of EMA 2019. In the final, the expert jury placed them in the top two of the night, advancing to the superfinal. There, against the singer Raiver, the duo triumphed with 72,89% of the televote.
About the song Sebi
The song Sebi (in English, Oneself), is a downtempo, ambient and alternative song with a hint of dream pop and trip hop. Since it was released on 16 February this year, the song hit the 9th position in the Slovenian chart. The music video was directed and produced by Žiga Krajnc, a long-time collaborator of the duo.
Lyrics of Sebi
Ko so tvoje misli polne
lahko poslušaš, kako mi bije srce
Ko težko je tvoje breme
k meni se lahko zatečeš
Vprašaj, kaj me vodi dalje
So dosežki in razdalje
Kot list gre z vetrom in se mu upira
jaz grem s tokom in se mu upiram
Vedno se ne vidi zvezd
sam ostani sebi zvest
Ne govori mi oprosti
Ko solze v tvojih so očeh
pusti jih, da tečejo
Ko najine želje so različne
sprejmeš me in sprejmem te
Poglej me, je nujno, da ima vse pomen
Večnost in ta planet nista prijatelja
in jaz sem kot snežinka, ki čaka na pomlad
Vedno se ne vidi zvezd
sam ostani sebi zvest
Ne govori mi oprosti
Ni ti treba se dokazovat
Vežejo nas iste solze, isti strah
Vedno se ne vidi zvezd
sam ostani sebi zvest
Ne govori mi oprosti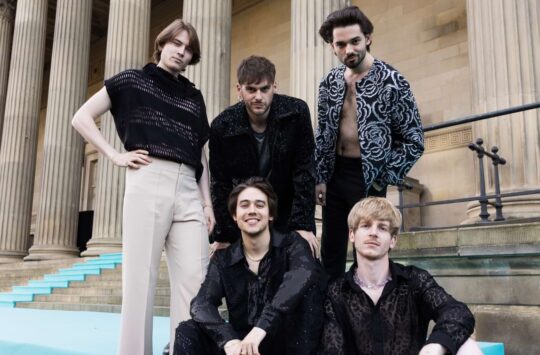 Confirmed Countries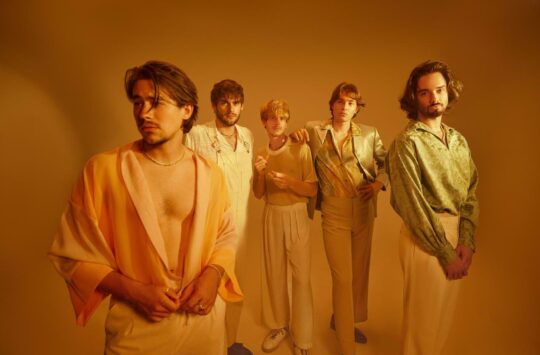 Slovenia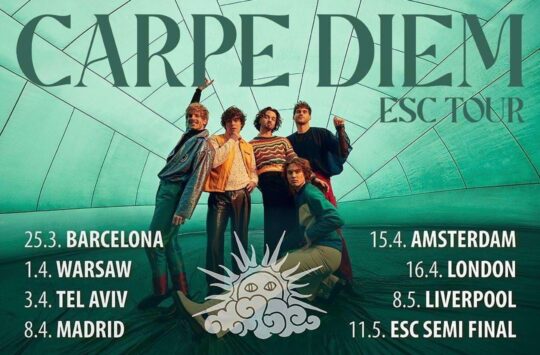 Slovenia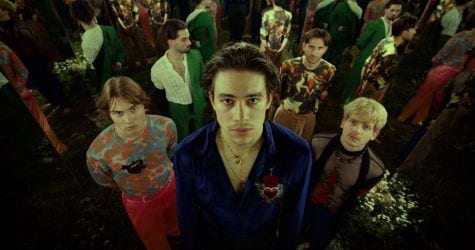 Slovenia
by Stefano - February 4, 2023 8:49 pm