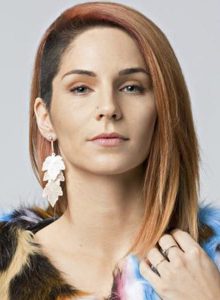 Artist: Lea Sirk
Song Title: Hvala, ne!
Participating Year: 2018
Show: Eurovision Song Contest 2018 Grand FinalEurovision Song Contest 2018 Semi-final 2 (2nd Half)
About Lea Sirk
Lea Sirk was born in 1989 in the city of Koper in Slovenia. She was interested in music from a very young age, whilst she went on to study the flute at the Conservatoire de musique in Geneva, Switzerland. She has performed at various festivals and music competitions, with the first being the FeNS festival in 2014. In 2005, she won first prize for the most promising singer at the international soloists and orchestra competition in Cologne, Germany.
She rose to fame in her country Slovenia when she took part and came 2nd at the Bitka talentov show. Her first single Povej mi, kdaj was unveiled in 2007.
2018 doesn't mark her first appearance as she was a backing vocalist for Tinkara Kovač at Eurovision 2014. She had also tried to represent the former Yugoslavian nation three times in the past, namely in 2009, 2010 and 2017.
About the song Hvala, ne!
Hvala, ne (Thanks, no!) is the winning entry of Slovene national selection procedure Evrovizijska Melodija (EMA) 2018. After qualifying to the final on 24 February, the song came 2nd with the televote and 1st with the five jury panels, earning the opportunity to represent Slovenia at the 63rd Eurovision Song Contest with 116 points in total.
The song is penned by Lea Sirk herself, as well as Tomy DeClerque.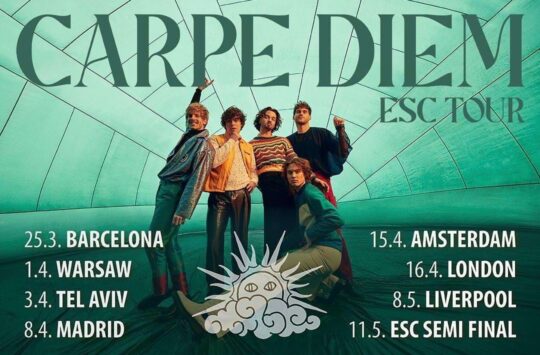 Slovenia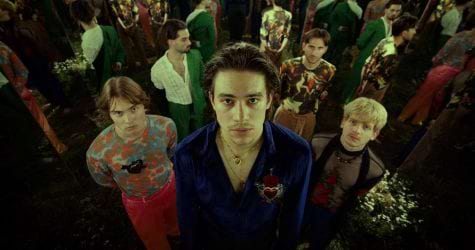 Slovenia
by Stefano - February 4, 2023 8:49 pm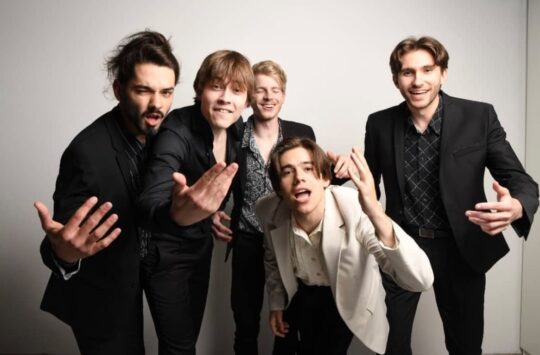 Slovenia
Slovenia