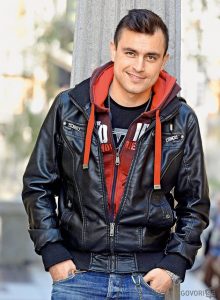 Artist: Omar Naber
Song Title: On My Way
Participating Year: 2017
Show: Eurovision Song Contest 2017 Semi-final 1 (2nd Half)
About Omar Naber
Omar Naber was born in Ljubljana, Slovenia. He won Bitka talentov, the Slovenian version of the Battle of the talents, and participated in the Eurovision Song Contest 2005 with Stop, a song he had composed himself. His album Omar was released in 2005. In 2006 he went back to the studio to record his second album with his band Kareem. This second album named Kareem, was released in 2007. He had entered the Slovenia selection three more times; in 2009, in 2011, in 2014 and finally this year won again EMA with the song On My Way.
About the song On My Way
It is the winning song of the annual selection of Slovenia EMA 2017. During the final, Omar Naber finished 1st in the jury vote and 2nd in the tele-voting process. The final result determined On My Way to be their competing song in 2017.
Lyrics of On My Way
You've all been very kind
But I've made up my mind
Now I'm about to leave you all behind
I'm feeling so alone
I'm turning down my tone
Before the rise of sun I will be gone
On my way, I'm never coming back
And I'll pray you're never gonna crack
World is calling out tonight, telling me I'll be alright
Lights will guide you through the night
Still hiding in my shell
I'm keeping to myself
I cannot count on anybody else
I'm burning deep inside
I'm giving up the fight
Before the break of dawn I will be gone
On my way, I'm never coming back
And I'll pray you're never gonna crack
World is calling out tonight, telling me I'll be alright
Lights will guide you through the night
Ey yeah yeah… ey yeah yeah…
Ey yeah yeah yeah yeah…
On my way, I'm never coming back
And I'll pray you're never gonna crack
World is calling out tonight, telling me I'll be alright
World is calling out tonight, telling me I'll be alright
Lights will guide you through the night
On my way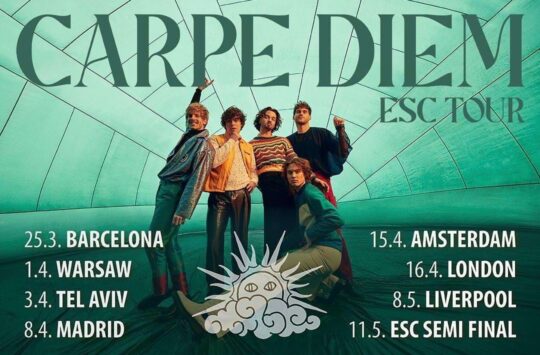 Slovenia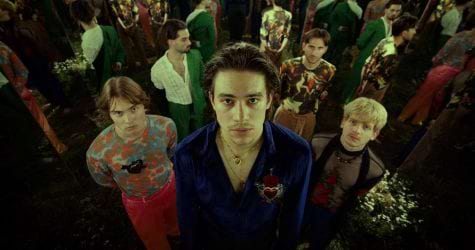 Slovenia
by Stefano - February 4, 2023 8:49 pm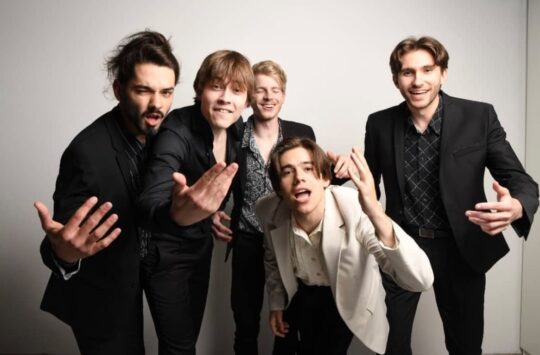 Slovenia
Slovenia