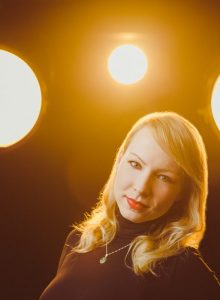 Artist: ManuElla
Song Title: Blue and Red
Participating Year: 2016
Show: Eurovision Song Contest 2016 Semi-final 2 (2nd Half)
About ManuElla
ManuElla, or Manuela Brečko, is 27 years old.
She was previously placed at the top four of the Slovene national selection for Eurovision 2012, Misija Evrovizija. Since then, she has released seven singles as Raztrgaj me nežno (with StereoTipi) and Il future.
She started performing outside Slovenia and became popular among the German-speaking countries in Europe.
About the song Blue and Red
Blue and red was one of the ten songs participating in the Slovene national selection, EMA 2016.
During the show, an expert jury sent ManuElla and Raiven to the superfinal, where ManuElla won the Slovene ticket to Eurovision 2016 with 50.8% of the votes with this pop-country song, written by Marjan Hvala, Leon Oblak and ManuElla herself.
Lyrics of Blue and Red
Blue and red
Like I'm watching you and me
Every little thing you said
Led me to fall in love with you
Then you tried to fix me and I wasn't strong
But you were not a composer, I am not your song
Strange chords, different words
How can I mix red and blue together?
Beautiful things in stormy weather
Alive, alive, alive
'Cause blue is blue and red is red
Our past is fading in my head
Now the colour doesn't matter
You feel blue and and I am better
Now I'm changed
Now I'm stronger than before
You're never touching me no more
I'm okay, I'll find my way
How can I mix red and blue together?
Beautiful things in stormy weather
Alive, alive, alive
'Cause blue is blue and red is red
Our past is fading in my head
Now the colour doesn't matter
You feel blue and and I am better
(Blue is blue and red is red)
(Now the colour doesn't matter)
Alive, alive, alive
(Beautiful things in stormy weather)
Alive, alive, alive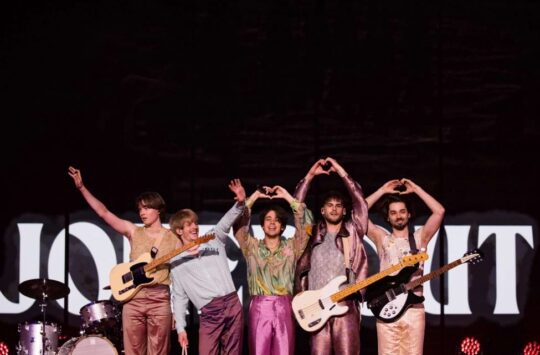 Slovenia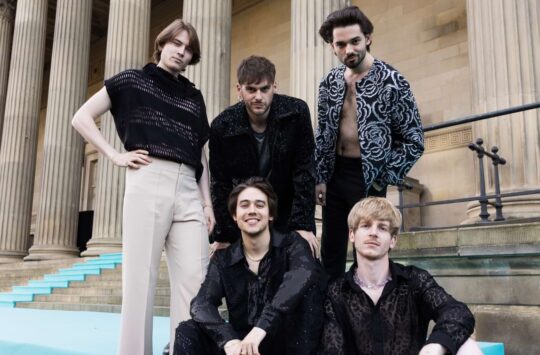 Confirmed Countries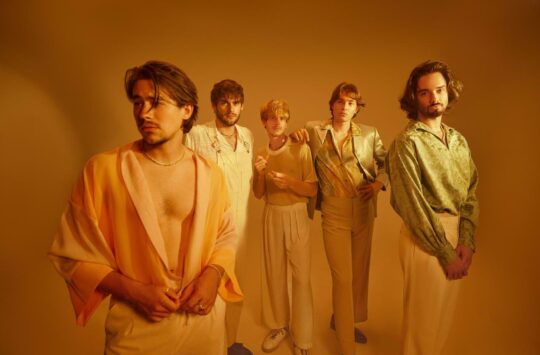 Slovenia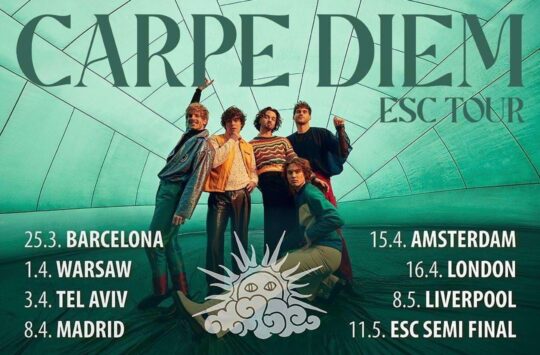 Slovenia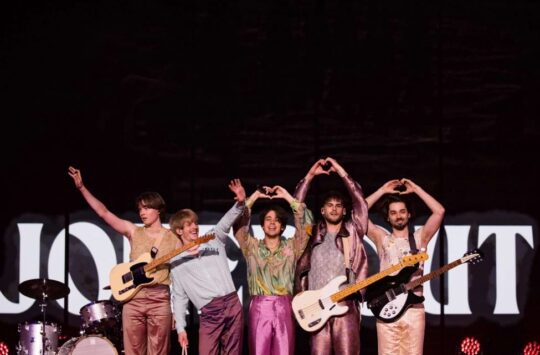 Slovenia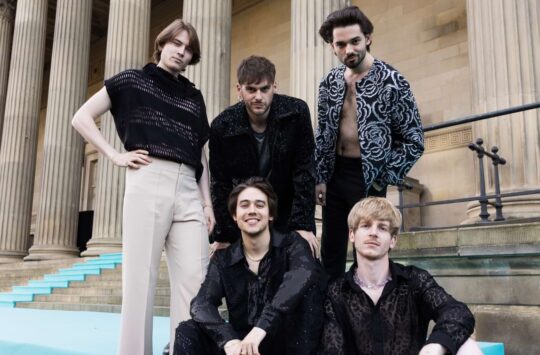 Confirmed Countries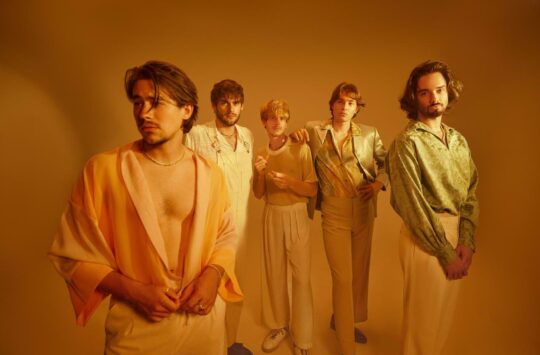 Slovenia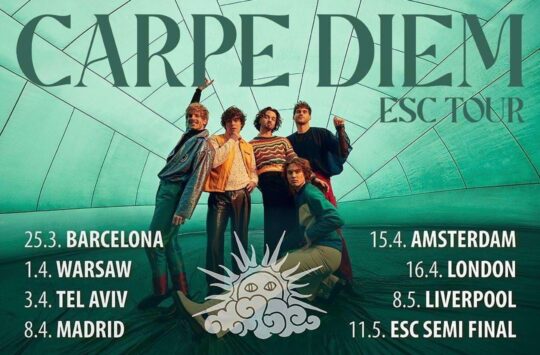 Slovenia