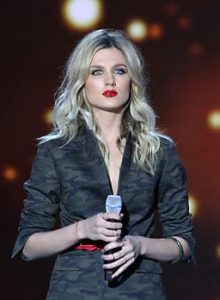 Artist: Nevena Božović
Song Title: Kruna
Participating Year: 2019
Show: Eurovision Song Contest 2019 Grand FinalEurovision Song Contest 2019 Semi-final 1 (1st Half)
About Nevena Božović
The 2019 representative of Serbia at the Eurovision Song Contest is Nevena Božović. Nevena has been part of the Eurovision family for over a decade, having represented Serbia at the Junior Eurovision Song Contest 2007, placing third. She became well-known in the Balkan country finishing runner-up on the televised format Prvi glas Srbije in 2013, which led her creating the girl group Moje 3, which represented Serbia at the 2013 Eurovision Song Contest. By doing so, she was the first ever artist to compete in both the adult and Junior Eurovision Song Contests as main performer.
She will fly to Tel Aviv thanks to her victory in Beovizija 2019 with the entry Kruna. A total of 24 songs were selected to compete in the Serbian national final. Nevena competed in the first semi-final, placing first. Then, in the final, despite arriving third in the televote with almost half the points of the most voted entry, Kruna won the jury vote and in the combined ranking Nevena got the first place.
About the song Kruna
Kruna ("Crown") is a pop song written, composed and performed by Nevena Božović and produced by Darko Dimitrov. The song is entirely in Serbian, continuing a tradition of Balkan performers. It was released worldwide on 11 February.
Lyrics of Kruna
Pogled mili
Jedini dušu smiri
O volim te
Noć je duga
Bez tebe tuga
Ruku mi daj
Nikad ne puštaj
Everything for you
I give myself to you…
Neka me svet čuje sad
Životom branim te ja
Neka nas svi vide sad
Svako nek zna, da zauvek
Tvoja sam ja
Kruna je tvoja
LJubavi moja
Želim da znaš
Da tebi pripada
Everything for you
I give myself to you…
Neka me svet čuje sad
Životom branim te ja
Neka nas svi vide sad
Svako nek zna, da zauvek
Volim te ja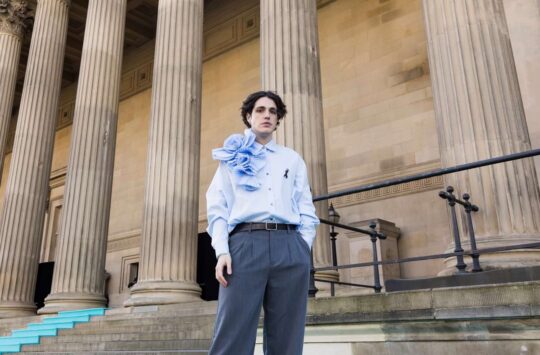 Confirmed Countries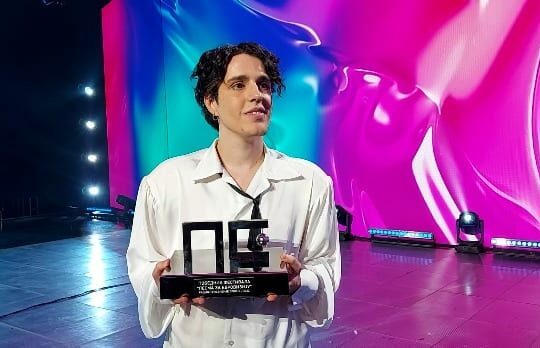 Serbia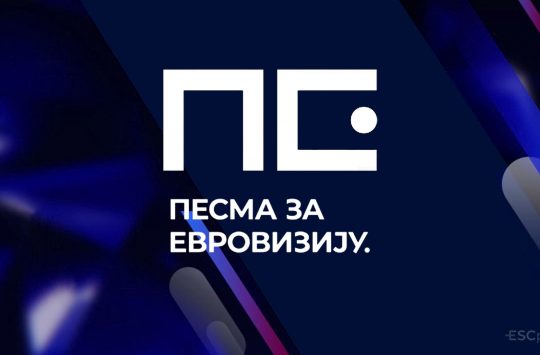 Serbia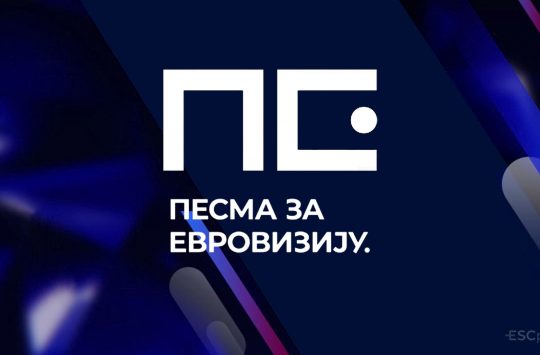 Serbia