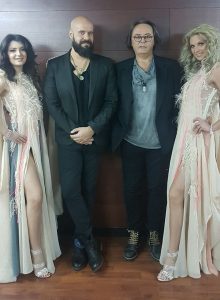 Artist: Sanja Ilić & Balkanika
Song Title: Nova deca
Participating Year: 2018
Show: Eurovision Song Contest 2018 Grand FinalEurovision Song Contest 2018 Semi-final 2 (1st Half)
About Sanja Ilić & Balkanika
The group Balkanika was created by composer Sanja Ilić in 1998. As stated their aim is to preserve but also to modernize Serbian medieval and byzantine music traditions.
Sanja Ilić was born in 1951 in Belgrade to a music family. He started his composing career aged 12, as he composed a song for singer Dragan Laković. He later composed the song Baj baj baj, which tried to represent Yugoslavia at Eurovision 1976 and came 3rd in the national final, performed by Bisera Veletanlić. He subsequently made two more Eurovision attempts, one with the artist Aska, who managed to represent the nation in 1982 with the song Halo, halo and then with the track Princeza, which took part in the 1984 national final. Apart from being a composer, Sanja has also graduated from the Faculty of Architecture of the University of Belgrade.
Balkanika were formed in 1998 and gave their first concert with Sanja in 2000. Τhe group has several members who play a number of different musical instruments, but only 6 of them will appear on the Eurovision stage, according to the EBU regulations.
About the song Nova deca
Nova deca (New children) is the winning song of the Serbian national selection show Beovizija 2018. At the show's final, both the public and the professional jury decided to crown this entry as the country's participation at the Lisbon-hosted Eurovision Song Contest.
It combines Serbian ethnic with modern music elements. The song's authors are Sanja Ilić, Tanja Ilić, Danica Krstajić, Darko Dimitrov.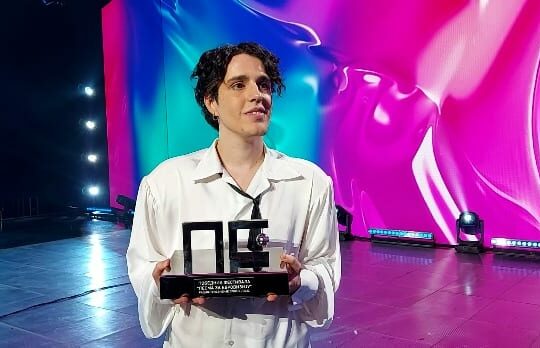 Serbia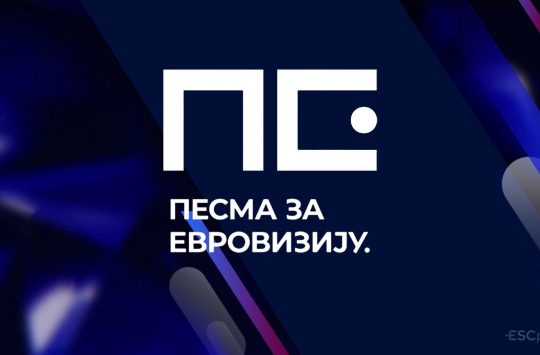 Serbia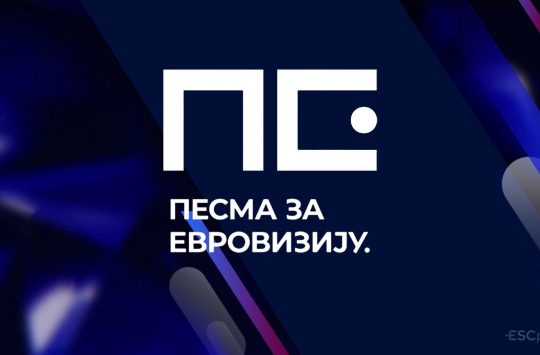 Serbia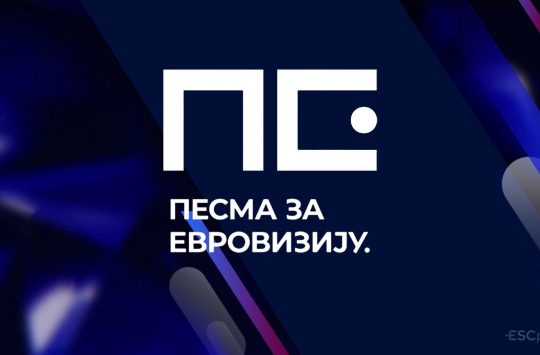 Serbia