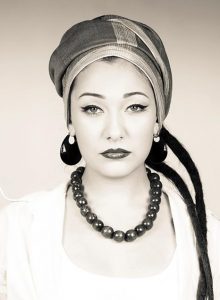 Artist: ZAA Sanja Vučić
Song Title: Goodbye (Shelter)
Participating Year: 2016
Show: Eurovision Song Contest 2016 Grand FinalEurovision Song Contest 2016 Semi-final 2 (1st Half)
About ZAA Sanja Vučić
Sanja Vučić, born on the 8 August 1993, is a Serbian singer from the city of Kruševac.
Vučić's passion for singing began at an early age following her education at a music school in her hometown. Throughout her studies, the Serbian singer performed in a number of ensembles in her town, including the church choir and orchestra, before her music career really began.
Vučić joined the Serbian band ZAA in 2012; a band which specialises in a mixture ska, jazz and punk music to name a few. Since joining the band, Vučić has performed all around Europe in a number of festivals in countries such as Hungary, the Czech Republic and Austria.
In 2014, ZAA released their first album including Vučić, entitled What about. In the same year, Vučić featured in 2 singles; Underground riot (with Y.O.X) and Želje (Mr.Rabbit).
About the song Goodbye (Shelter)
Back in early March, the Serbian national broadcaster, RTS, confirmed that Vučić had been internally selected to represent the nation at the 2016 Eurovision Song Contest, the country's first internal selection since 2012.
During the same week on the 12 March, Serbia's official entry for the contest was presented live for the first time during the special presentation show, Pesma Srbije za Evropu.
Entitled Goodbye (Shelter), Serbia's song entry was fully composed and written by Serbian singer-songwriter, Ivana Peters. The entry was recorded in both the English and Serbian language (the Serbian version being called Iza osmeha), however it was decided that Vučić would perform the English version on the Eurovision stage this coming May.
Listen to Goodbye (Shelter)
Lyrics of Goodbye (Shelter)
I wish I could stop it, wish I could fight it
But there's nothing I can do, ooh…
I thought that we were meant for each other
Oh, how I wish I knew you better
I played a fool so many times
Can't even count it
Every time I say goodbye
You try to hold me by your side
Couldn't fight my way out of your hands
Find a shelter from the pain
Every time you say your lies
I hide away and close my eyes
I won't let you tear my world apart
Gonna find a shelter for my heart
I thought that it was supposed to hurt me
I thought that it was love, mmm…
I put my hands up but I won't surrender
Don't need what doesn't serve me anymore
I lick my wounds
So that I can keep on fighting
Every time I say goodbye
You try to hold me by your side
Couldn't fight my way out of your hands
Find a shelter from the pain
Every time you say your lies
I hide away and close my eyes
I won't let you tear my world apart
Gonna find a shelter for my heart
(Oh… oh…)
Every time I said goodbye
(Oh… oh…)
Baby, stay away this time
Every time I say goodbye
(You try to hold me by your side)
I will fight my way out of your hands
(Find a shelter from the pain)
Every time… (Every time you say your lies)
(I hide away and close my eyes)
Won't let you tear my world apart
Gonna find a shelter for my heart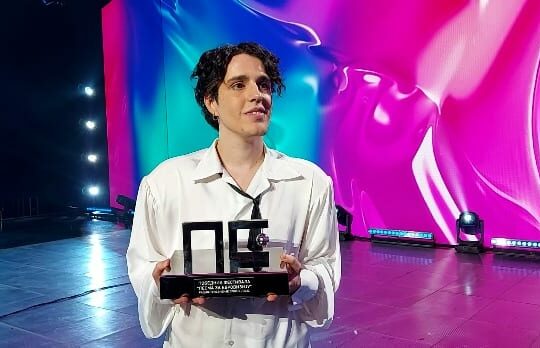 Serbia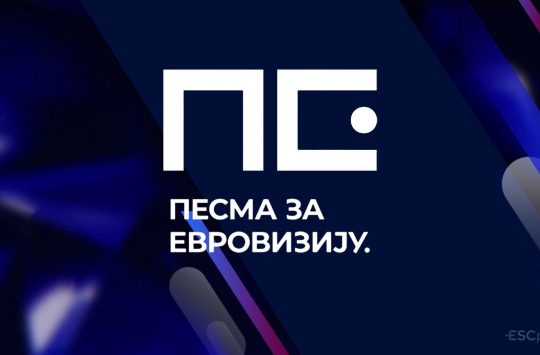 Serbia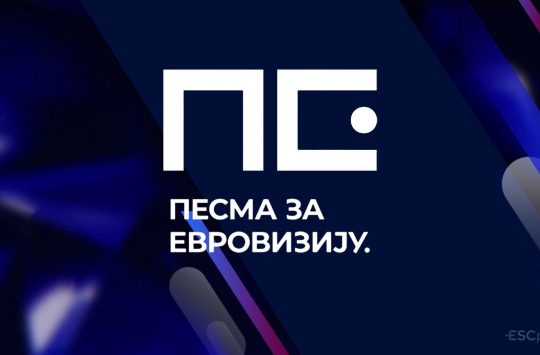 Serbia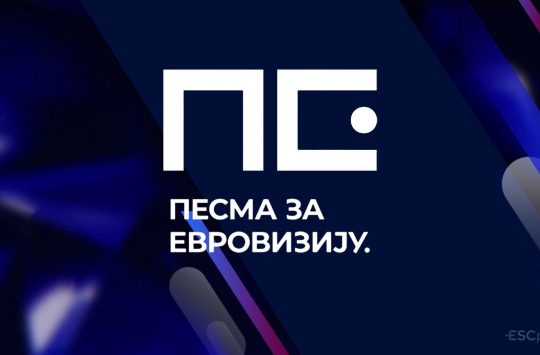 Serbia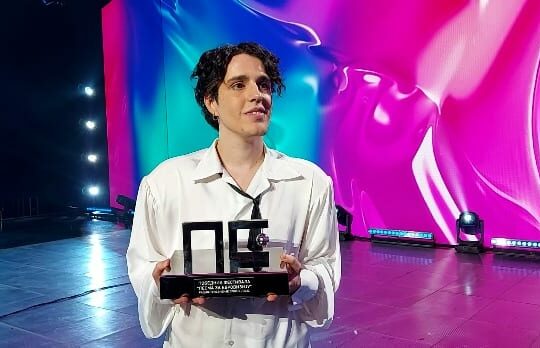 Serbia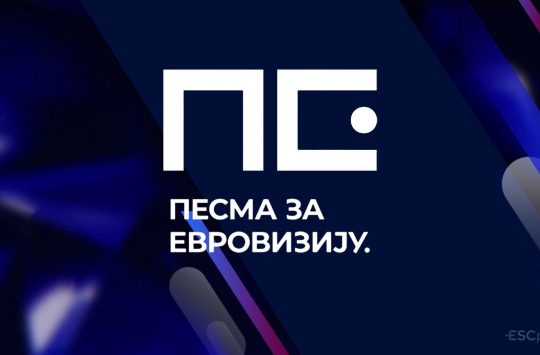 Serbia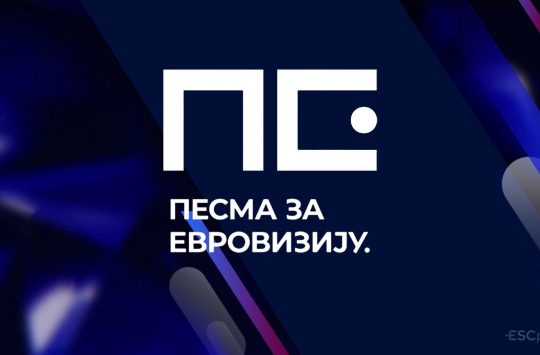 Serbia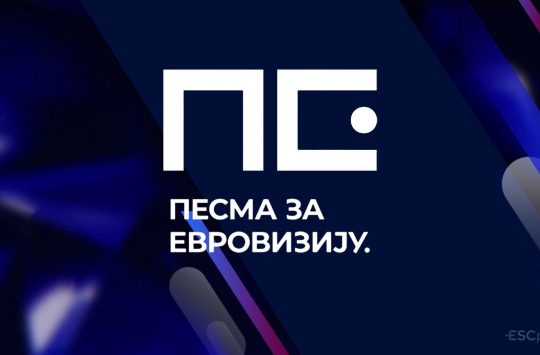 Serbia