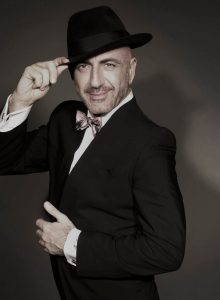 Artist: Serhat
Song Title: Say na na na
Participating Year: 2019
Show: Eurovision Song Contest 2019 Grand FinalEurovision Song Contest 2019 Semi-final 1 (2nd Half)
About Serhat
San Marino will take part to the 2019 Eurovision with a known face: Serhat is ready for his comeback! Unlike last year, the small landlocked republic went for an internal selection to pick their act for Tel Aviv. As announced on 21 January, Turkish singer Serhat will fly the Sanmarinese flag in Israel. It is a comeback for the artist who already represented San Marino in 2016. Serhat was born and raised in Istanbul and is a well-known singer, producer and television presenter.
He started his musical career back in 1997, started working in several European countries, especially Germany, in 2014 and entered musical charts in at least four different countries. He took part to the 2016 Eurovision Song Contest for San Marino with the song I didn't know. Despite a powerful performance, he failed to qualify for the Grand Final.
About the song Say na na na
This year Serhat will present the song Say na na na. This feel-good song mixes dance-pop and disco. It was written by Serhat himself and Mary Susan Applegate. The announce of the internal selection was made on 7 March.
Lyrics of Say na na na
You look sad and lonely, is something wrong tonight
Why this rush to run away, things will be all right
Just be strong and look at me, hear me when I say
Who cares that you're outta love, it happens every day
All your dreams have gone away, no matter what you do
Love all colours of this life and to yourself be true
Don't forget my number, call me anytime
I will always tell you life is beautiful and fine
Say na na na
On a dark deserted way say na na na
There's a light for you that waits it's na na na
Say na na na
Say na na na
You're not alone so stand up na na na
Be a hero be the rainbow and sing na na na
Say na na na
All your dreams have gone away, no matter what you do
Love all colours of this life and to yourself be true
Don't forget my number, call me anytime
I will always tell you life is beautiful and fine
If you're feeling lonely
We can take it slowly
Think I'm going crazy
Yes, I'm going crazy
We can all go crazy
Bir İki Üç (1-2-3)
Say na na na
On a dark deserted way say na na na
There's a light for you that waits it's na na na
Say na na na
Say na na na
You're not alone so stand up na na na
Be a hero be the rainbow and sing na na na
Say na na na
Say na na na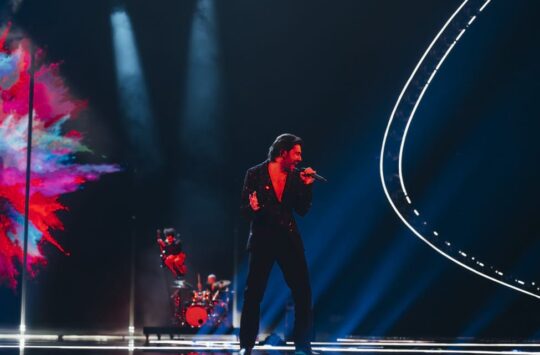 San Marino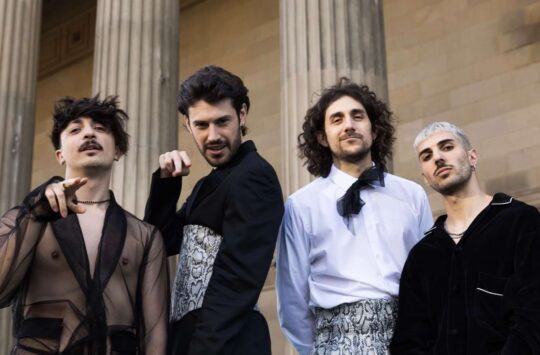 Confirmed Countries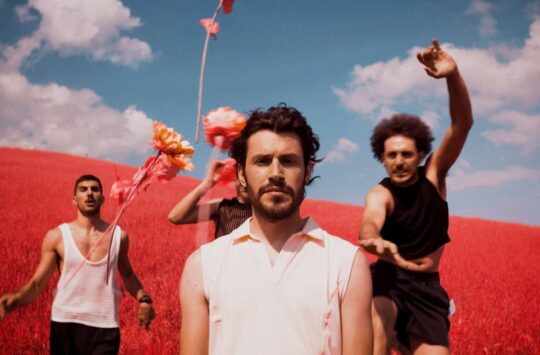 San Marino
San Marino