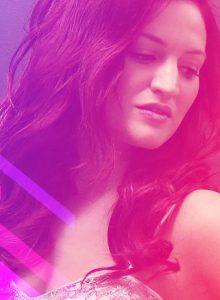 Artist: Jessika feat. Jenifer Brening
Song Title: Who we are
Participating Year: 2018
Show: Eurovision Song Contest 2018 Semi-final 2 (1st Half)
About Jessika feat. Jenifer Brening
Jessika Muscat is a Maltese singer, who was born in 1989. Her name might be familiar among the Eurovision fans, as she initially tried to represent her native country in the Junior Eurovision Song Contest 2004 and afterwards she made 8 attempts to fly the Maltese flag at Eurovision every year from 2009 to 2016. She has graduated with a degree in B.A. Communications and Hispanic Studies from the University of Malta.
Her first album Home run was released took place in 2009. Since then, she has unveiled several singles, most of which had been submitted at the Maltese national selection shows. Last year, Jessika competed and was awarded 2nd prize for Best Performer at the International Discovery Festival, held in Varna, Bulgaria.
Jenifer Brening was born in Berlin in 1996. Her parents have reported that she sang before even speaking. Her first little music steps were done via YouTube, where she used to upload her songs and covers. Her inspiring artists are Rihanna, Beyonce and Christina Aguilera.
Following her participation at the German TV show The winner is…, she released her first single Not that guy, winning the Best Newcomer Award at the EMAs. She unveiled several singles since which have placed high even in international charts, such as ASAP and Remember. Her song Miracle was nominated at the Hollywood Music Awards.
About the song Who we are
The song Who we are won the 1in360 competition, which was the much-talked and newcomer national selection format for San Marino. The song has been composed by the Austrian 2016 entrant Zoë Straub, her father Christof, Mathias Strasser and Lorenzo Salvattori, whilst the lyrics are by the first three, as well as Stefan Moessle and Jenifer Brening herself.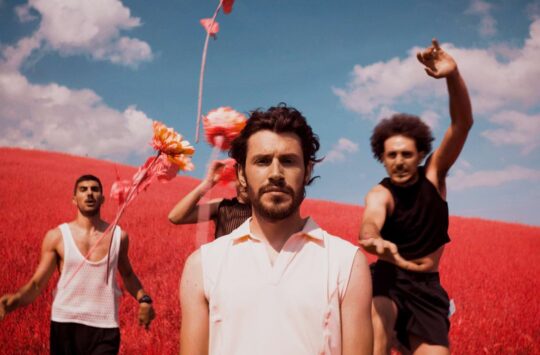 San Marino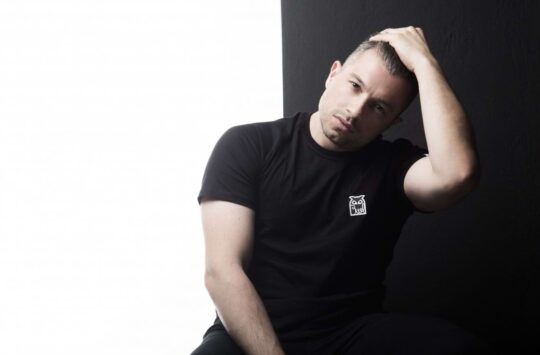 San Marino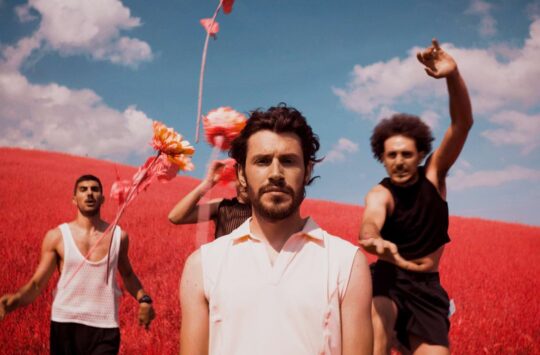 San Marino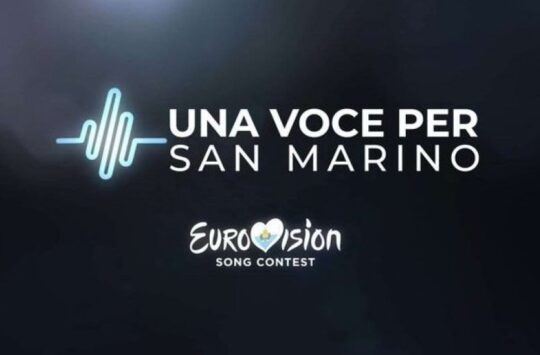 San Marino
by Stefano - February 25, 2023 9:45 am