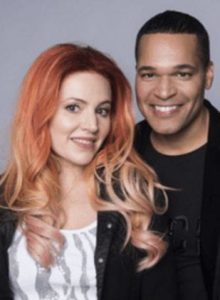 Artist: Valentina Monetta & Jimmie Wilson
Song Title: Spirit of the Night
Participating Year: 2017
Show: Eurovision Song Contest 2017 Semi-final 2 (2nd Half)
About Valentina Monetta & Jimmie Wilson
Valentina was born in 1975 and she is going to be the Sammarinese representative for the 4th time since their debut in 2008. She has participated for 3 years in a row; in 2012, 2013 and 2014. The third time was her lucky one, when she managed to qualify to the final and ended up in the 24th place, the best result for the country so far. She has released 3 albums and 10 singles since 2002. She was once again internally chosen in 2017 by the national broadcaster. Thus she ties the record of the women with the most participations in Eurovision, along with Elizabeth Andreassen and Sue of Peter, Sue and Marc.
About Jimmie Wilson
The American singer and musical actor Jimmie Wilson was born in Detroit and began studying acting in Hollywood. After his studies, he acted in the musical Sisterella, produced by Michael Jackson. After his moving to Europe, he played the role of Barack Obama in the musical Hope – Das Obama Musical! in Germany.  In 2012 he took part in the Polish version of Must be the music.
About the song Spirit of the Night
The song was released along with the announcement of the two artists as the Sammarinese representatives. It was released through Eurosong Records as a digital download together with its music video. Music is by the popular composer Ralph Siegel and the lyrics are by Steven Barnacle and Jutta Staudenmayer.
Listen to Spirit of the Night
Lyrics of Spirit of the Night
Hey, are you the one I dream about?
Baby, I am
I really feel the night can take away my doubt
I'll try and do what I can
Every time I see you smile there is a sadness in your eyes
Well I've been hurt before
I know it's nothing new and time will make you realise
We always wish for more
We find we're searching high and low
And always looking for the right time
Together we can make it through the night
It's the spirit of the night, spirit of the night
Burning like St. Elmo's fire
Spirit of the night, takes our feelings so much higher
It's the spirit of the night
(Spirit of the night, spirit of the night)
We can live our fantasy
Spirit of the night, burning in our ecstasy
(Spirit of the night)
Hey, are you the one to take my pain?
Just take my hand
I've been so hurt before, it's hard to trust again (Trust again)
You know I understand
You've got me feeling right (Feeling right)
And I can see the future is bright
I'll take your blues away
So no more searching high and low
And always looking for the right time (Right time)
Together we (We) can (can) make it through the night
It's the spirit of the night, spirit of the night
Burning like St. Elmo's fire
Spirit of the night, takes our feelings so much higher
Feed our deep desire
It's the spirit of the night
(It's a feeling, got me reeling)
We can live our fantasy
It's the spirit of the night
(It's a feeling, just a feeling)
Burning in our ecstasy
Time to celebrate our love
We're caught in its ray of light
Calling to the world out loud
Just let our spirits fly (Spirits fly)
We can write another page
A golden age within our lifetime
It's the spirit of the night (Spirit of the night)
It's the spirit of the night
It's the spirit of the night
Takes our feelings so much higher and higher
It's the spirit of the night, spirit of the night
Burning in our ecstasy
Spirit of the night, we can live our fantasy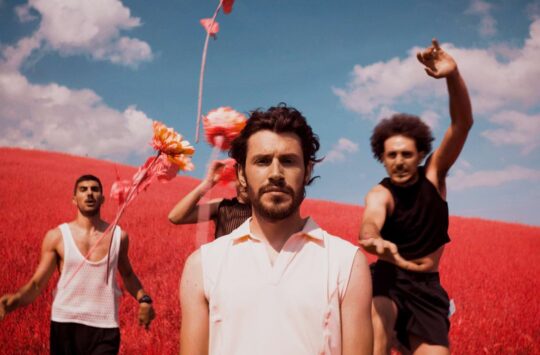 San Marino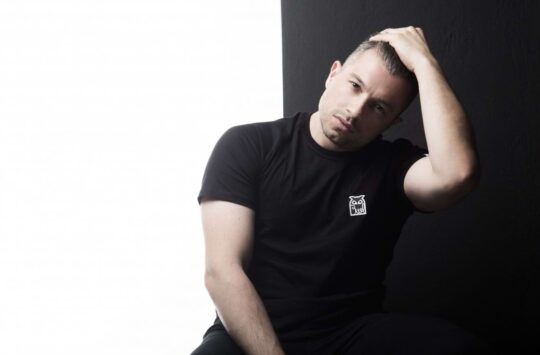 San Marino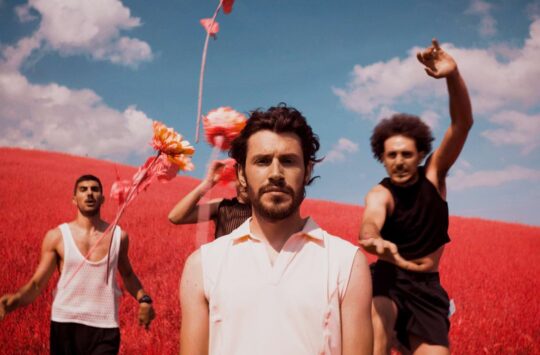 San Marino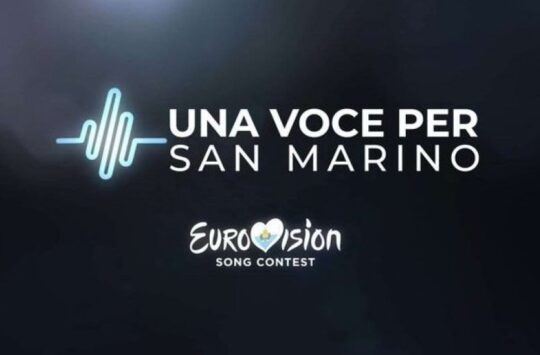 San Marino
by Stefano - February 25, 2023 9:45 am