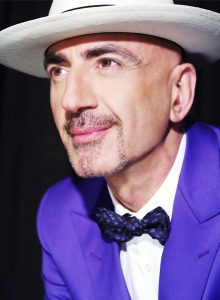 Artist: Serhat
Song Title: I Didn't Know
Participating Year: 2016
Show: Eurovision Song Contest 2016 Semi-final 1 (1st Half)
About Serhat
Ahmet Serhat Hacıpaşalıoğlu, commonly known as Serhat, is a Turkish singer, producer and television host born on the 24 October 1964 in the city of Istanbul.
Serhat's television career began in 1994 following the establishment of his production company, End Productions, going on to produce and host the Turkish version of the American quiz show, Jeopardy! (Riziko!).
Pursuing a music career in 1997, Serhat released his first single entitled Rüya-ben bir daha, later going on to work with the likes of Tamara Gverdtsiteli along with the 1987 Eurovision host, Viktor Lazlo. Serhat has performed in a number of languages over the years, some of which include Turkish, English, French and Russian.
Serhat's biggest hit to date was in 2014 following the release of his fifth single, Je m'adore, reaching the charts in a number of countries including France, Germany, Switzerland and the United Kingdom.
In January, the Sammarinese national broadcaster SMRTV confirmed that Serhat has been internally selected to represent the micro-nation at the 2016 Eurovision Song Contest.
About the song I Didn't Know
The weeks following SMRTV's announcement saw Serhat and his multinational team travel the continent in order to record and produce San Marino's bidding Eurovision entry.
Flying out to Belgium in February, Serhat worked alongside Turkish composer Olcayto Ahmet Tugsuz and Greek songwriter Nektarios Tyrakis, both of whom have had previous Eurovision experience, going on to record his song entry at the Piste Rouge Studios in Brussels. San Marino's 2016 song was arranged by French musician, Cyril Orcel, in collaboration with Belgian-African musician, Guy Waku.
San Marino's entry, entitled I didn't know, made its premiere on the 9 March live from a special press conference in Paris. The official music video, directed by Manfred Thierry Mugler, was presented on the same day.
Serhat released a disco version of his entry in the following days and after receiving a positive public reaction, Serhat decided to perform that version on the Eurovision stage in May.
Lyrics of I Didn't Know
I want to stay with you tonight
Far from every sight and every fear
I got to be inside your mind
And hide into your arms
You have to see this love is real
Come along and live with my emotions
From now on we'll make a deal
To feel everything we feel
I want to slip upon your skin
Run against the wind to reach your passion
I lay my future in your hands
We'll dance under the stars
I need you more and more each day
I've got to say I'm addicted
We'll sail together through the skies
Your eyes never told me lies
I didn't know that I'm falling for you
And my dreams could come true
I didn't know that you're warm like the sun
Our life has just begun
I didn't know you're the one for me
I thought I'd never find
I didn't know that you wished for the moon
To provide me the light
I didn't know that I'm falling for you
And my dreams could come true
I didn't know that you're warm like the sun
Our life has just begun
I didn't know that you freeze into time
Just to make you mind
I didn't know with every beat of your heart
I'm melting into you
I didn't know that I'm falling for you
And my dreams could come true
I didn't know that you're warm like the sun
Our life has just begun
I didn't know you're the one for me
I thought I'd never find
I didn't know, I didn't know, I didn't know
I didn't know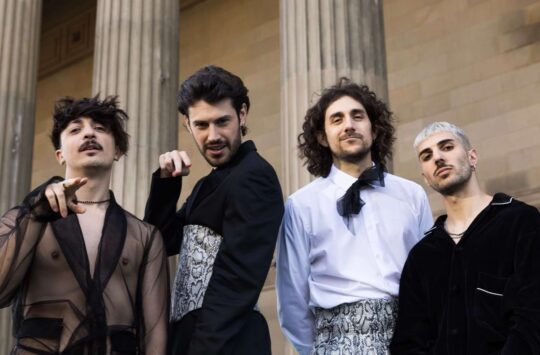 Confirmed Countries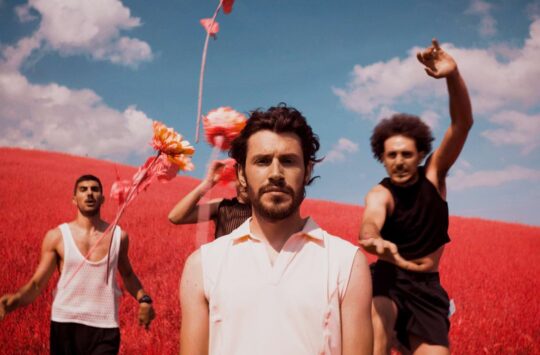 San Marino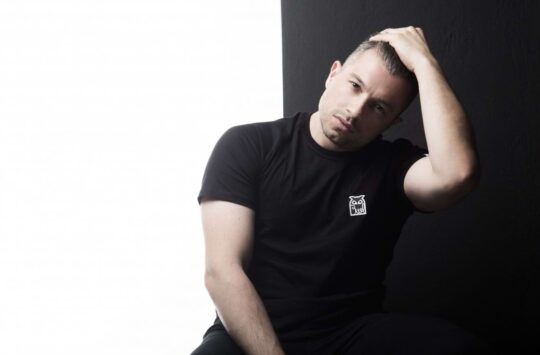 San Marino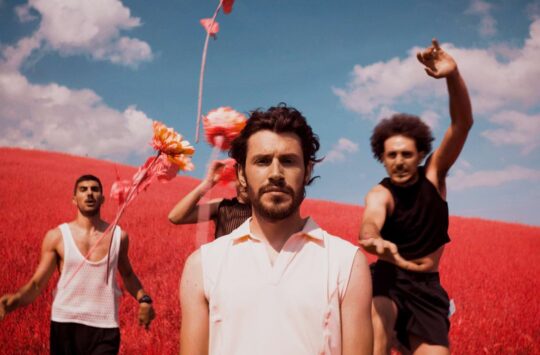 San Marino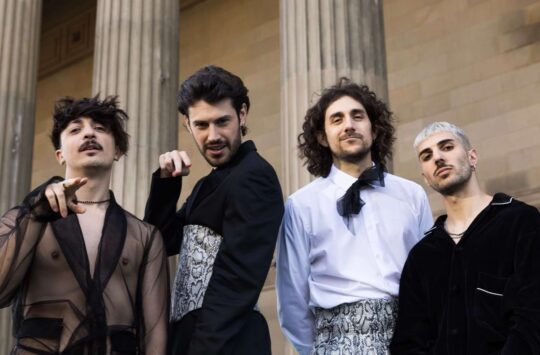 Confirmed Countries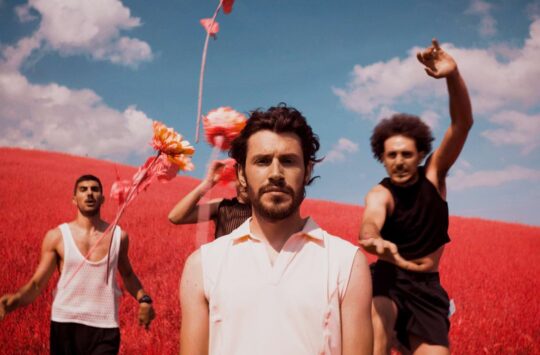 San Marino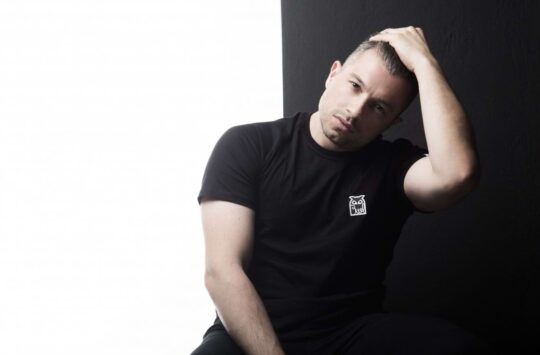 San Marino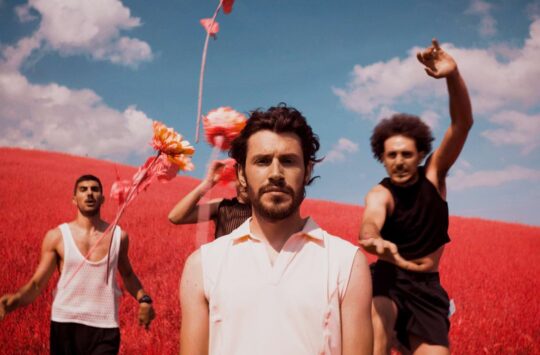 San Marino