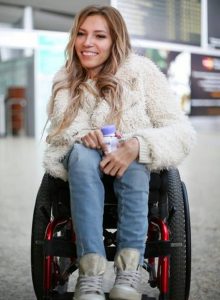 Artist: Julia Samoylova
Song Title: I won't break
Participating Year: 2018
Show: Eurovision Song Contest 2018 Semi-final 2 (1st Half)
About Julia Samoylova
Julia Samoylova was born in Ukhta, Komi ASSR, Russian SFSR, USSR. As a child, she began losing function of her legs due to spinal muscular atrophy and has used a wheelchair since childhood. The artist started her career performing for oil workers at a restaurant in her hometown. In 2008 she founded the band TerraNova which played heavy alternative music, but disintegrated in 2010. She has also studied psychology at the Modern Humanitarian Academy. In 2013, she took part at the Russian version of The X-Factor, and eventually came 2nd.
The singer was originally selected to represent Russia last year in Kyiv. However, she was imposed a 3-year travel ban to the country by the Ukrainian authorities, as she has entered Crimea in 2015 via Russia, something illegal according to Ukraine's legislation. Following Russia's withdrawal in 2017, Julia is going to be the country's hopeful in Lisbon.
About the song I won't break
The ballad I won't break was internally chosen as the Russian entry for the Eurovision Song Contest 2018, sung by Yulia Samoylova. Penned by Leonid Gutkin, Netta Nimrodi and Arie Burshtein, the song was officially unveiled by Yulia's record label Sony Music on 11 March.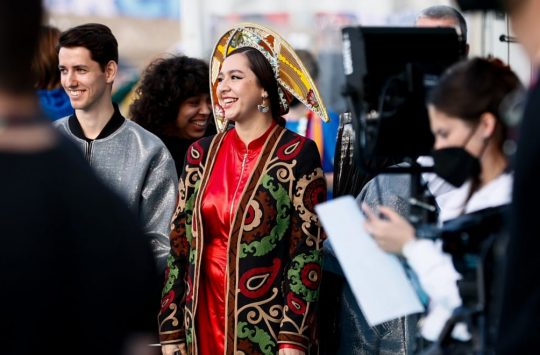 Confirmed Countries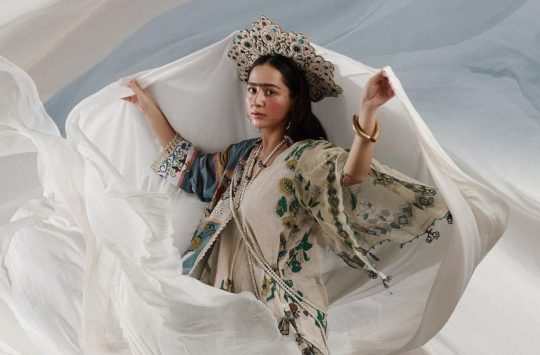 Russia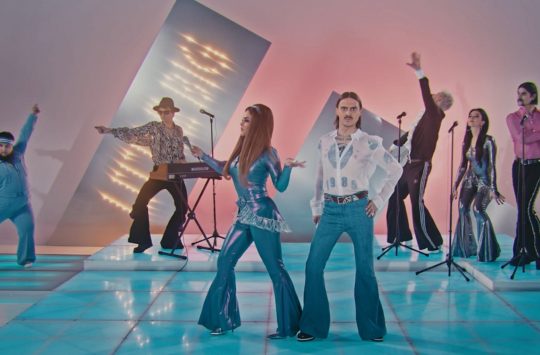 Russia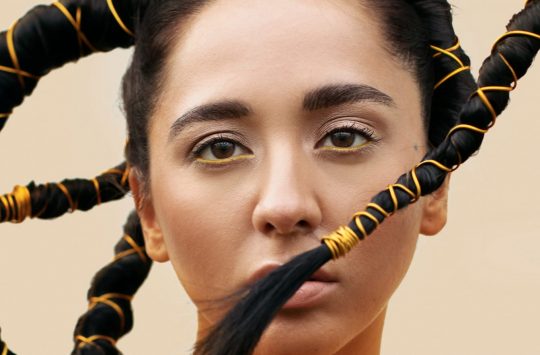 Russia