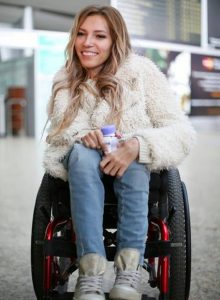 Artist: Julia Samoylova
Song Title: Flame is Burning
Participating Year: 2017
Show: Eurovision Song Contest 2017 Semi-final 2 (1st Half)
About Julia Samoylova
Julia Samoylova was born in 1989 in Ukhta, Komi, Russian SFSR, Soviet Union. When she was a child, she began to lose the function of her legs due to spinal muscular atrophy, and since then she uses a wheelchair. She studied psychology at the Modern Humanitarian Academy until 2010, when she left without having graduated and she became the runner-up in the Russian version of X Factor in 2013. Channel One selected internally Julia to represent Russia in Kyiv this year and she performed in public the selected song Flame is burning.
About the song Flame is Burning
This ballad song is written by Leonid Gutkin, Netta Nimrodi and Arie Burshtein and was presented on 12 March by Channel One. The lyrics speak on a highly emotional level of a search for something magical and enduring. The chorus smacks of perseverance: "After the night there's a light/and in the darkest time a flame is burning/it shines so bright".
Listen to Flame is Burning
Lyrics of Flame is Burning
Day and night and all I do is dreaming
Pacing, thinking, staring at the ceiling
I wish I had the answers
I wish I had a courage to know
Everybody's talking 'bout the reasons
And all I wanna do is find the feeling
I wanna feel the power
I wanna go to places I don't know
If there is a light then we have to keep dreaming
If there is a heart then we must keep believing inside
Oh…
After the night there is a light
And in the darkest time our flame is burning
It shines so bright
Deep in the night love is the light
And in the dark our flame is burning
Our flame is burning
All my life been searching for the meaning
But now I know that seeing is believing
I wish I knew what life is
I wish I had the courage to go
If there is a light then we have to keep dreaming
If there is a heart then we must keep believing inside
After the night there is a light
And in the darkest time our flame is burning
It shines so bright
Deep in the night love is the light
And in the dark our flame is burning
An open window for love
And let the wind blow into the hearts
That were never apart, then you'll know
After the night there is a light
And in the darkest time our flame is burning
It shines so bright
Deep in the night love is the light
And in the dark our flame is burning
Our flame is burning
Our flame is burning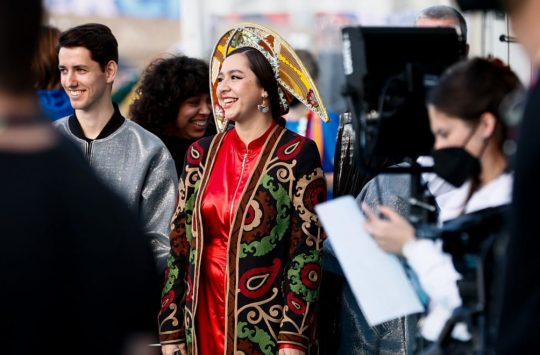 Confirmed Countries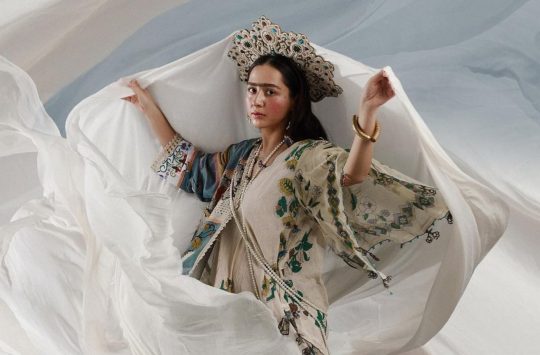 Russia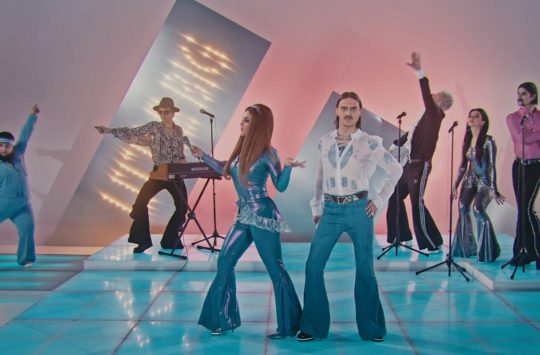 Russia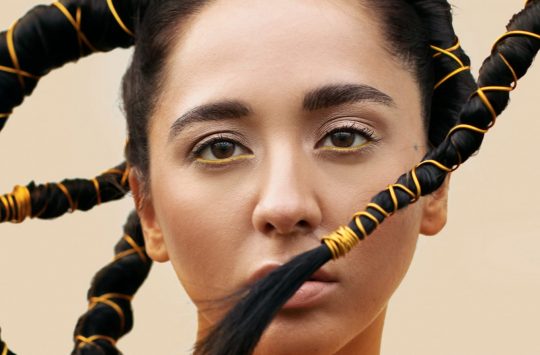 Russia