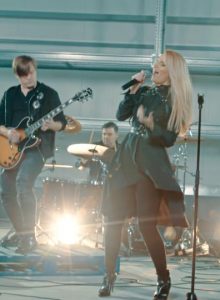 Artist: The Humans
Song Title: Goodbye
Participating Year: 2018
Show: Eurovision Song Contest 2018 Semi-final 2 (1st Half)
About The Humans
The pop rock band Humans was formed last year and consists of the following members: Cristina Caramarcu as the leading vocalist, guitarist Alexandru Cismaru, keyboardist Alexandru Matei, bassist Alin Neagoe, and drummer Adi Tetrade.
About the song Goodbye
The song Goodbye was inspired by an 1980s ballad song with a cello instrumentation. During its performance, the humans are wearing black outfits and white masks in order to showcase people's equality. According to the artists' words, Goodbye song is a motivation for everyone not to leave their dreams.
In the final of the Romanian national selection event Selecția Națională and out of 15 entries, the song received the highest amount of votes (3,277), thus earning the right to represent Romania in Lisbon. The song's producers are The Humans' members Alexandru Matei, Alin Neagoe and Cristina Caramarcu.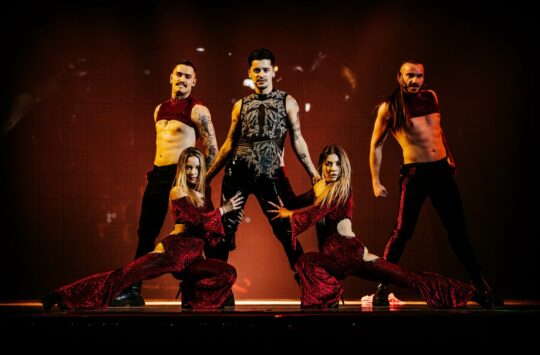 Romania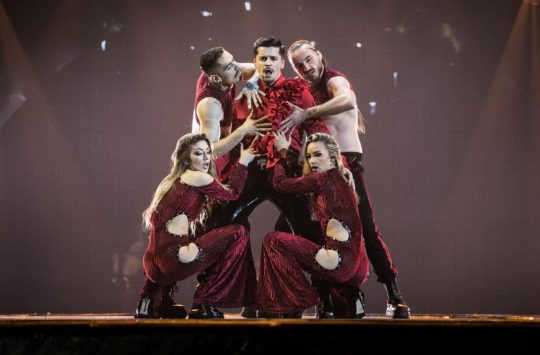 Romania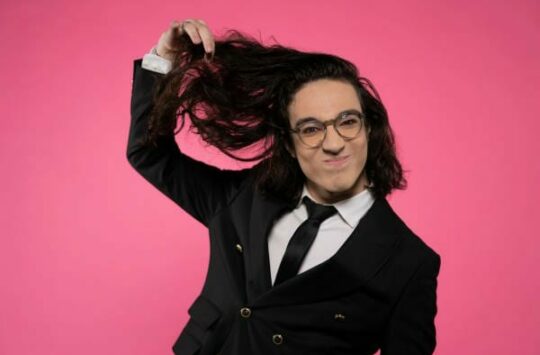 Romania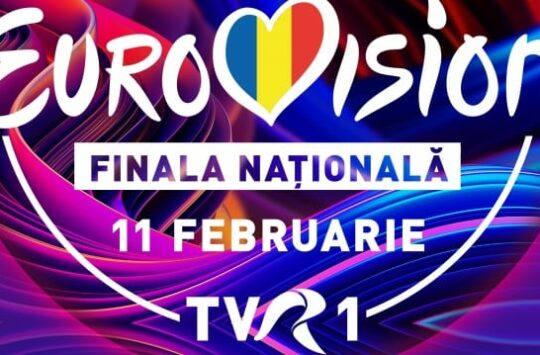 Romania