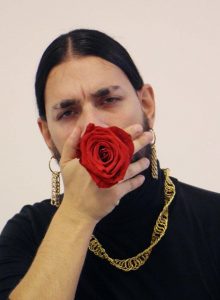 Artist: Conan Osíris
Song Title: Telemóveis
Participating Year: 2019
Show: Eurovision Song Contest 2019 Semi-final 1 (2nd Half)
About Conan Osíris
Portugal will be represented in the 2019 Eurovision Song Contest by Conan Osíris, the winner of Festival da Canção, the Portuguese national selection. Conan Osíris, in real life Tiago Miranda, triumphed on home soil with the song Telemóveis. Tiago picked is stage name combining two of his favourites characters: a Japanese Manga Future Boy Conan and the ancient Egyptian god Osiris.
Conan started producing music in 2008 with the group Powny Lamb. He later created his current stage name and published in 2013 the track Secluded, which was used for a fashion show in Lisboa. His first album, "Música, Normal", was released in 2016.
About the song Telemóveis
Telemóveis is the entry representing Portugal in Tel Aviv. It was entirely written and produced by Conan Osíris himself and is sung in Portuguese. After it was published early February 2019, the song reached the 10th position in the Portuguese music chart.
Lyrics of Telemóveis
Eu parti o telemóvel
A tentar ligar para o céu
Pa saber se eu mato a saudade
Ou quem morre sou eu
Quem mata quem, quem mata quem, mata?
Quem mata quem?
Nem eu se
Quando eu souber eu não ligo a mais ninguém
Se a vida ligar, se a vida mandar mensagem,
Se ela não parar e tu não tiveres coragem de atender
Tu já sabes o que é que vai acontecer
Eu vou descer a minha escada e vou
Estragar o telemóvel
O telelé
Eu vou partir o telemóvel
O teu e o meu
E eu vou estragar o telemóvel
Eu quero viver
E escangalhar o telemóvel
E se eu partir o telemóvel?
Eu só parto aquilo que é meu
Tou pa ver se a saudade morre
Vai na volta quem morre sou eu
Quem mata quem mata?
Eu nem sei
A chibaria nunca viu nascer ninguém
Eu partia telemóveis
Mas eu nunca mais parto o meu
Eu sei que a saudade tá morta
Quem mandou a flecha fui eu
Quem mandou a flecha fui eu
Fui eu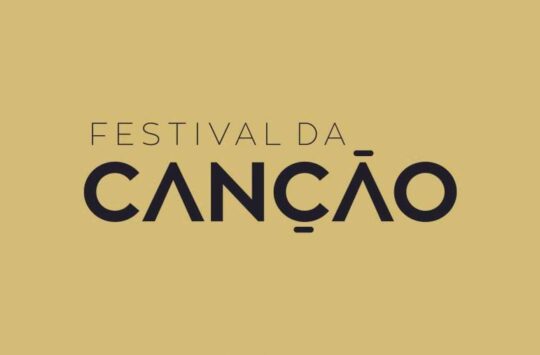 Portugal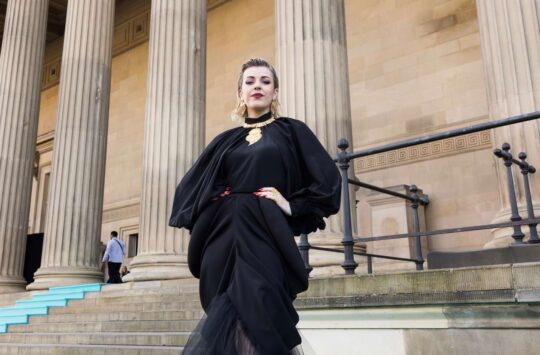 Confirmed Countries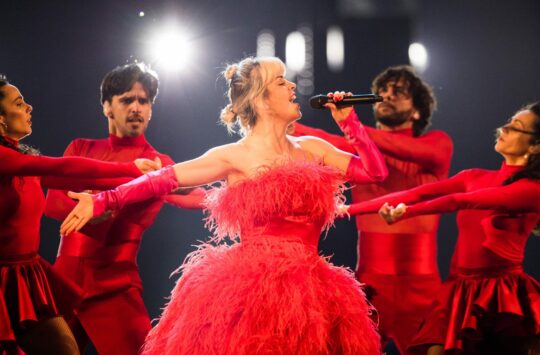 Portugal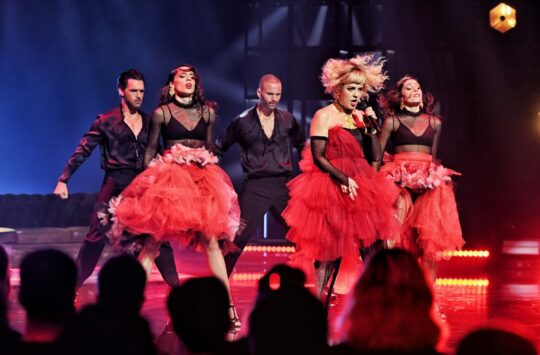 Portugal