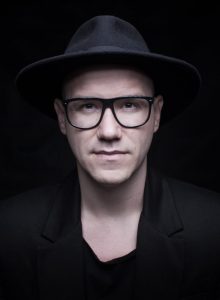 Artist: Gromee feat. Lukas Meijer
Song Title: Light me up
Participating Year: 2018
Show: Eurovision Song Contest 2018 Semi-final 2 (2nd Half)
About Gromee feat. Lukas Meijer
Gromme ( born Andrzej Gromala) is a Polish DJ and record producer. He has collaborated with some of the well-known artists of the music industry in his country and beyond, as well as with the world's biggest record studios. Two of his most successful singles are Fearless and Sprit, which both had reached very high in the Polish charts. His first personal album Chapter one was unveiled in March 2018.
Lukas Mejer is a Swedish rock musician, guitarist, singer and songwriter, who is the vocalist of the band No Sleep For Lucy, formed in 2013. The band has released several songs and has joined forces with many acclaimed artists, like Stevie Aiello from Thirty Seconds to Mars and Tommy Henriksen from Hollywood Vampires. He used to practise ice hockey in his youth.
About the song Light me up
The song of Gromee, Lukas Meijer (composers) Mahan Moin and Christian Rabb (lyricists) Light me up was crowned as the winning entry of the Polish national selection Krajowe Eliminacje 2018, by a combined voting system of 50% televoting and 50% jury voting. In the final of 3 March, Light me up came 3rd with the jury and 1st with the public, thus earning a total of 20 points, enough to win first prize and the right to represent Poland at Eurovision.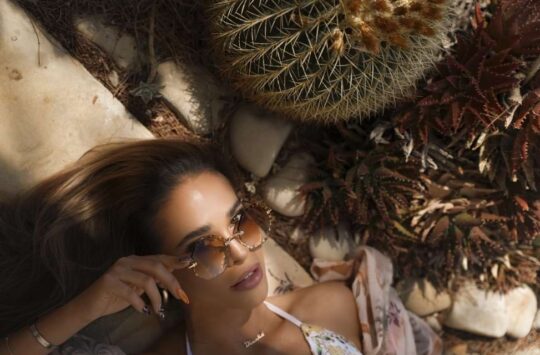 Poland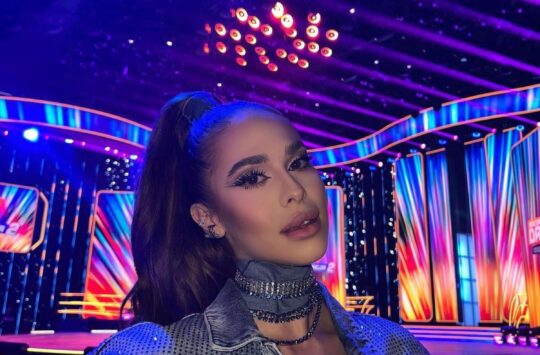 Poland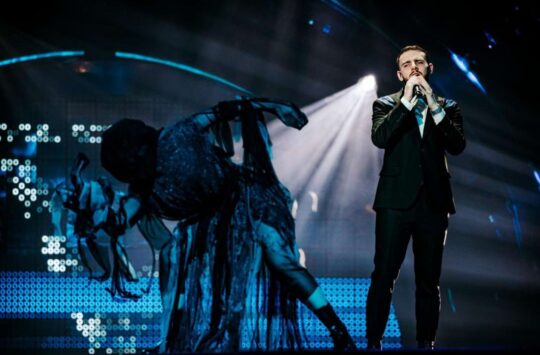 Poland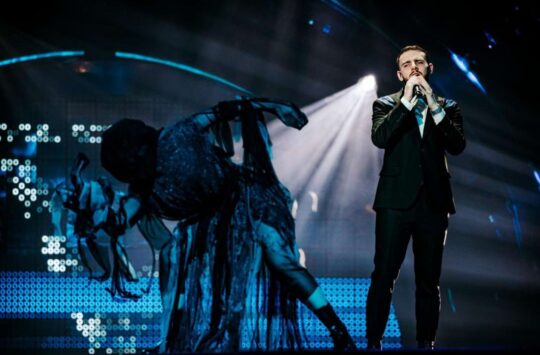 Poland