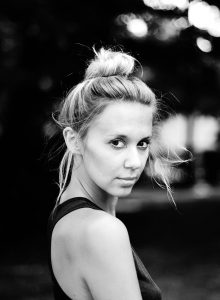 Artist: Kasia Moś
Song Title: Flashlight
Participating Year: 2017
Show: Eurovision Song Contest 2017 Grand FinalEurovision Song Contest 2017 Semi-final 1 (2nd Half)
About Kasia Moś
Kasia Moś was previously a member of the The Pussycat Dolls Burlesque Revue in 2011, and in 2012, she came third in the third series of the Polish version of Must Be the Music. She began her career in 2002, recording her first demo. In 2011, she travelled to the United States where she was asked to join The Pussycat Dolls Burlesque Revenue. She has joined forces with singers such as Kelly Osbourne, Mya and Carmen Electra. She had also again tried to represent her country in the Eurovision Song Contest in 2006 and in 2016.
About the song Flashlight
Flashlight won the Polish national final Krajowe Eliminacje 2017 on 18 February 2017. The composers of the song are Kasia Moś, Pete Baringger and Rickard Bonde Truumeel in both music and lyrics. The public and the jury had each a 50% stake at the outcome. Kasia won the competition by winning the jury vote and being runner-up in the tele-voting.
Lyrics of Flashlight
Like a bullet from a smoking gun
They try to tell us that we don't belong
Creeping round at the depth of night
Just two shadows in love, we were ghosts
Two hearts, we're invincible
When we're together we're untouchable
Haunted by if it's wrong or right
Shadows in love, we were ghosts
Fire like a burning desire
Taking me higher, walk in a wire
We will never come down
It's like a flashlight burning in our eyes
You call the dogs off, I got them hypnotised
You never catch us, take us by surprise
Running faster at the speed of light
Falling deeper, got you in the sight
Bringing down your eyes in the sky
Like two animals on the run
Not afraid to fly into the sun
Invisible, we don't leave a trace
We're shadows in love, we were ghosts
Fire like a burning desire
Taking me higher, walk in a wire
We will never come down
It's like a flashlight burning in our eyes
You call the dogs off, I got them hypnotised
You never catch us, take us by surprise
Running faster at the speed of light
Falling deeper, got you in the sight
Bringing down your eyes in the sky
Yeah…
Oh whoa… yeah…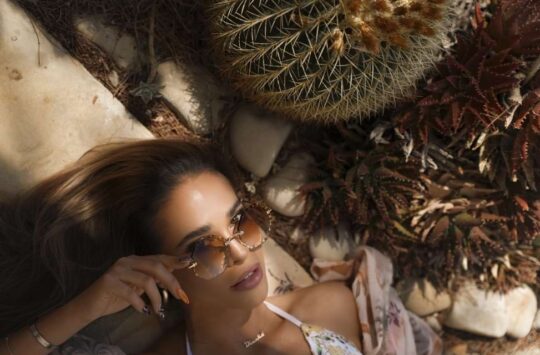 Poland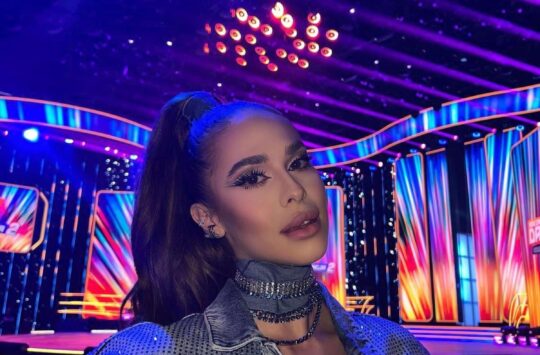 Poland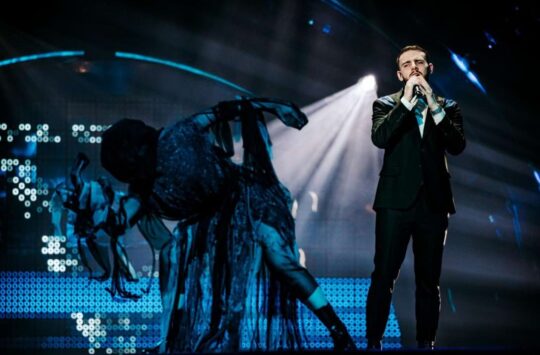 Poland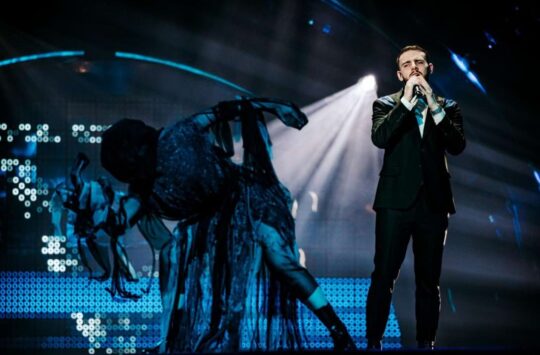 Poland