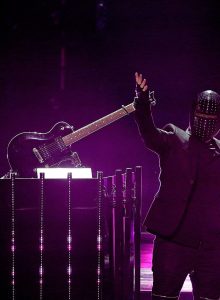 Artist: JOWST & Aleksander Walmann
Song Title: Grab the Moment
Participating Year: 2017
Show: Eurovision Song Contest 2017 Grand FinalEurovision Song Contest 2017 Semi-final 2 (2nd Half)
About JOWST & Aleksander Walmann
Joakim With Steen was born in Trondheim and grew up in Tiller and Steinkjer. He went on to study music production and began working as a sound engineer in 2011.  His first single was released in 2016 and his second one is this year's Eurovision entry. He has also released three remixes; We are dreamers, Night train and Silvertongue.
About Aleksander Walmann
The vocalist Aleksander Walmann was born in Porsgunn. In 2012, he took part in the second edition of the Norwegian The Voice, finishing as a runner-up. His genres are House and EDM and has collaborated with three record labels; Universal Music, Artistpartner Records and his own Walmann Records.
About the song Grab the Moment
The song went on to participate in the Norwegian national selection Melodi Grand Prix 2017. In the final, JOWST and Aleksander won both the public and jury vote and they progressed to the gold final among 3 other participants where the overall winner would be determined by 100% tele-voting. The song won the Grand Prix, receiving 36.14% of the votes. The songwriters are Joakim With Steen and Jonas McDonell.
Listen to Grab the Moment
Lyrics of Grab the Moment
They read me like a book that is open
While punching on a bag and I'm choking
I'm looking for a sign while they're stepping on my mind
But I hide behind a simple-minded notion
I try to act cool but I'm boiling
Feeling like a fool that was chosen
Try to keep myself calm while my head was getting bombed
Really need to get that good vibe going
So when it's all or nothing
I put my nerves in the coffin
So when it's all or nothing
I put my nerves in the coffin
I'm gonna kill that voice in my head
I don't care about falling
I'm gonna grab the moment
I'm gonna kill that voice in my head
I don't care about falling
I'm gonna grab the moment
Getting kinda heavy on my shoulders
Try to stand straight but I'm boneless
Got a pocket full of prose while I'm walking on my toes
And I'm coping with a map that is roadless
Got eyes in my neck but I'm absent
I'm quiet in a corner seeking action
I wanna be bold but I'm only getting old
I need to stop drowning in distractions
So when it's all or nothing
I better get that good vibe buzzing
So when it's all or nothing
I get that good vibe buzzing
I'm gonna kill that voice in my head
I don't care about falling
I'm gonna grab the moment
I'm gonna kill that voice in my head
I don't care about falling
I'm gonna grab the moment
Hidden deep in that beat
There's a calling for that leap
Got no control but I know
There's a fire in my soul
Hidden deep in that beat
There's a calling for that leap
Got no control but I know
There's a fire in my soul
I'm gonna kill that voice in my head
I don't care about falling
I'm gonna grab the moment
I'm gonna kill that voice in my head
I don't care about falling
I'm gonna grab the moment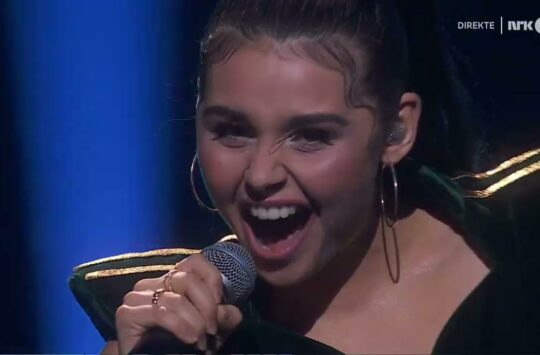 Norway
by Stefano - February 4, 2023 10:01 pm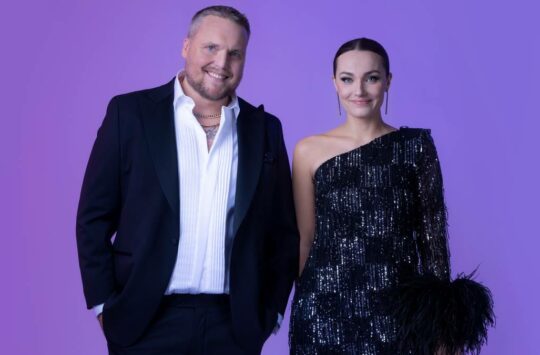 Norway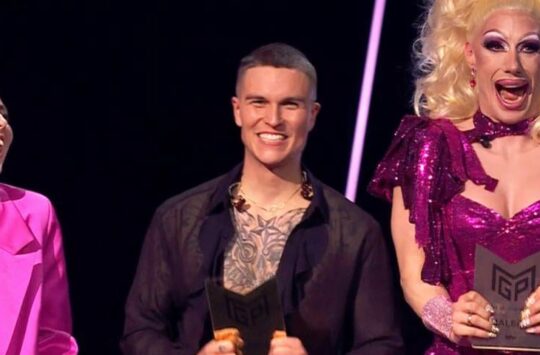 Norway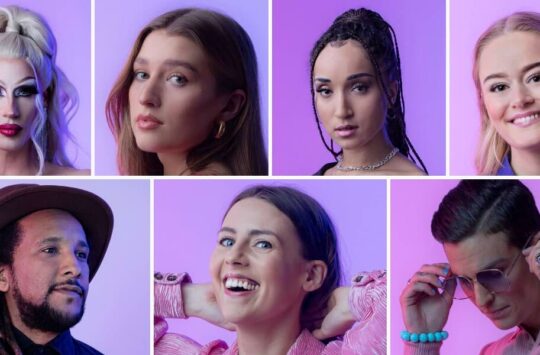 Norway