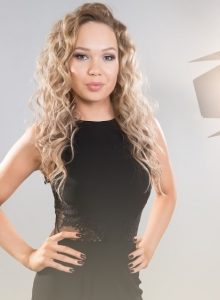 Artist: Agnete
Song Title: Icebreaker
Participating Year: 2016
Show: Eurovision Song Contest 2016 Semi-final 2 (2nd Half)
About Agnete
Twenty-one year Agnete Johnsen, known by her mononym Agnete, will represent Norway at the 2016 Eurovision Song Contest with the song Icebreaker.
Born in Nesseby, Norway, in 1994, Agnete is an ethnic Sami. Agnete's mother is Signe Iversen, a Sami children's author.
Agnete secured her ticket to Stockholm by winning Melodi Grand Prix (MGP) 2016, Norway's national Eurovision Song Contest selection show.  This was not her first MGP appearance, as, as lead singer with teen punk band The BlackSheeps, Agnete finished second at MGP 2011, behind Stella Mwangi's Haba haba. The BlackSheeps also won Melodi Grand Prix Junior 2008 with Oro jaska, beana (Be quiet, dog).
Agnete finished in second position in the second season of Norwegian music TV competition Stjernekamp in 2013.  Autumn 2014 was to bring more success for the young artist, teaming with professional partner Egor Filipenko to win Skal vi danse? (Norway's version of Strictly Come Dancing).
About the song Icebreaker
A slick and contemporary slice of electropop, Icebreaker won the NRK 2016 Melodi Grand Prix with a total of 195,728 votes. Agnete's nearest competitor Freddy Kalas had 88,128 votes.
Agnete wrote Icebreaker with Gabriel Alares and Ian Curnow.
Agnete has been drawn to perform in the second half of the second semi-final of the 2016 Eurovision Song Contest, which takes place at the Globen Arena in Stockholm, Sweden, on Thursday 12 May.
Lyrics of Icebreaker
Every night
Before I sleep, a shiver down my spine
Thoughts alight
What can I do to make you listen?
Like a northern light
You're dancing over every borderline
Passing every sign
Between reality and fiction
Every single promise that you ever made
Spinning in my mind like a hurricane
Baby, as I hear your mayday
Mayday
I'll be your icebreaker
When you're stuck in frozen water, frozen water
Icebreaker
When you're stuck in frozen water, frozen water
You go astray
Just like a polaroid, you fade away
I'll be your partner
And liberate you from your prison
Baby, as I hear your mayday
Mayday
I'll be your icebreaker
When you're stuck in frozen water, frozen water
Icebreaker
When you're stuck in frozen water, frozen water
We're too young to say goodbye
Whenever you lose faith just hold the line
It takes a lot of nerve to save a life…
Icebreaker
When you're stuck in frozen water, frozen water
Icebreaker
When you're stuck in frozen water
Ah…
Frozen water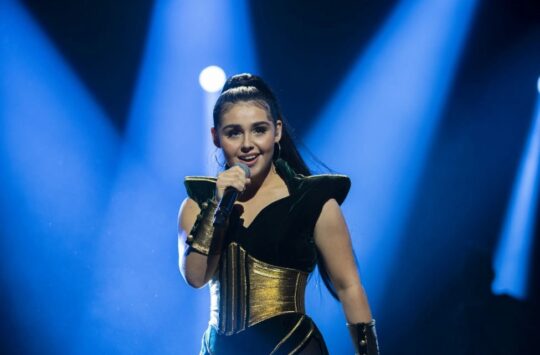 Norway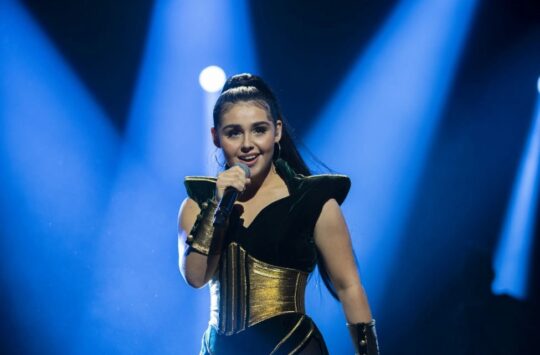 Norway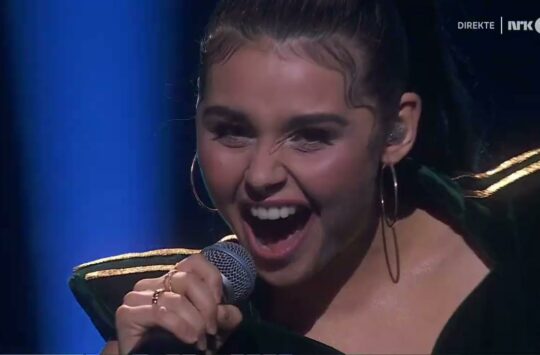 Norway
by Stefano - February 4, 2023 10:01 pm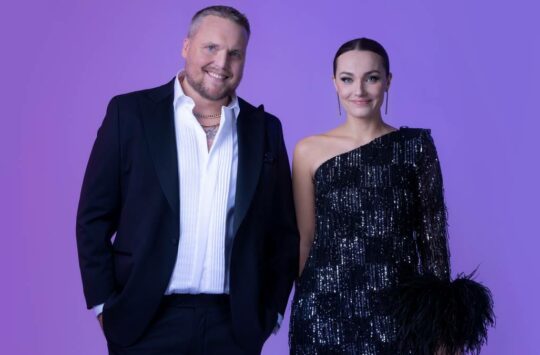 Norway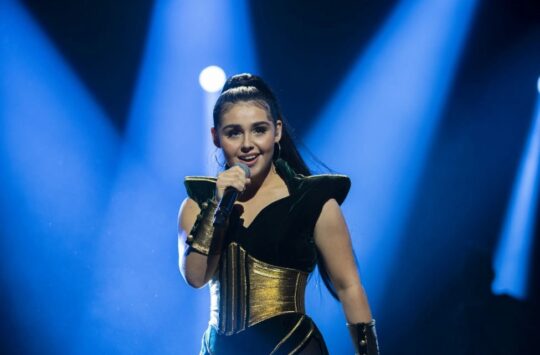 Norway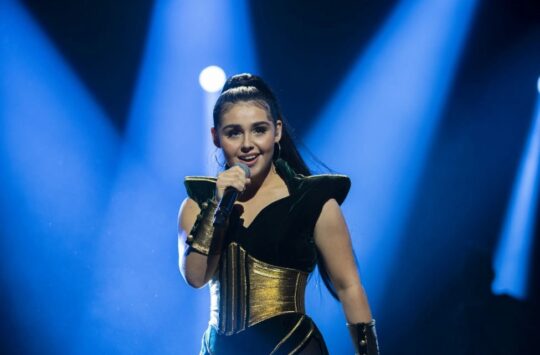 Norway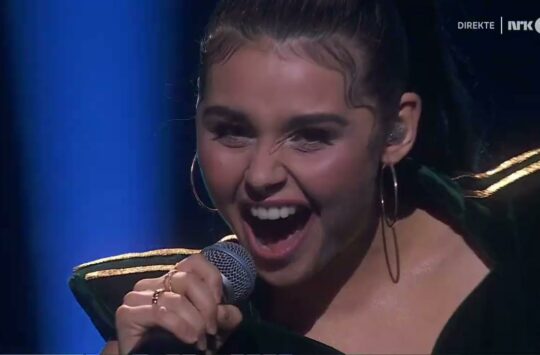 Norway
by Stefano - February 4, 2023 10:01 pm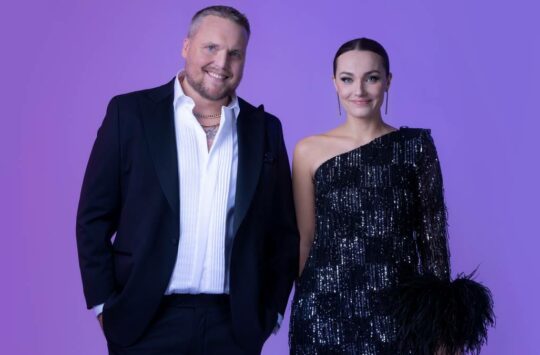 Norway