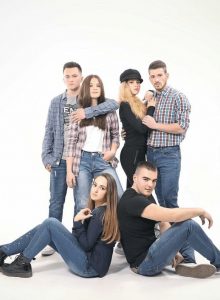 Artist: D-Moll
Song Title: Heaven
Participating Year: 2019
Show: Eurovision Song Contest 2019 Semi-final 1 (1st Half)
About D-Moll
Vocal group D-moll will represent Montenegro at Eurovision 2019 in Tel Aviv. The group consists of young singers Rizo Feratović (21), Emel Franca (18), Mirela Ljumić (17), Ivana Obradović (18), Tamara Vujačić (16) and Željko Vukčević (19). The members are all students of the same vocal college. Their mentor is singer Danijel Alibabić, who himself appeared in Eurovision 2005 as part of the band No Name for Serbia and Montenegro.
The group had their public breakthrough when they participated in Montenegro's selection for Eurovision 2019, Montevizija 2019, which they won on 9 February 2019 with the song Heaven, originally titled Ti.
About the song Heaven
Heaven was composed by Dejan Božović, with lyrics by Adis Eminić. The song was victorious at the Montenegrin national selection event Montevizija 2019, having been favoured both by the public and the televote.
Lyrics of Heaven
Life, life was once so lonely
Heartbreak was the only thing you left for me
My life, my life was so empty
And love was the furthest, furthest thing from me
Falling, I'm in Heaven, falling
I'm in Heaven, falling, straight into your heart
Falling, I'll catch you while you're falling
I hear your heart calling into my arms
Falling, I'm in Heaven, falling
I'm in Heaven, falling, straight into your heart
Falling, I'll catch you while you're falling
I hear your heart calling into my arms
I'm in Heaven
There's no place I'd rather be
As the candle glow flees, but with you right here
I got used to feeling naked
Walking blind with hanging heart (With hanging heart)
I was ready to give up
Now you came into my life
Falling
Falling, I'm in Heaven, falling
I'm in Heaven, falling, straight into your heart
I'll catch you while you're falling
I'll catch you while you're falling
I hear your heart calling into my arms (Into my arms)
Falling, I'm in Heaven, falling (I'm in heaven)
I'm in Heaven, falling, straight into your heart (Straight into your heart)
Falling, I'll catch you while you're falling
I hear your heart calling into my arms
I'm in Heaven
I'm in Heaven
Falling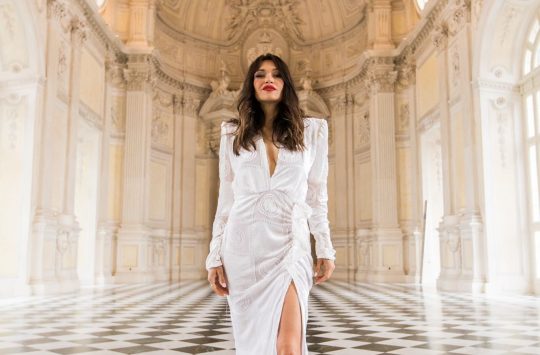 Montenegro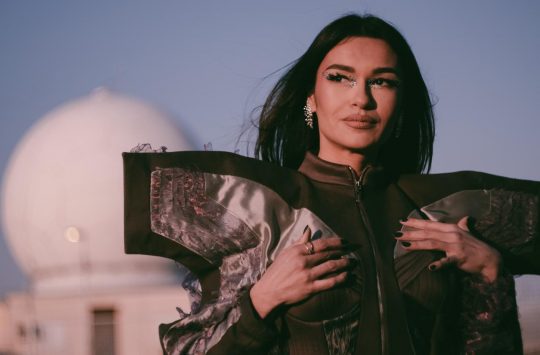 Montenegro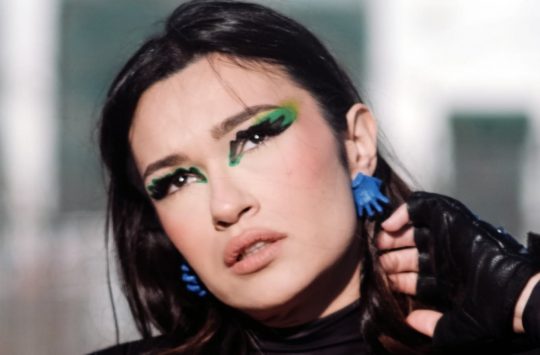 Montenegro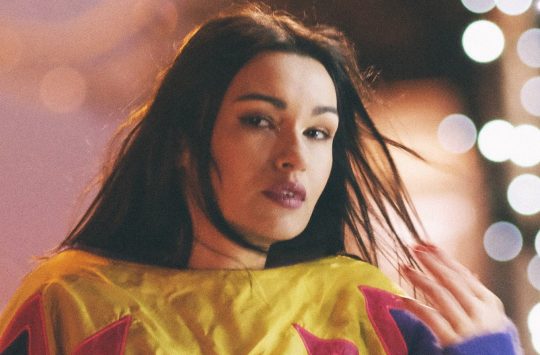 Montenegro