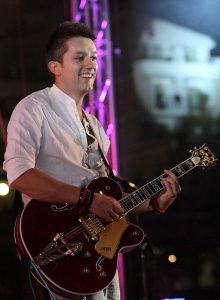 Artist: Vanja Radovanović
Song Title: Inje
Participating Year: 2018
Show: Eurovision Song Contest 2018 Semi-final 2 (2nd Half)
About Vanja Radovanović
Vanja Radovanović was born in 1982 in Belgrade and is a singer and songwriter. He was introduced to the music stage in 2004, performing at Music Festival Budva, where he was awarded as a newcomer. Next year, he took part at the same festival with the song Krila olovna and has released many singles since, such as Isvini ne melja ljude and Kad me jetnom za te ne bude, whilst his first personal album Pricai dodirom was released in 2008 and became a success.
He had also performed at Beovizija 2006, the Eurovision pre-selection for Serbia & Montenegro this year.
Vanja has collaborated with well-known names of the Balkan music industry and is nephew of Miladin Šobić, one of the most highly acclaimed Montenergin mucisians in the previous decades.
About the song Inje
With the track Inje, Vanja was crowned the winner of the Montenegrin national selection show Montevizija 2018 in February. It is a ballad song with Balkan elements in music, written by Vanja Radovanović himself. The video clip of the Montenegrin entry has been shot in different places around the country.
Montenegro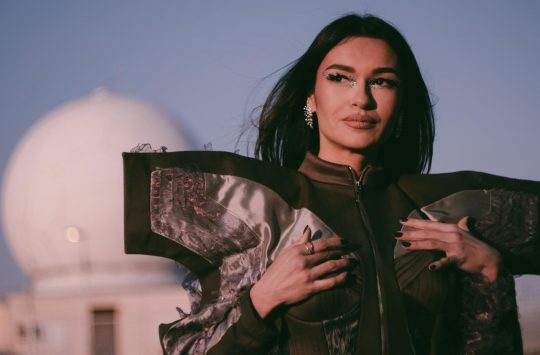 Montenegro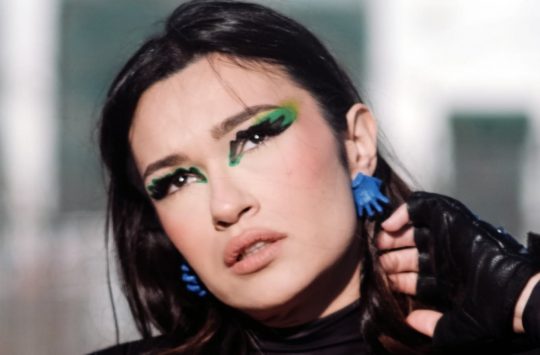 Montenegro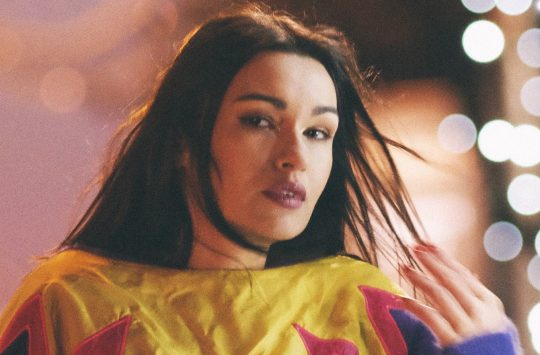 Montenegro