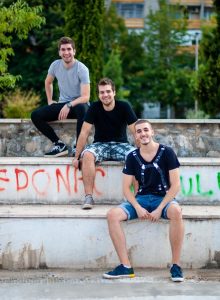 Artist: Highway
Song Title: The Real Thing
Participating Year: 2016
Show: Eurovision Song Contest 2016 Semi-final 1 (2nd Half)
About Highway
Highway is a Montenegrin band formed in 2015.
Highway consists of 4 members; Petar Tošić (vocals), Marko Pešić (guitar and vocals), Luka Vojvodić (guitar and vocals) and newly introduced member, Bojan Jovović (keyboard). Jovović previously represented Serbia & Montenegro at the 2005 Eurovision Song Contest as a member of No Name.
Highway shot to fame in 2015 following their participation in the second series of the X Factor Adria. Qualifying to the live shows stage of the contest, the group were eliminated in week 6 of the competition, going on to finish in fourth place.
The following months after their participation in the X Factor, the Montenegrin national broadcaster confirmed that the band had been internally selected to represent the nation at the 2016 Eurovision Song Contest.
About the song The Real Thing
Following the internal selection announcement, Highway went on to collaborate with Srđan Sekulović Skansi and Maro Market alongside band-member Vojvodić in order to write and produce the Montenegrin entry.
The song was recorded in the Croatian capital of Zagreb back in December, with the music video going on to be filmed in February at the Studio Depo in Belgrade. The country's entry, entitled The real thing, was premiered in a special televised show hosted at the Hotel Splendid in Bečići on the 4 March.
The real thing is the country's first English-language song to date since 2012.
Lyrics of The Real Thing
Ah…
Ah…
Inside you
Take me a little closer inside you
'Cause you got speedy shadows on the walls, I see you
Inside them
Feel it
I'm the real thing, yeah
Feel it
I'm the real thing, yeah
I'm gonna fight for your love
Gonna run, gonna feel good
I'm gonna feel what my body knows
Gonna fight for your love
Gonna run, gonna feel good
I'm gonna feel
I'm the real thing
I'm the real thing
I'm the real thing
Real thing, real thing, yeah
Inside you
Take me a little closer inside you
'Cause you got speedy shadows on the walls, I see you
Inside them
Feel it
I'm the real thing, yeah
Feel it
I'm the real thing, yeah
I'm gonna fight for your love
Gonna run, gonna feel good
I'm gonna feel what my body knows
Gonna fight for your love
Gonna run, gonna feel good
I'm gonna feel
Feel it
I'm the real thing, yeah
Feel it
I'm the real thing, yeah
Montenegro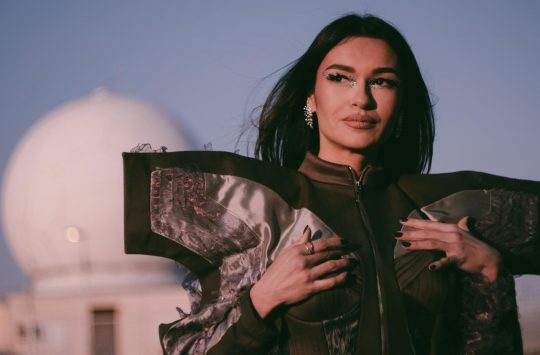 Montenegro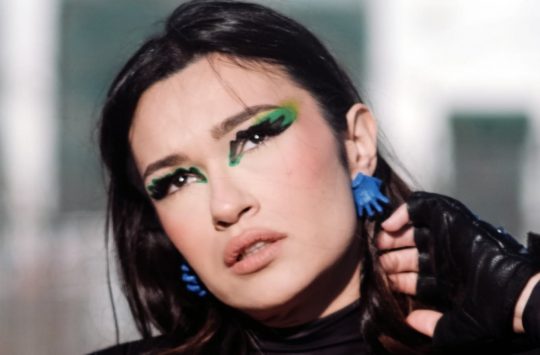 Montenegro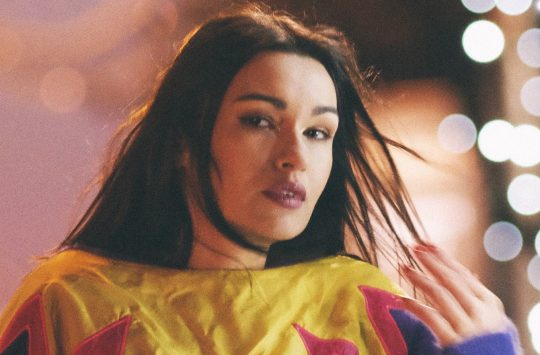 Montenegro
Montenegro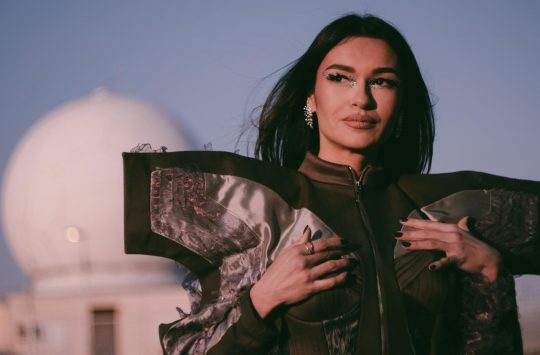 Montenegro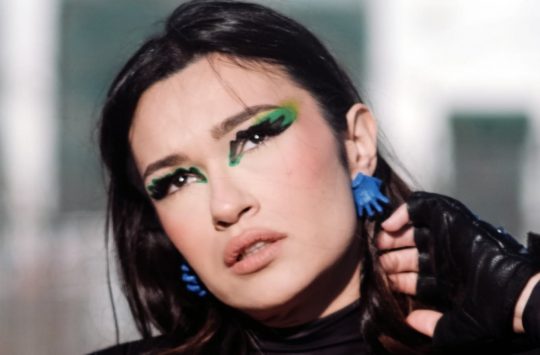 Montenegro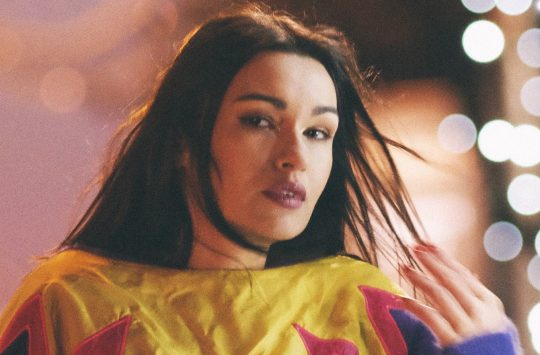 Montenegro