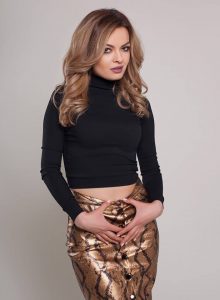 Artist: Anna Odobescu
Song Title: Stay
Participating Year: 2019
Show: Eurovision Song Contest 2019 Semi-final 2 (1st Half)
About Anna Odobescu
Anna Odobescu is a 27-year old singer from Dubăsari. She started singing at an early age and later went to the Tiraspol College for Music & Arts and the Academy of Music, Theatre and Fine Arts in Chișinău, focussing on pop, jazz and vocals. Anna has performed with the renowned Viktor Zelenski Jazz Orchestra and works as a vocal coach at the Chișinău School of Arts. She is married to composer and singer Alexandru Vdovichenko.
The artist has participated in various music competitions such as the 2012 Mărţişor Dorohoian Festival, which she won, and auditions for The Voice of Russia 2017. Already placing 5th in Moldova's selection for Eurovision 2018, Anna Odobescu was successful in Moldova's Eurovision selection O melodie pentru Europa 2019, winning the contest on 2 March and representing her country with the song Stay in Tel Aviv.
About the song Stay
Stay was composed and written by an international team consisting of Georgios Kalpakidis, Maria Broberg, Jeppe Reil and Thomas Reil.
Lyrics of Stay
Hold on
Even with the wind we'll make it
Be strong
Keep the fire burning inside
Go on as I breathe in you
Look into my eyes
Fly me high
Right up in the sky
Stay
Until I find a way to be together
Forever's here to stay
No matter what they say
It's now or never
It's forever
This time
We can try to keep our story
This crime
We can stop from breaking apart
No rhyme
Is a match for you
Never let me down
If I fall
I'm nothing at all
Stay
Until I find a way to be together
Forever's here to stay
No matter what they say
It's now or never
It's forever
When you come stand beside me
The earth is moving fast
Stay
Stay
Oh …
Oh …
Stay, stay
Oh …
Oh
Stay
Until I find a way to be together
Forever's here to stay
No matter what they say
It's now or never
It's forever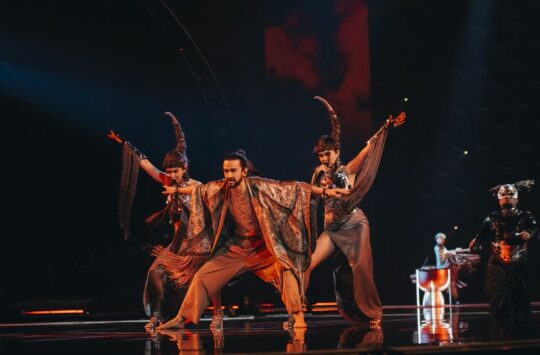 Moldova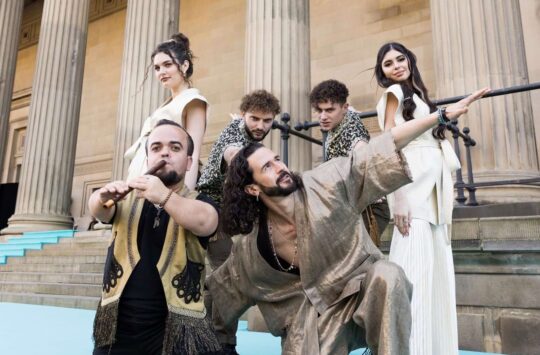 Confirmed Countries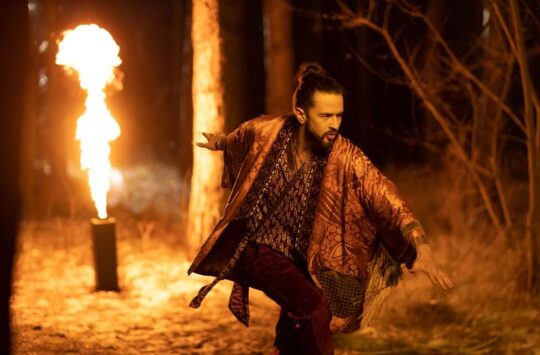 Moldova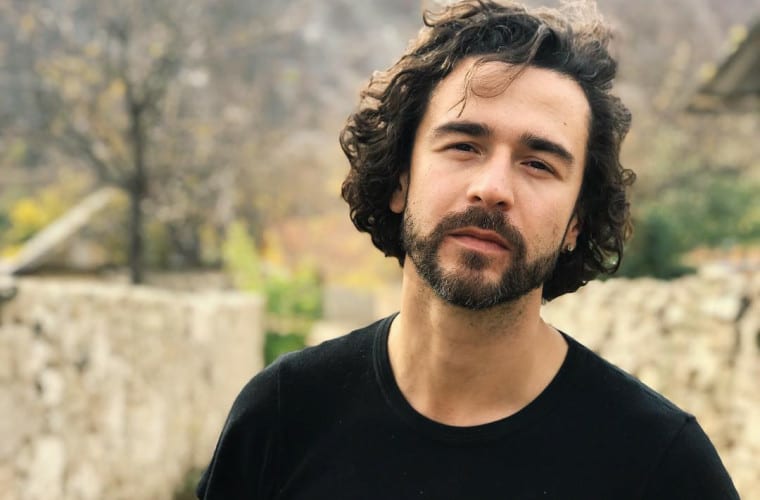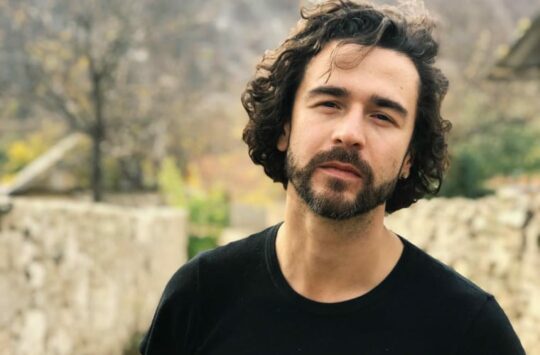 Moldova