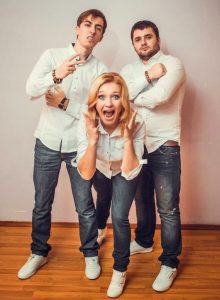 Artist: DoReDos
Song Title: My lucky day
Participating Year: 2018
Show: Eurovision Song Contest 2018 Grand FinalEurovision Song Contest 2018 Semi-final 2 (1st Half)
About DoReDos
DoReDos band was formed in 2011 in the city of Rîbnița, Moldova. Its three members are Marina Djundiet, Eugeniu Andrianov, and Sergiu Mita, all graduated from the Higher Musical Academy of Arts, in the Moldovan capital of Chișinău.
The band has released two singles since, which are Maricica and FunnyFolk. Winning this year's Moldovan national final was not their first Eurovision attempt, as they had also tried to fly the country's flag in both 2015 and 2016. Furthermore, they were crowned one of the three winners of the New Wave contest for young performers in 2017, on behalf of Moldova.
About the song My lucky day
My lucky day is an uptempo ethnic sound from the band DoReDoS, composed by the famous songwriters Philipp Kirkorov and John Ballard. In the final of the Moldovan national selection O melodie pentru Europa 2018, their participation came 1st both with the public and jury vote, thus earning the right to represent the nation in Lisbon.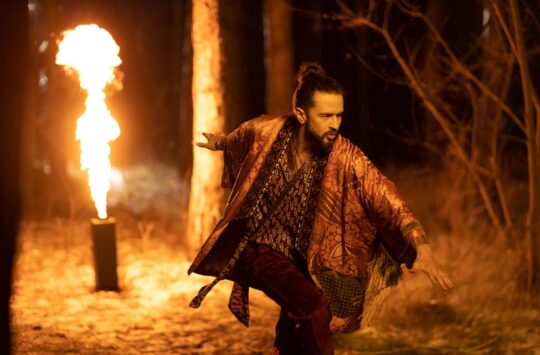 Moldova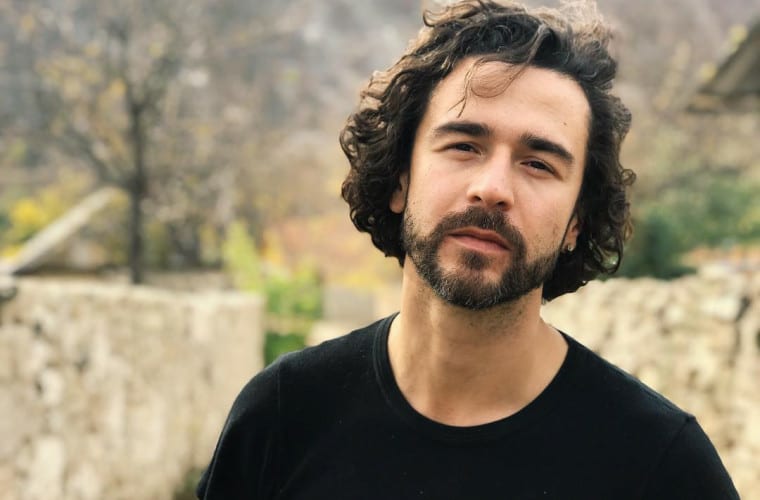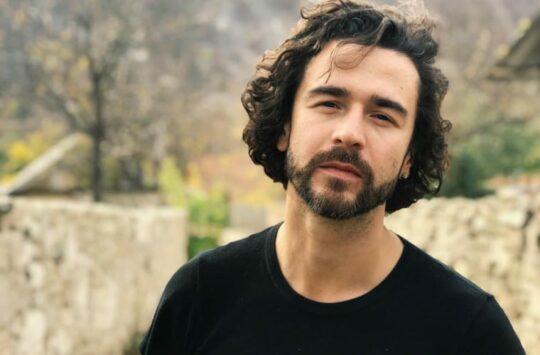 Moldova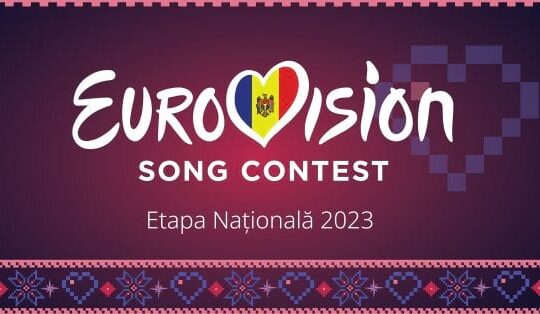 Moldova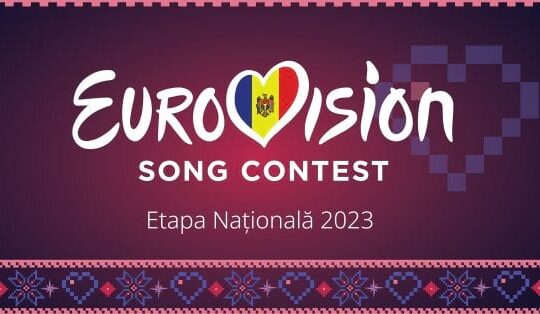 Moldova