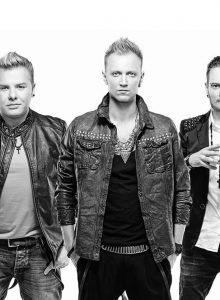 Artist: SunStroke Project
Song Title: Hey Mamma
Participating Year: 2017
Show: Eurovision Song Contest 2017 Grand FinalEurovision Song Contest 2017 Semi-final 1 (2nd Half)
About SunStroke Project
The SunStroke Project is an electro-house band composed of Sergei Yalovitsky (vocals), Anton Ragoza (violinist and composer) and Sergey Stepanov (saxophonist) and they are no other than the Moldovan representers in 2010. They have 4 successful albums in their assets and have collaborated with many artists of Moldova. SunStroke Project had also attempted for a participation in the contest in 2009, in 2012 and in 2015.
About the song Hey Mamma
The electropop song Hey, Mamma! progressed from the semi-final of the Moldovan selection O melodie pentru Europa to the final with other 7 acts. This year's entry came second in the jury vote and was the favorite of the tele-voting and won the national final. The writers are SunStroke Project and Alina Galetskaya.
Lyrics of Hey Mamma
Hey, hey you
You will never hide what you think of me
I see your clue
Know, you worry, but it don't meant to be
Hey, hey you
It's your girl and maybe should sleep at home
But I'll steal her alone
And I say
Mamma, mamma, don't be so down
I'm not that unfounded boy
Mamma, mamma, don't be so down
All it keeps going round and round
Mamma, mamma, don't be so mad
If you knew me you'd be surprised
Mamma, mamma, don't be so mad
She'll be back home till sunrise
Like the sun in the sea
She will disappear tonight with me
And I will not anymore
Do what other guys did before
Hey, hey you (Hey you)
It's your girl and maybe should sleep at home
But I'll steal her alone
And I say
Mamma, mamma, don't be so down
I'm not that unfounded boy
Mamma, mamma, don't be so down
All it keeps going round and round
Mamma, mamma, don't be so mad
If you knew me you'd be surprised
Mamma, mamma, don't be so mad
She'll be back home till sunrise
(Mamma, mamma, ma…)
(Mamma, mamma, ma…) Oh, mamma, mamma, ma…
(Mamma, mamma, ma…)
(Mamma, mamma, mamma)
(Mamma, mamma, ma…)
(Mamma, mamma, ma…) Oh, mamma, mamma, ma…
(Mamma, mamma, ma…)
(Mamma, mamma)
And I say
Mamma, mamma, don't be so down
I'm not that unfounded boy
Mamma, mamma, don't be so down
All it keeps going round and round
Mamma, mamma, don't be so mad
If you knew me you'd be surprised
Mamma, mamma, don't be so mad
She'll be back home till sunrise
Hey mamma, hey mamma, hey mamma ma…
Hey mamma, hey mamma, hey mamma ma…
Hey mamma, hey mamma, hey mamma ma…
Hey mamma, hey mamma (Hey bababa…)
Hey mamma, hey mamma, hey mamma ma…
Hey mamma, hey mamma, hey mamma ma…
Hey mamma ma…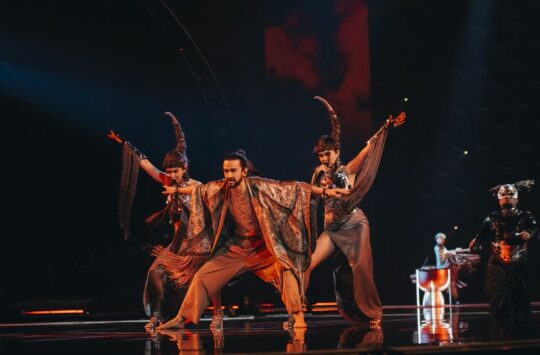 Moldova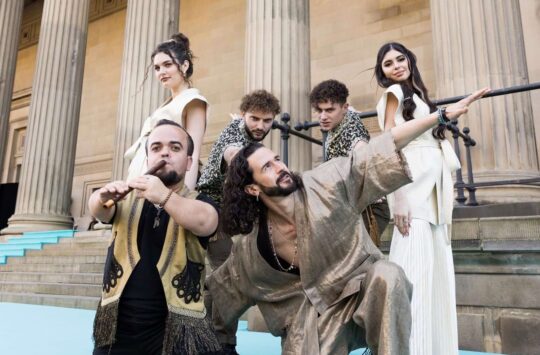 Confirmed Countries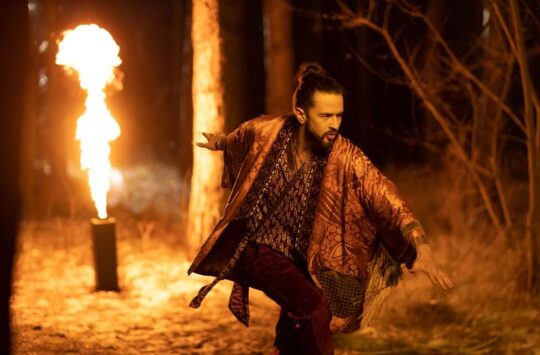 Moldova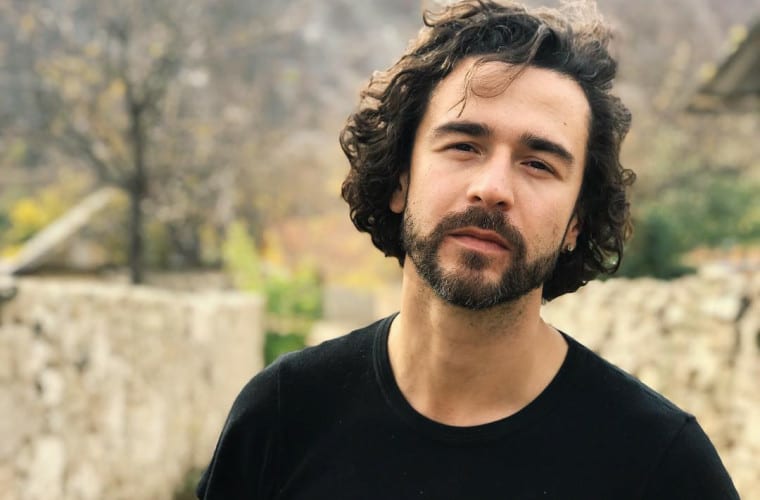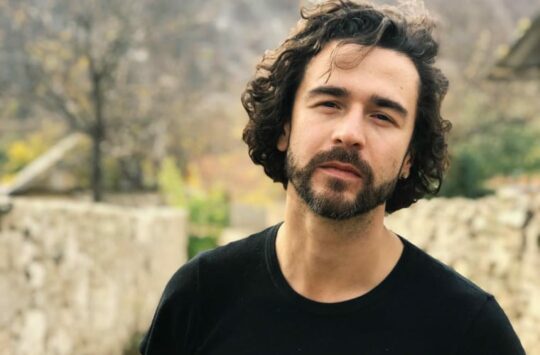 Moldova