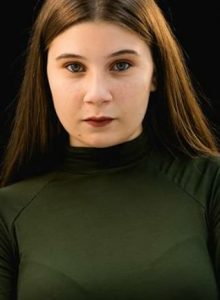 Artist: Michela Pace
Song Title: Chameleon
Participating Year: 2019
Show: Eurovision Song Contest 2019 Grand FinalEurovision Song Contest 2019 Semi-final 2 (2nd Half)
About Michela Pace
18-year old Michela Pace was born on the island of Gozo, Malta. She started singing at a young age and studies at the Bishop's Conservatory Girls School in Victoria. The singer had her public breakthrough when she participated in the first season of The X-Factor Malta which she won on 26 January 2019, and subsequently the chance to represent her country at the 2019 Eurovision Song Contest in Tel Aviv, Israel.
Following Michela Pace's victory, Maltese broadcaster PBS started the search for her Eurovision 2019 entry. The chosen song was Chameleon, publically presented on 10 March
About the song Chameleon
Chameleon was composed and written by a team consisting of Johan Alkaenas, Borislav Milanov, Joacim Persson and Paula Winger.
Lyrics of Chameleon
I'm bluer than the ocean
I'm golden like the rising sun and
I'm red with hot emotion, hmm-hmm
And when they try to hold me down
Inside a box, I'll find my way out
I'm keeping it in motion, hmm-hmm
When life brings me trouble, this I know
I never walk away, na-na
Walk away, na-na
We are technicolour, watch us go
We never walk away, na-na
Just stay with me now
Chame-chameleon, chame-chameleon, chame-chameleon
Yeah-la-la-la
Chame-chameleon, chame-chameleon, chame-chameleon
Yeah-la-la-la
The grass is always greener
When you love me deeper, darling
I can be your jungle, hmm-hmm
And when they try to hold me down
Inside a box, I'll find my way out
I'm keeping it in motion, hmm-hmm
When life brings me trouble, this I know
I never walk away, na-na
Walk away, na-na
We are technicolour, watch us go
We never walk away, na-na
Just stay with me now
Chame-chameleon, chame-chameleon, chame-chameleon
Yeah-la-la-la
Give me water, I'm a swimmer
Give me fire, I'm a fighter
Give me love, I'm your lover
Yeah-la-la-la
Make me cry, I'll be a river
Take my heart, I'll be a giver
I can change like the weather
Yeah-la-la-la
When life brings me trouble, this I know
I never walk away, na-na
Walk away, na-na
We are technicolour, watch us go
We never walk away, na-na
I never walk away, na-na
Give me water, I'm a swimmer
Give me fire, I'm a fighter
Give me love, I'm your lover
Oh
When life brings me trouble, this I know
I never walk away, na-na
I never walk away, na-na
Chame-chameleon
Yeah-la-la-la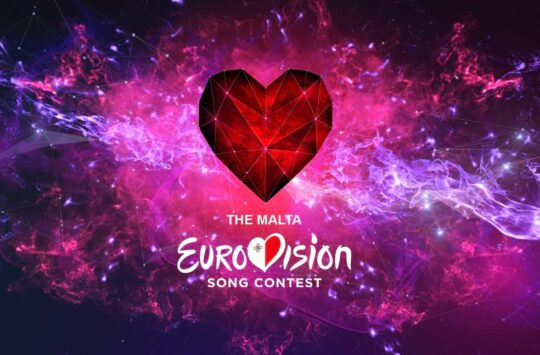 Malta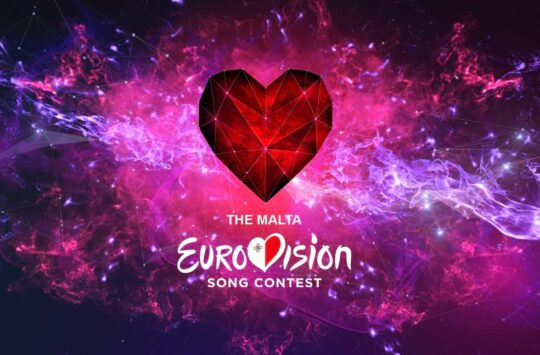 Malta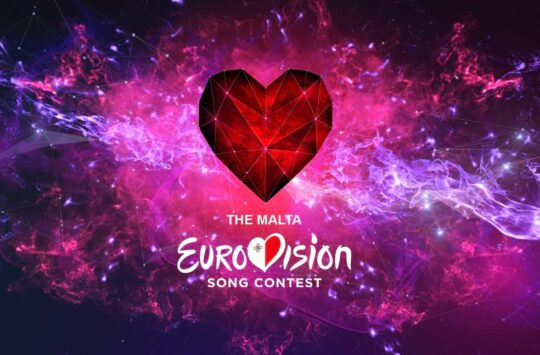 Malta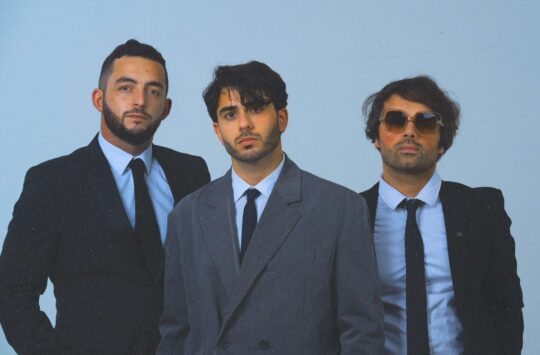 Malta