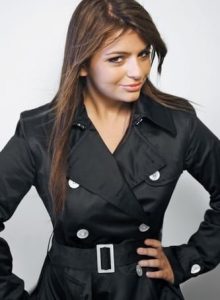 Artist: Christabelle
Song Title: Taboo
Participating Year: 2018
Show: Eurovision Song Contest 2018 Semi-final 2 (2nd Half)
About Christabelle
Christabelle Borg , known as simply Christabelle, is a Maltese singer, songwriter, and television presenter. She was born in 1992 in Mġarr, Malta and studied music at Mount St. Mary's College and accounting at University of Malta.
Her television career began as a teenager, when she hosted the Teen trouble and Teen traffic and made her first Eurovision attempt in 2014, when she competed in the Maltese Eurovision national selection with the song Lovetricity. She returned in the following 2 years with the songs Rush and Kingdom, respectively. However, her lucky attempt was meant to be her 4th in 2018!
About the song Taboo
Taboo is the winning song of the Malta Eurovision Song Contest 2018 competition. The song was composed by Christabelle Borg herself, as well as by Johnny Sanchez, Muxu and the well-known Swedish composer Thomas G:son.
In the national final, the song won both the public and jury vote with a total of 133 points, each having a 50% stake at the outcome. Thus, it will represent Malta in Lisbon.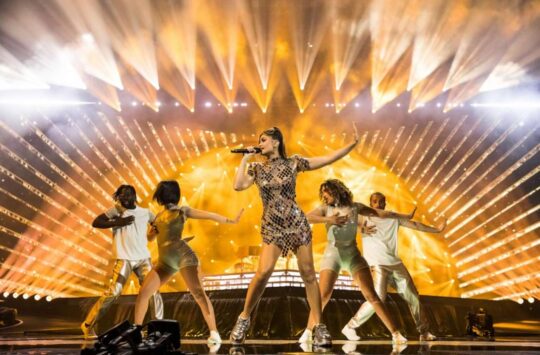 Malta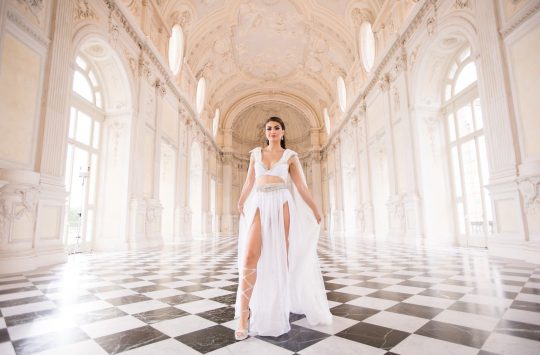 Confirmed Countries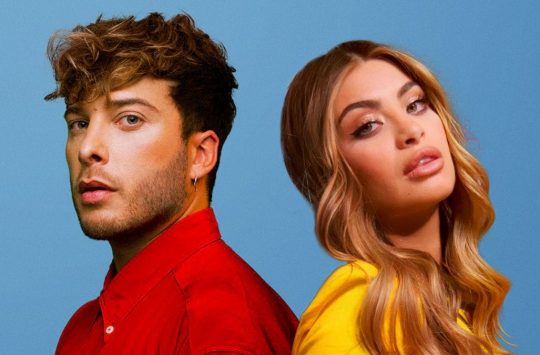 Malta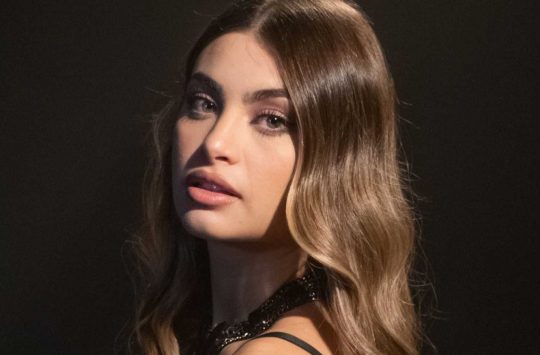 Malta