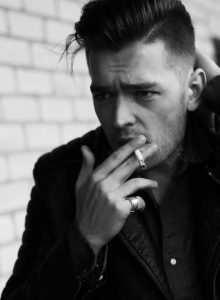 Artist: Jurijus
Song Title: Run with the lions
Participating Year: 2019
Show: Eurovision Song Contest 2019 Semi-final 2 (2nd Half)
About Jurijus
Jurij Veklenko, also known as Jurijus, will represent Lithuania at Eurovision 2019 in Tel Aviv. The 28-year old artist was born in the city of Klaipėda on the coast of the Baltic Sea in a musical family and already partook in Lithuania's Eurovision selections in 2012 and 2014.
The singer appeared in shows such as Lietuvos Talentai (Got Talent Lithuania), Lietuvos Balsas (The Voice Of Lithuania) and Star Duets. Jurijus took to the Eurovision stage before, appearing as backing vocalist for Monika Linkytė and Vaidas Baumila at the Eurovision Song Contest 2015 in Vienna. In 2019 he again participated in Lithuania's ESC selection Eurovizijos Atranka 2019, this time winning the competition with the song Run with the lions on 23 February.
About the song Run with the lions
Run with the lions was composed and written by an accomplished team consisting of Ashley Hicklin, Pele Loriano and Eric Lumiere.
Listen to Run with the lions
Lyrics of Run with the lions
If you wanna see, just open your eyes
If you wanna breathe, let's go outside in the open
Out of the open
There's no need to stay locked up inside
This kingdom is yours and this kingdom is mine
Let me show you
Just let me show you
There's no need to be afraid
You don't got to hide away
'Cause we got a love that can't be caged
We got love a that can't be caged
C'mon, c'mon let your feelings out
C'mon, c'mon get your freedom now, run wild
Run with the lions (Oh)
C'mon, c'mon let your feelings out
C'mon, c'mon get your freedom now, run wild
You run with the lions (Oh)
If you want a voice, just open your mouth
Don't worry about the words, we'll figure it out
Just try it
Just try it
Oh, ooh, there's no need to be afraid
You don't got to hide away
'Cause we got a love that can't be caged
We got a love that can't be caged
C'mon, c'mon let your feelings out
C'mon, c'mon get your freedom now, run wild
Run with the lions (Oh)
C'mon, c'mon let your feelings out
C'mon, c'mon get your freedom now, run wild
You run with the lions (Oh)
Ooh, ooh, ooh
'Cause we got a love that can't be caged
Ooh, ooh, ooh
So we got a love that can't be caged (We got a love that can't be caged)
Run with the lions (Oh)
Run with the lions (Oh)
C'mon, c'mon let your feelings out
C'mon, c'mon get your freedom now, run wild
Run with the lions (Oh)
So we got a love that can't be caged
We got a love that can't be caged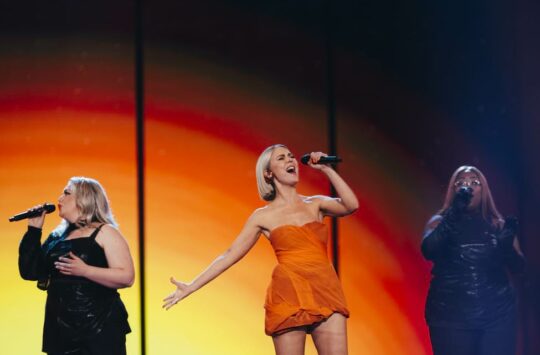 Lithuania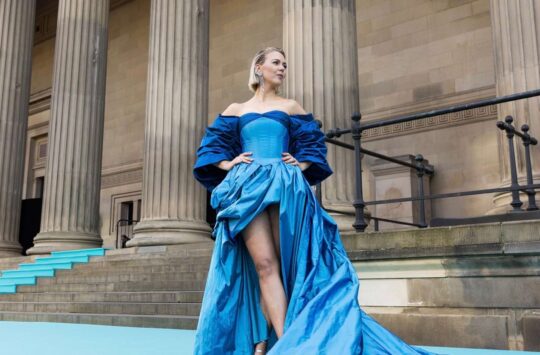 Confirmed Countries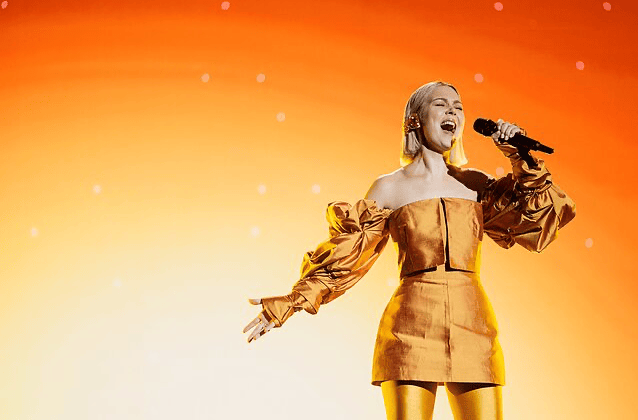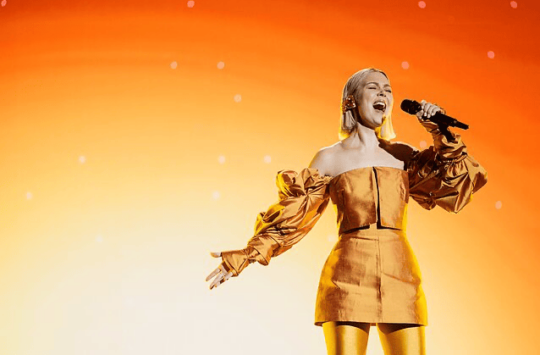 Lithuania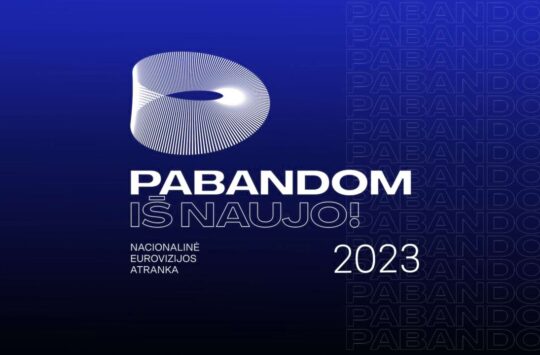 Lithuania