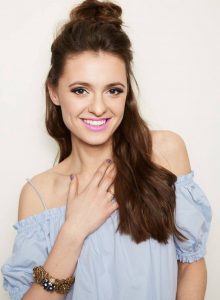 Artist: Ieva Zasimauskaitė
Song Title: When we're old
Participating Year: 2018
Show: Eurovision Song Contest 2018 Grand FinalEurovision Song Contest 2018 Semi-final 1 (1st Half)
About Ieva Zasimauskaitė
Ieva Zasimauskaitė is a Lithuanian singer and songwriter, who lives in the second Lithuanian largest city, Kaunas with her husband. From a very young age, Ieva has had a remarkable career in music. At the age of 7, she entered the vocal class of the Kaunas Aleksandras Kačanauskas Music School, where she was used to sing as a member of a children's band and play the piano. She has also been involved in several competitions, like Chorų karai, where they won with her choir and went on to a lot of concerts across Lithuania.
In 2012, Ieva had taken part in The Voice of Lithuania and managed to be among the superfinalists. She has previously tried to represent the Baltic nation at Eurovision 4 times in the past, namely in 2013, 2014, 2016 and 2017.
In 2015, she graduated with a bachelor's degree in Hotel Management from the International School of Law and Business in Vilnius.
About the song When we're old
When we're old is the winning song of the Lithuanian national selection procedure Eurovizija 2018. In the Grand Final of 11 March, where it reached successively after the event's sixth heat and second semi-final, the song finished 2nd with the juries and 1st with the televoting and was crowned as the winning one, with a total of 22 points.
The Lithuanian 2018 entry has been written by Vytautas Bikus.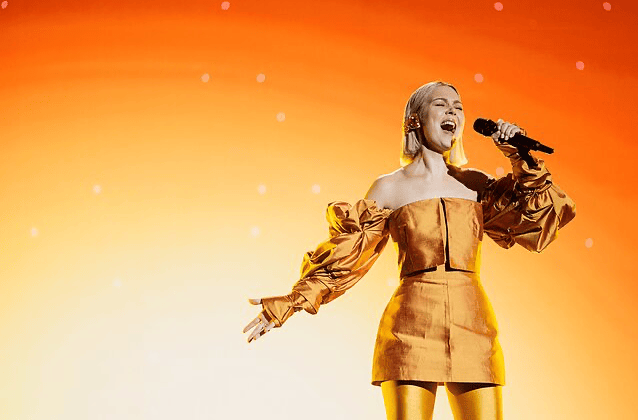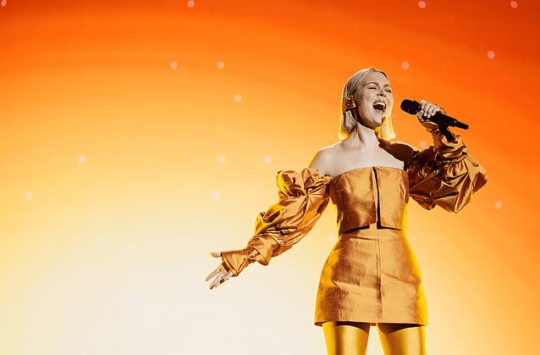 Lithuania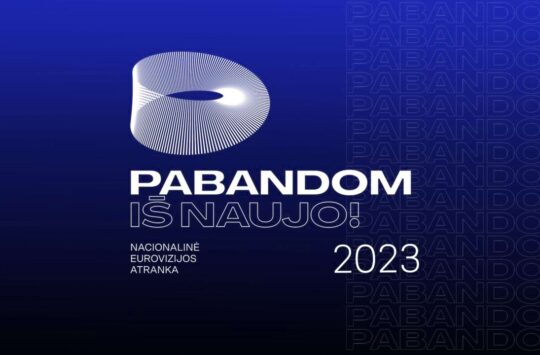 Lithuania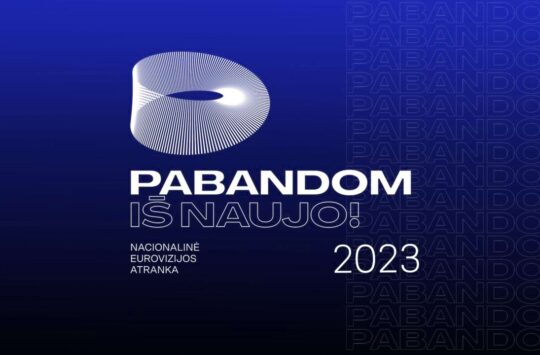 Lithuania
by Stefano - February 11, 2023 9:50 pm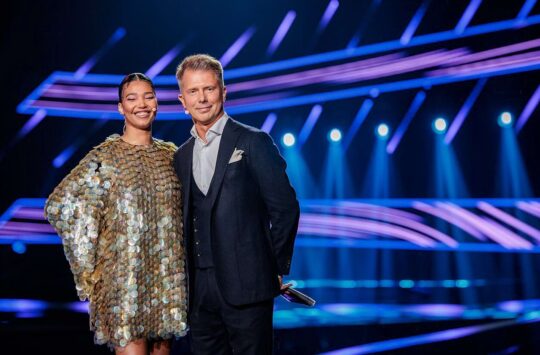 Lithuania