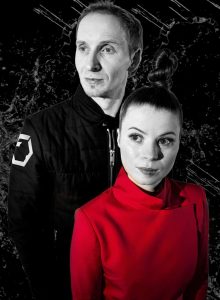 Artist: Fusedmarc
Song Title: Rain of Revolution
Participating Year: 2017
Show: Eurovision Song Contest 2017 Semi-final 2 (2nd Half)
About Fusedmarc
Fusedmarc is a Lithuanian electronic band from Vilnius. The band consists of lead vocalist Viktorija Ivanovskaja, multi-instrumentalist Denisas Zujevas, and visual designer Stasys Žakas. The band was firstly formed in 2004 and 3 other people have been members of it.
The Group genres are downtempo, IDM, electronic and hip-hop genres and also has a strong visual concept. Contemporary art visual spectaculars accompany ongoing electronic and acoustic instruments, live music and vocals. In his concerts, Fusedmarc also organizes the annual festival Subject.
About the song Rain of Revolution
The winning song of the Lithuanian national final Eurovizija 2017 won both the public and jury vote among 7 acts, which was consisted of both Lithuanian and internantional jury. The song of Viktorija Ivanovskaja, Denis Zujev and Michail Levin will be performed in the second half of the second semi-final.
Listen to Rain of Revolution
Lyrics of Rain of Revolution
Life like roller coaster spinning me around
Breathing getting faster when I'm upside down
Changes striking through me with a speed of sound
There's no need in dream life, nothing stops me now
Making a start, making a start
Making a start and let the light shine through me
Figuring out meaning of love
Breaking the rational views and narrow limits
Now I'm getting closer to you
Feel the rain of revolution
Now I'm getting closer to you
There's no time for your illusions now
Yeah yeah…
Yeah yeah… yeah yeah… yeah yeah…
Yeah yeah… yeah yeah… yeah yeah…
Yeah yeah… yeah yeah… yeah yeah…
Looking for the reasons I'm still on the road
If I gonna stop and choose, yeah yeah…
Feel I'm gonna travel again
Making a start, making a start
Making a start and let the light shine through me
Dance to the rhythm of the soul
Dance to the rhythm of the soul
Dance to the rhythm of the soul
Dance to the rhythm of the soul
Now I'm getting closer to you
Feel the rain of revolution
Now I'm getting closer to you
There's no time for your illusions now
Yeah yeah…
Yeah yeah… yeah yeah… yeah yeah…
Yeah yeah… yeah yeah… yeah yeah…
Yeah yeah… yeah yeah… yeah yeah…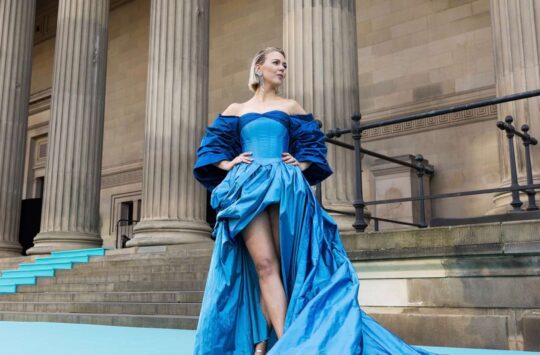 Confirmed Countries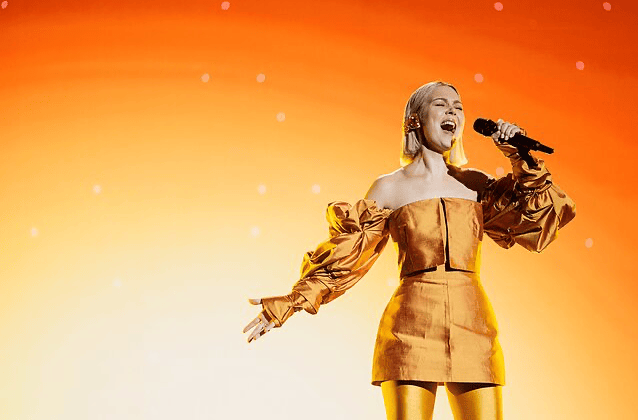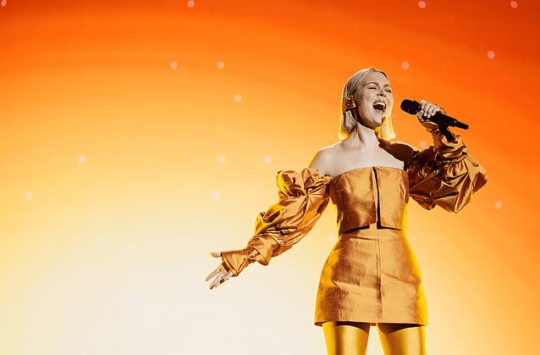 Lithuania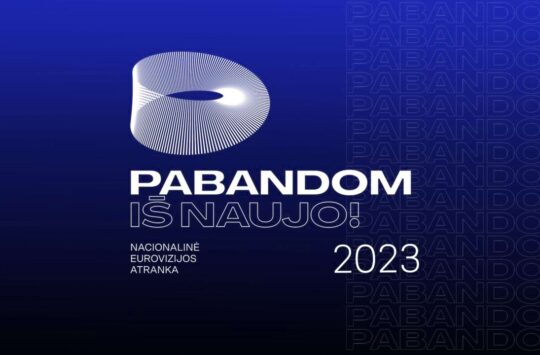 Lithuania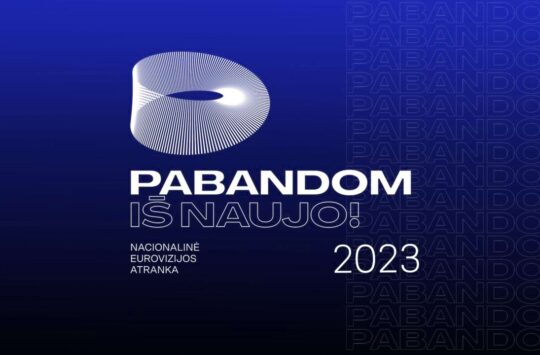 Lithuania
by Stefano - February 11, 2023 9:50 pm