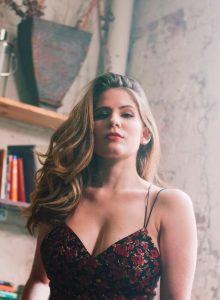 Artist: Laura Rizzotto
Song Title: Funny girl
Participating Year: 2018
Show: Eurovision Song Contest 2018 Semi-final 2 (2nd Half)
About Laura Rizzotto
Laura Rizzotto is a Latvian-Brazilian singer, songwriter, pianist and guitarist. She was born in Rio de Janeiro to a Brazilian mother and a Latvian-Brazilian father. She has also spent some of her early years in the United States, as she moved there with her family in 2005. When it comes to her studies, she initially attended the Berklee College of Music in Boston and went on to become a student at California Institute of Arts in Los Angeles. Last year, she graduated with a master's degree in music from Columbia University in New York.
Her music career started in 2009, whilst she released her first personal album Made in Rio two years later
About the song Funny girl
Funny girl is a pop song written by Laura Rizzotto herself. The song triumphed in Latvia's Supernova national selection show via a combined procedure in which a professional jury and the public were involved. The song was released as a digital download on 6 December 2017.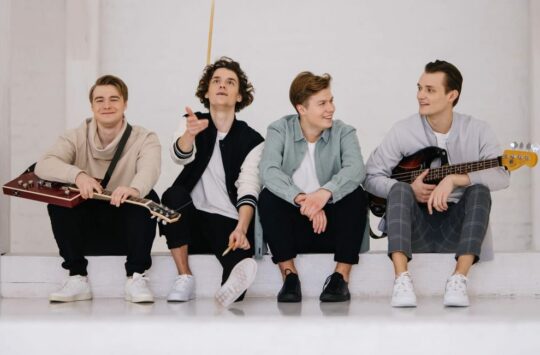 Latvia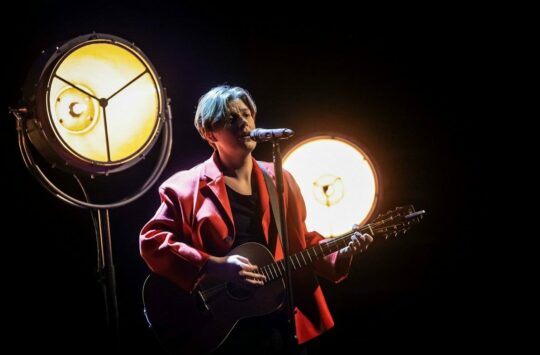 Latvia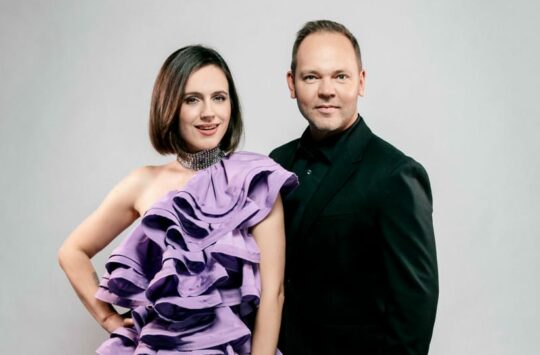 Latvia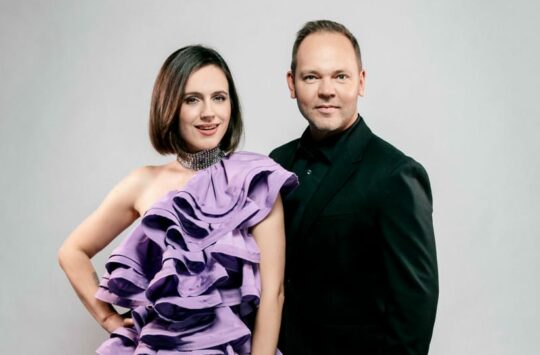 Latvia