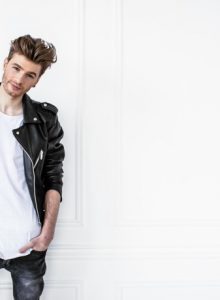 Artist: Justs
Song Title: Heartbeat
Participating Year: 2016
Show: Eurovision Song Contest 2016 Grand FinalEurovision Song Contest 2016 Semi-final 2 (1st Half)
About Justs
Justs Sirmais, born in February 1995, is a singer from the Latvian town Kekava.
He attended the Riga State Gymnasium No.1, which is oldest school in the Baltic nations. Fellow alumni of the school include Nobel Prize winning chemist Wilhelm Ostwald and former Latvian prime ministers Ivars Godmanis, Einars Repse and Indulis Emsis.
Justs has been involved with music since the age of six, when he was a member of the Riga Dome Choir School – a place that helped mould him into the artist he is today.
At the age of 16 he founded his first band, TaxFree. A few years later he joined the band GACHO, where he got the chance to perform at Latvian music festivals.
About the song Heartbeat
Heartbeat was written by Aminata Savadogo.
Aminata represented Latvia at the Eurovision Song Contest in 2015, where she brought the country their highest ever points total.
The song is Justs first single as a solo singer. Heartbeat is also the first song Aminata has written for another artist.
The song blitzed through the Latvian national selection, Supernova. It eased through the heat and semi-final picking up the highest public vote by some margin. 
In the final, it was a closer contest with the rock group Catalepsia offering tough competition to Justs. 
Ultimately, however, the Latvian public still favoured Heartbeat.
Lyrics of Heartbeat
I know you told so many times
So many words in different rhymes
But I don't feel the same
I wasn't innocent, I know
And things I did for sure were wrong
The time has passed so long
Feeling your heartbeat
That's what I want
That's what I need
Feeling again that you're breathing with me
I'm getting wild when I'm alone
I learned by heart you're not my own
But I never asked you to belong
You're my desire and my pain
But all battles are in vain
You mean more than anything to me
Feeling your heartbeat
That's what I want
That's what I need
Feeling again that you're breathing with me
Feeling your heartbeat
That's what I want
That's what I need
Feeling again that you're breathing with me
You're the one that I need
You're the air that I breathe
Don't throw my heart away
I want you to stay
Feeling your heartbeat
That's what I want
That's what I need
Feeling again that you're breathing with me
Feeling your heartbeat
That's what I want
That's what I need
Feeling again that you're breathing with me
Feeling your heartbeat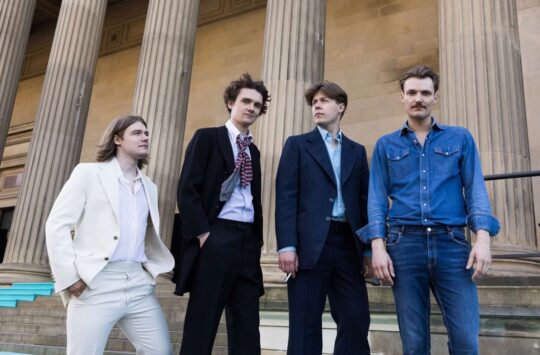 Confirmed Countries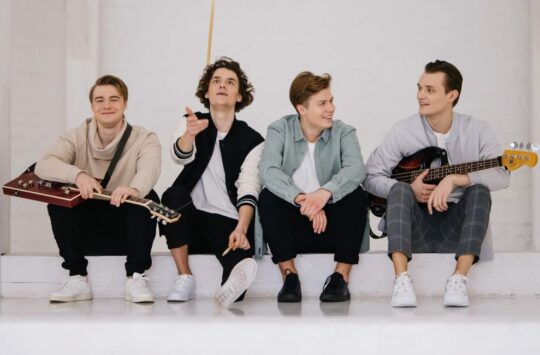 Latvia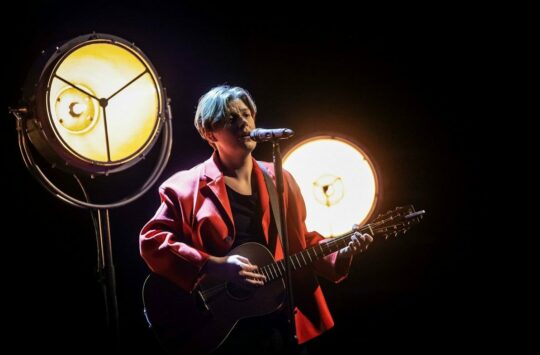 Latvia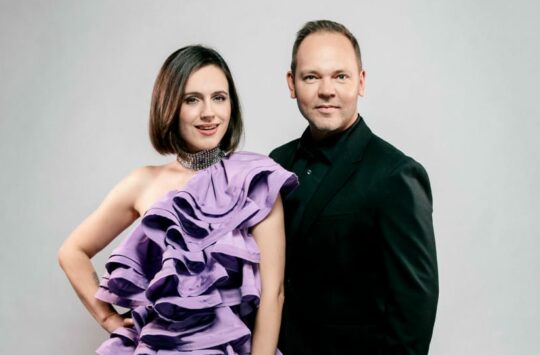 Latvia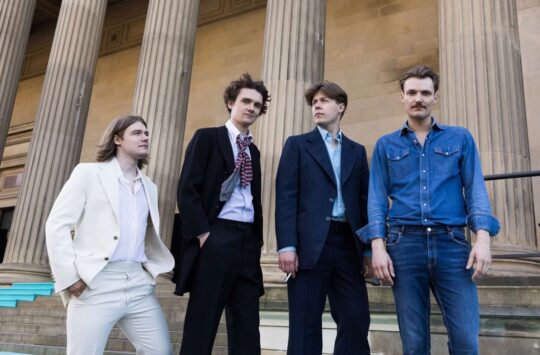 Confirmed Countries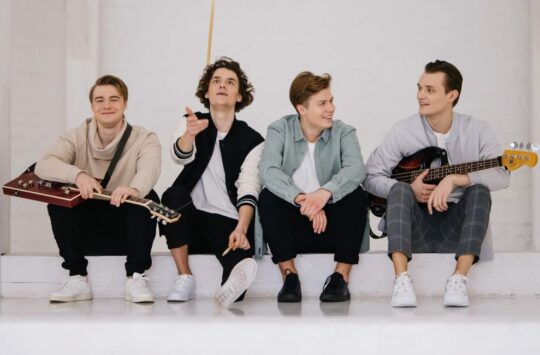 Latvia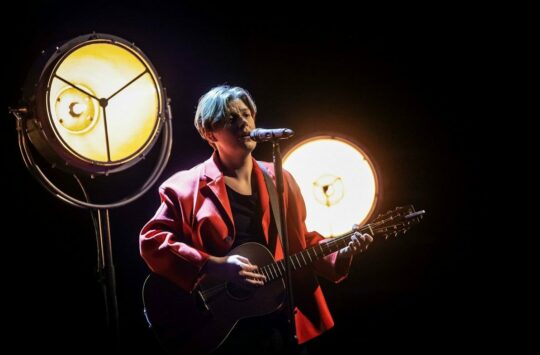 Latvia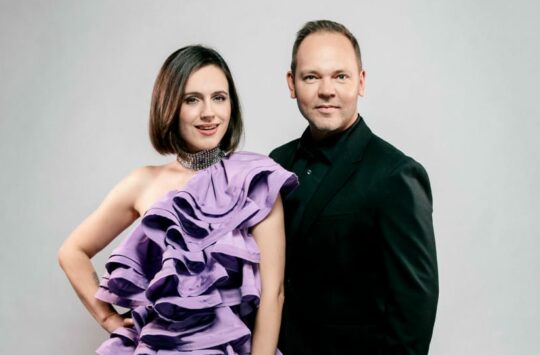 Latvia