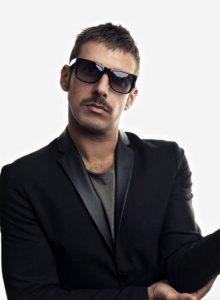 Artist: Francesco Gabbani
Song Title: Occidentali's Karma
Participating Year: 2017
Show: Eurovision Song Contest 2017 Grand Final
About Francesco Gabbani
Francesco Gabbani released his first album Greitist Iz in 2013. He was announced as a competitor in the newcomers version of the Sanremo Music Festival 2016 with the song Amen, with which was the winner the competition. The song also won the Mia Martini Critics Award. Amen was released in 2016 as the lead single from his second album Eternamente ora, which was certified platinum in Italy. In 2017, he won Sanremo Music Festival, so he flies to Kyiv under the Italian flag!
About the song Occidentali's Karma
Occidentali's Karma (in Latin: Western Karma) is a song which talks about people who want to take Eastern cultures and to "westernize" them. In the song there are references to Eastern religions, such as Buddha and Nirvana and man's evolution from the ape. With that song, Francesco wants to show how much the society desires to satisfy both its spirituality and appearing. The writers are Francesco Gabbani, Filippo Gabbani, Fabio Ilacqua and Luca Chiaravalli.
Listen to Occidentali's Karma
Lyrics of Occidentali's Karma
Essere o dover essere – il dubbio amletico
Contemporaneo come l'uomo del neolitico
Nella tua gabbia due per tre mettiti comodo
Intellettuali nei caffè, internettologi
Soci onorari al gruppo dei selfisti anonimi
L'intelligenza è démodé
Risposte facili, dilemmi inutili
Ah-ah-ah… cercasi (Cerca, sì)
Storie dal gran finale
Sperasi (Spera, sì)
Comunque vada, panta rei
And singing in the rain
Lezioni di Nirvana, c'è il Buddha in fila indiana
Per tutti un'ora d'aria, di gloria
La folla grida un mantra, l'evoluzione inciampa
La scimmia nuda balla
Occidentali's Karma
Occidentali's Karma
La scimmia nuda balla
Occidentali's Karma
Piovono gocce di Chanel su corpi asettici
Mettiti in salvo dall'odore dei tuoi simili
Tutti tuttologi col web
Coca dei popoli, oppio dei poveri
Ah-ah-ah… cercasi (cerca sì)
Umanità virtuale
Sex appeal (sex appeal)
Comunque vada, panta rei
And singing in the rain
Lezioni di Nirvana, c'è il Buddha in fila indiana
Per tutti un'ora d'aria, di gloria
La folla grida un mantra, l'evoluzione inciampa
La scimmia nuda balla
Occidentali's Karma
Occidentali's Karma
La scimmia nuda balla
Occidentali's Karma
Quando la vita si distrae cadono gli uomini
Occidentali's Karma, ah…
Occidentali's Karma, ah…
La scimmia si rialza, ah…
Namasté Alé
Lezioni di Nirvana, c'è il Buddha in fila indiana
Per tutti un'ora d'aria, di gloria
La folla grida un mantra, l'evoluzione inciampa
La scimmia nuda balla
Occidentali's Karma
Occidentali's Karma
La scimmia nuda balla
Occidentali's Karma
Om…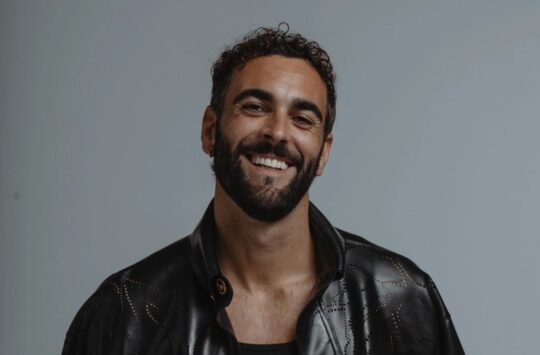 Italy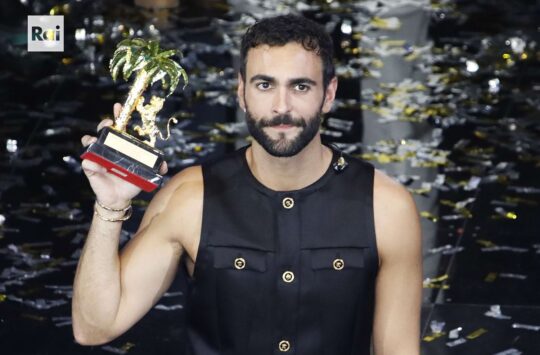 Italy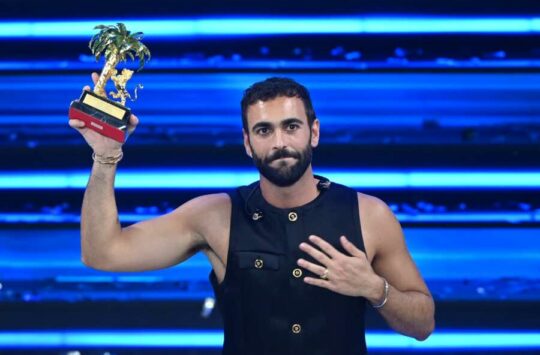 Italy
by Stefano - February 12, 2023 2:31 am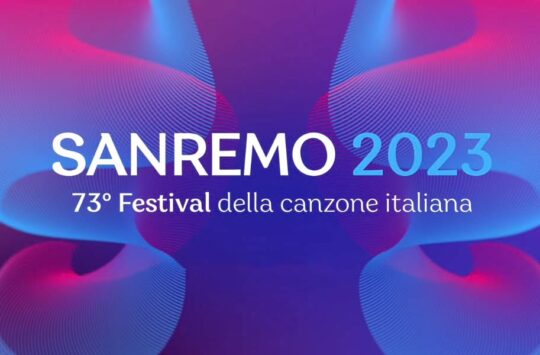 Italy
by Stefano - February 11, 2023 3:16 pm