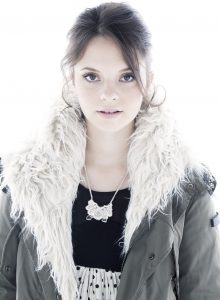 Artist: Francesca Michielin
Song Title: No Degree of Separation
Participating Year: 2016
Show: Eurovision Song Contest 2016 Grand Final
About Francesca Michielin
Italy will be represented by Francesca Michielin at the 2016 Eurovision Song Contest.  The 21-year-old singer-songwriter from Bassano del Grappa in the province of Vincenza rose to fame after winning the fifth series of the Italian X Factor on 5 January 2012.
Francesca's prize was a recording contract with Sony Music, and the talented young artist has continued to go from strength to strength.  Her debut single Distratto debuted at number one on the Italian Singles Chart and was later certified double platinum by the Federazione Industria Musicale Italiana (Italian Music Industry Federation) for domestic downloads in excess of 60,000 units.
2014 saw Francesca launch Amazing, an English language song that was used on the soundtrack of the Italian version of the movie The Amazing Spider-Man 2.
Francesca has released two albums: Riflessi di me (2012) and di20 (2015).  She embarked upon her first concert tour – Nice to Meet You – in January 2016, one month before her participation at the Italy's famous Sanremo Festival, where she secured her Eurovision ticket.
About the song No Degree of Separation
No degree of separation is written by Cheope, Federica Abbate, Fabio Gargiulo and Francesca Michielin herself.
Nessun grado di separazione finished in second place at this year's Sanremo Festival behind Stadio and Un giorno mi dirai.  As winners of Sanremo, Stadio were first to be offered the opportunity to represent Italy at the 2016 Eurovision Song Contest; an opportunity they declined:
We would love to participate, but we have a tour already planned.  If we were young men we'd just be happy.
Italy's national broadcaster RAI thus passed the offer to Francesca Michielin as the Sanremo runner up, an offer that she accepted.
Nessun grado di separazione topped the Italian Top 40 charts in February.
Francesca will perform a bilingual version of Nessun grado di separazione (No degree of separation) at the 2016 Eurovision Song Contest in Stockholm, Sweden.  As Italy is a "Big Five" country, Francesca qualifies automatically to the Grand Final at the Globen Arena on Saturday 14 May.
Listen to No Degree of Separation
Lyrics of No Degree of Separation
È la prima volta che mi capita
Prima mi chiudevo in una scatola
Sempre un po' distante dalle cose della vita
Perché così profondamente non l'avevo mai sentita
E poi ho sentito un'emozione
Accendersi veloce e farsi strada nel mio petto
Senza spegnere la voce
E non sentire più tensione, solo vita dentro di me
Nessun grado di separazione
Nessun tipo di esitazione
Non c'è più nessuna divisione
Tra di noi
Siamo una sola direzione
In questo universo che si muove
Non c'è nessun grado di separazione
Davo meno spazio al cuore e più alla mente
Sempre un passo indietro e l'anima in allerta
E guardavo il mondo da una porta mai completamente aperta
E non da vicino
E no, non c'è alcuna esitazione finalmente dentro di me
There is no degree of separation
There is no degree of hesitation
There is no degree of space between us
Live in love
We are stars aligned together
Dancing through the sky, we are shining
Nessun grado di separazione
Nessun grado di separazione
In questo universo che si muove
E poi ho sentito un'emozione
Accendersi veloce e farsi strada nel mio petto
Senza spegnere la voce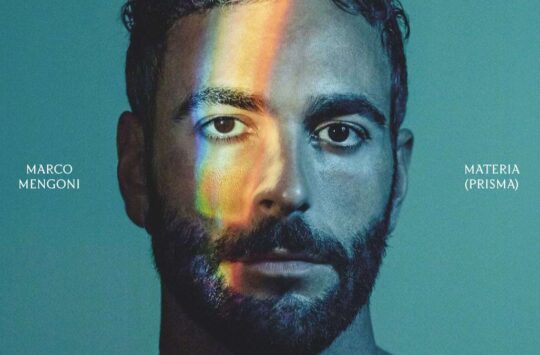 Italy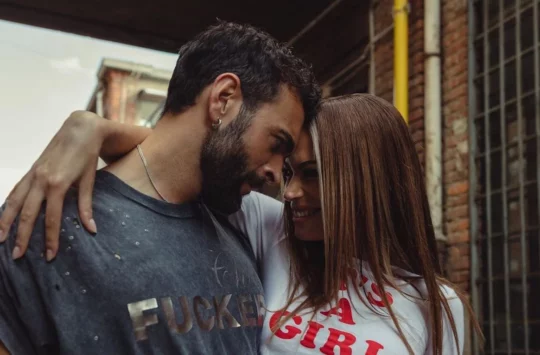 Italy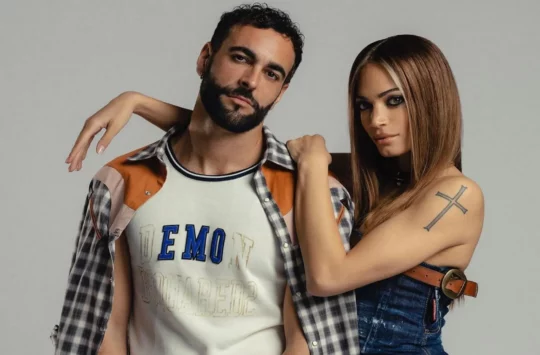 Italy
Italy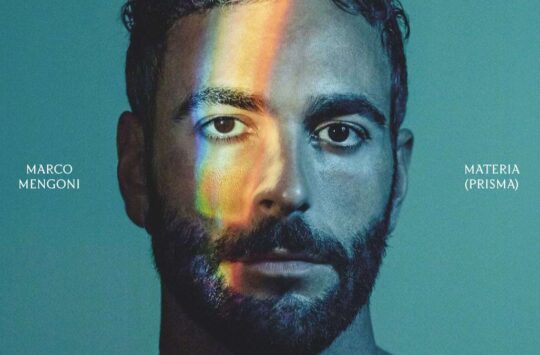 Italy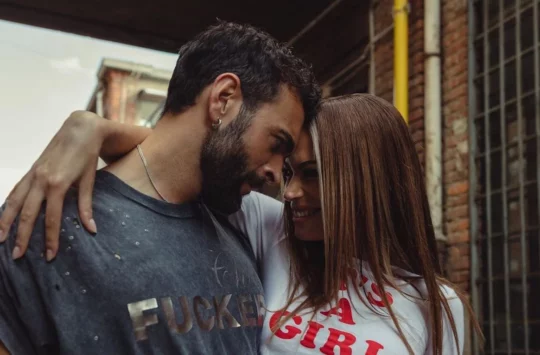 Italy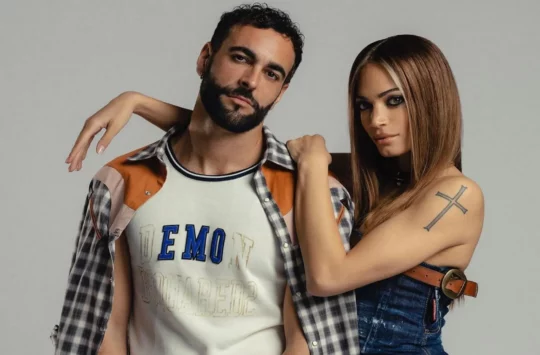 Italy
Italy