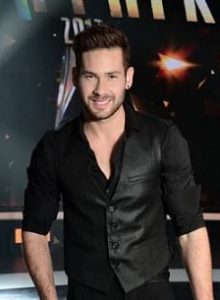 Artist: Imri Ziv
Song Title: I Feel Alive
Participating Year: 2017
Show: Eurovision Song Contest 2017 Grand FinalEurovision Song Contest 2017 Semi-final 2 (2nd Half)
About Imri Ziv
IMRI was born in Hod HaSharon of Romanian-Jewish and Ukrainian-Jewish descent, and studied at Ilan Ramon High School where he was part of a boyband. He firstly took part in the Israeli version of The Voice, being eliminated in the battle rounds. He was a backing vocalist for Israel in both 2015 and 2016 editions. In early 2017, he won HaKokhav HaBa L'Eurovizion, the Israeli Eurovision selection process and Rising Star edition.
About the song I Feel Alive
The song was released in March, after IMRI won the Israeli competition. The dance-pop song was composed by Dolev Ram and Penn Hazut. It is an uptempo dance song featuring oriental touches.
Lyrics of I Feel Alive
The secret of my life is never giving up
Now I'm close to you
Walking through the stars brings me to the start
When I won with you
I was waiting way too much for something good to come
And I'm a bit fragile
Was waiting way too much, it's like an hourglass
And you like trouble
Breaking me to pieces
I wanted you to know that every piece broke from you
Breaking me to pieces
'Cause every time you come around
I feel alive
Now I'm trying, I'm trying
I feel alive
I feel alive
The years I've been alone far away from home
Reminded me of you
My job is almost done
Baby I can now escape away with you
I was waiting way too much for something good to come
And I'm a bit fragile
Was waiting way too much, it's like an hourglass
And you like trouble
Breaking me to pieces
I wanted you to know that every piece broke from you
Breaking me to pieces
'Cause every time you come around
I feel alive
Now I'm trying, I'm trying
I feel alive
So alive
Alive, alive, alive, oh…
Alive, alive, alive
Breaking me to pieces
I wanted you to know that every piece broke from you
Breaking me to pieces
'Cause every time you come around
I feel alive
Israel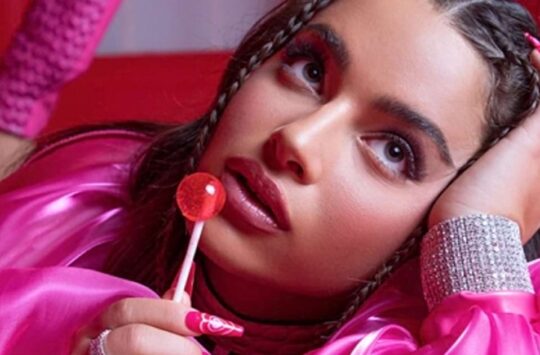 Israel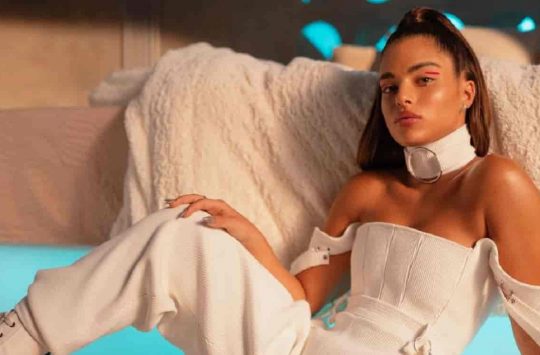 Israel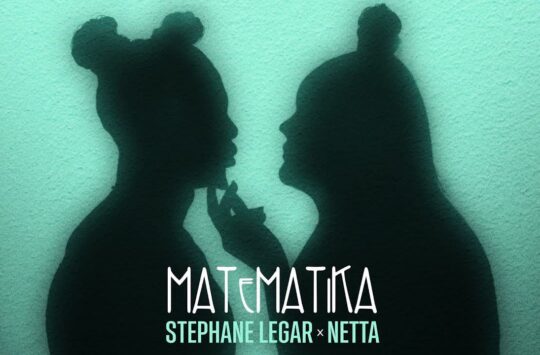 Israel