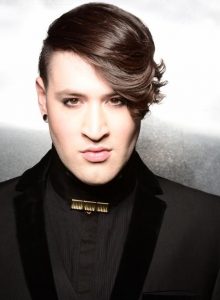 Artist: Hovi Star
Song Title: Made of Stars
Participating Year: 2016
Show: Eurovision Song Contest 2016 Grand FinalEurovision Song Contest 2016 Semi-final 2 (1st Half)
About Hovi Star
Hovav Sekulets, known by his stage name Hovi Star, is 29 years old.
He participated in the seventh season of Kochav Nolad (Israeli Idol) in 2009. Although finishing in the seventh place, Hovi remained one of the most recognized and beloved artists which participated in this season.
He has managed to release four singles, write songs for artists as Liel Collette (six4one, Switzerland 2006) and dubbed the Hebrew versions of Disney's and Pixar's box office hits.
About the song Made of Stars
Hovi participated in the third season of Rising Star, a talent show that aired during autumn-winter of 2015/16.
He advanced to the grand final that was held on 3 March where he, along with three other acts, fought for the Israeli ticket to Eurovision 2016.
Winning by one percent, Hovi will represent Israel in Stockholm with the ballad  Made of stars, written by Doron Medalie who previously wrote the Israeli entry for Eurovision 2015.
Lyrics of Made of Stars
A language I don't understand
You speak, I listen, I'm your friend
(You hypnotise me)
Take my hand
A million faces tied in chains
You ride a black horse in the rain
(You hypnotise me)
Don't escape
No more, no more, no more, no more
'Cause we are all
Made of stars
Silver fragments falling
We are made of stars
We are made of stars
Searching for that secret promise
Made of stars
You heal me, you feel me
Ignite a flame within me
(You hypnotise me) Mmm…
I'm begging you, don't escape
No more, no more, no more, no more
'Cause we are all
Made of stars
Silver fragments falling
We are made of stars
We are made of stars
Searching for that secret promise
Made of stars
Tell me that you understand
Come in close and take my hand
Let's float across the sky
Like there's no floor and there's no ceiling
And dance with me like we are made of stars
'Cause we are ('Cause we are)
'Cause we are ('Cause we are)
We are, we are, we are
Dance with me like we are made of stars
Dance with me like we are made of stars
Made of stars
Silver fragments falling
We are made of stars
We are made of stars
Searching for that secret promise
Made of stars
Dance with me like we are made of stars
Dance with me like we are made of stars
Israel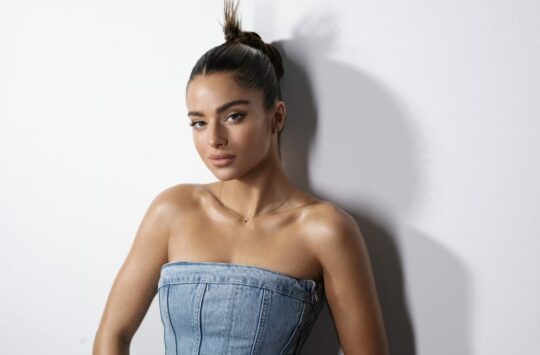 Israel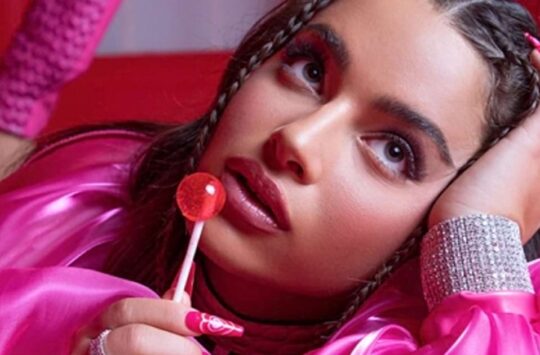 Israel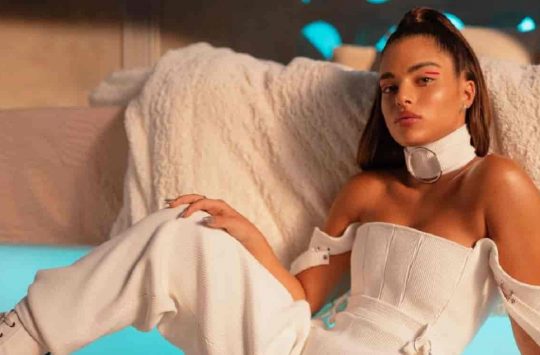 Israel
Israel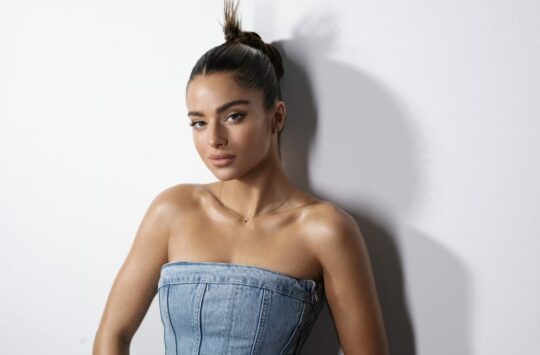 Israel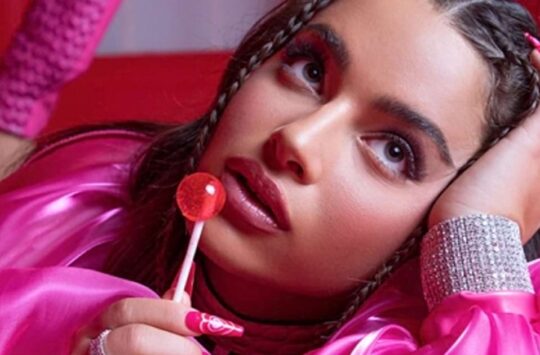 Israel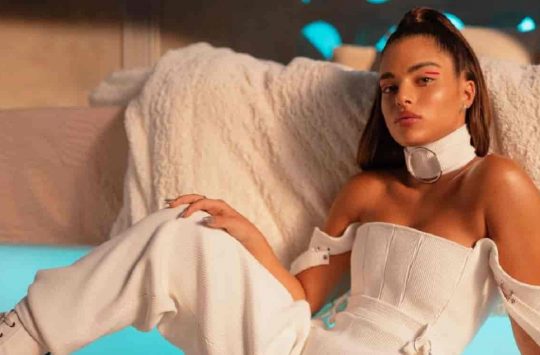 Israel