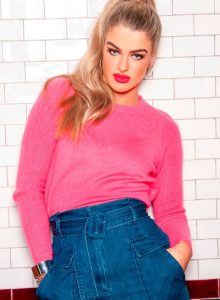 Artist: Sarah McTernan
Song Title: 22
Participating Year: 2019
Show: Eurovision Song Contest 2019 Semi-final 2 (1st Half)
About Sarah McTernan
25-year old Sarah McTernan was born in Scarriff, County Clare, Ireland. The young artist went to study music technology at the Limerick Institute of Technology and later studied Voice and Dance at the University of Limerick.
Sarah, who besides singing also plays guitar and piano, performed with her band The JEDS, and as a solo-artist participated in The Voice of Ireland in 2015. She joined team Rachel Stevens and eventually respectfully placed as second runner-up in the final. In 2018 the singer submitted the song Eye of the storm for San Marino's online Eurovision participant competition, yet did not get chosen. However, Sarah McTernan will represent her home country on the Eurovision 2019 stage in Tel Aviv, as she was internally selected by Irish broadcaster RTÉ, which was announced on 8 March 2019.
About the song 22
Sarah McTernan will perform the song 22, composed and written by a Dutch team consisting of Janieck Devy, Marcia "Misha" Sondeijker and Roel Rats.
Lyrics of 22
I see 22, oh, and I think of you
Lately that's all I do
Don't you know that I I'm always driving back
Wanna come home to you
Oh, I know I've always been afraid to say
How I feel, but that's got to change
Every time I'm with somebody I'm confusing them with you
Anywhere I go reminds me of the things we used to do
And I dream about the street where we kissed out of the blue
It's your house, number 22
Baby, where are you?
Number 22
I see 22, oh, it's like déjà vu
Boy, if you only knew
This time I messed it up, but I can't give you up
Your face is all I got
Yeah, I know I've always been afraid to say
How I feel, but that's got to change
Every time I'm with somebody I'm confusing them with you
Anywhere I go reminds me of the things we used to do
And I dream about the street where we kissed out of the blue
It's your house, number 22
Number 22, yeah
Baby, where are you?
Number 22
All alone tonight
Wishing you were laying by my side
So I just keep on driving back
To pass the time
(Every time I'm with somebody I'm confusing them with you)
(Anywhere I go reminds me of the things we used to do) Any time I'm with somebody
And I dream about the street where we kissed out of the blue
It's your house, number 22
(Every time I'm with somebody I'm confusing them with you) Everybody, no, no, no
(Anywhere I go reminds me of the things we used to do) I remember you
Number 22
Number 22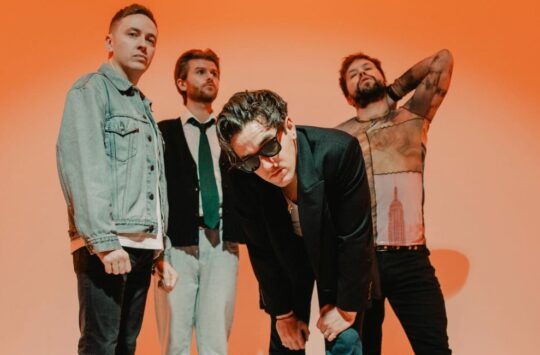 Ireland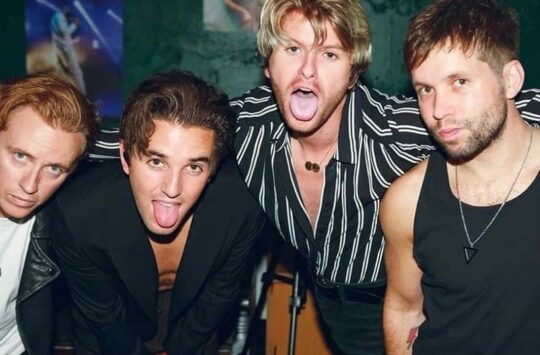 Ireland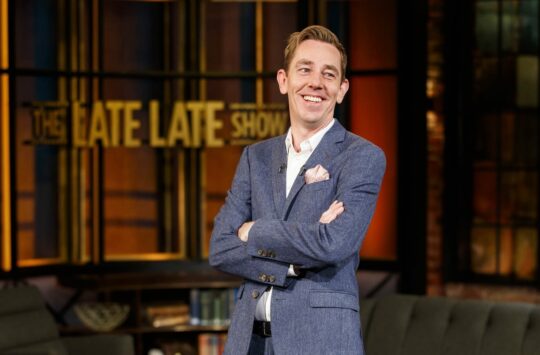 Ireland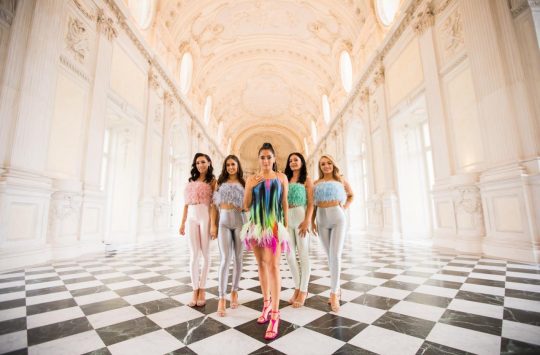 Ireland