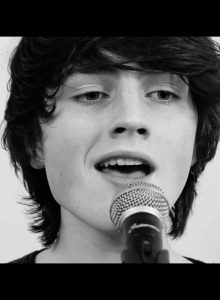 Artist: Brendan Murray
Song Title: Dying to Try
Participating Year: 2017
Show: Eurovision Song Contest 2017 Semi-final 2 (1st Half)
About Brendan Murray
Brendan Murray (born 16 November 1996) is an Irish singer, and former member of the Irish boyband Hometown. He will represent Ireland in the Eurovision Song Contest 2017 as a solo artist.
In 2014, Murray became a member of the Irish boyband HomeTown, managed by Louis Walsh. The band achieved three chart successes in their home country, including the No 1 singles Where I Belong in 2014, and Cry for Help in 2015. Their debut album, HomeTown, was released in November 2015 and peaked at No 4 in Ireland. In December 2016, the band announced that they'd be going on an indefinite hiatus.
About the song Dying to Try
The song was presented on 10 March, after approximately 330 songs were submitted to Irish broadcaster RTE for selection. Its songwriters is James Newman and the Swedish Jörgen Elofsson,  The video clip of the song was shot in Stockholm, Sweden.
Lyrics of Dying to Try
Take a leap of faith with me
If you believe honestly
That I am yours and you are mine
I know you're scared, and so am I
'Cause I know that love can be so strong
And yet so frail
And there ain't no guarantee
That you and me won't fail
But I'm dying to try, I'm dying to try
I'll keep you safe in my arms
Build a bridge to your heart every day
I'll give you it all, but I'm not gonna lie
'Cause no one can promise
That love will ever learn how to fly
Will ever learn how to fly, oh…
But I'm dying to try, but I'm dying to try
('Cause no one can promise)
(That love will ever learn how to fly) Yeah…
I'm dying to try, I'm dying to try
I'll keep you safe in my arms
Build a bridge to your heart every day
I'll give you it all, but I'm not gonna lie
Oh, 'cause no one can promise
That love will ever learn how to fly
Oh, 'cause no one can promise
That love will ever learn how to fly
But I'm dying to try
Take a leap if you believe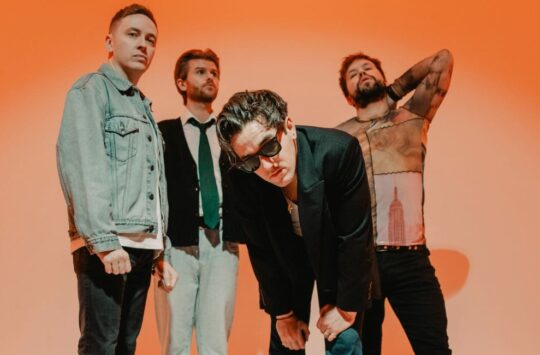 Ireland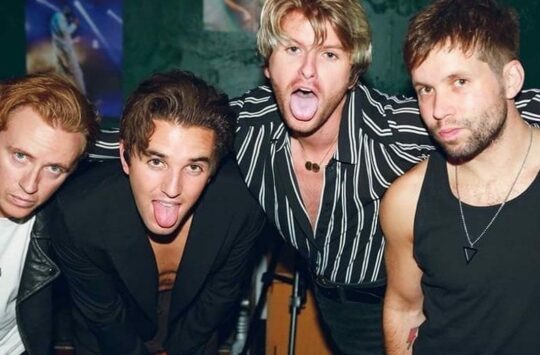 Ireland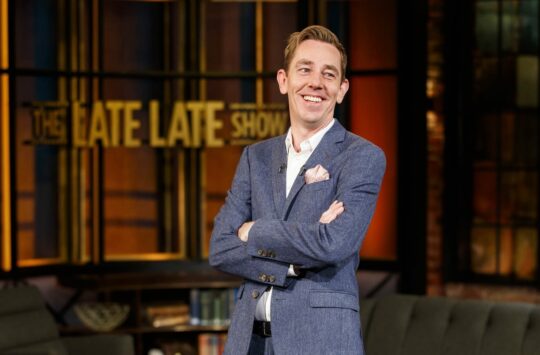 Ireland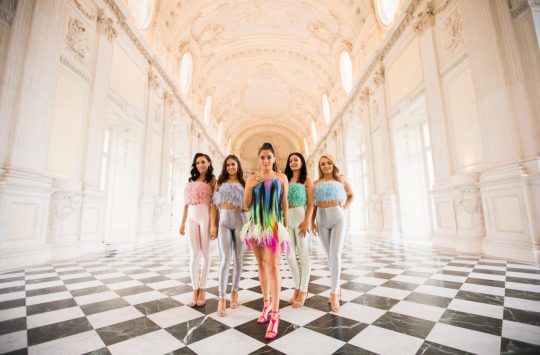 Ireland