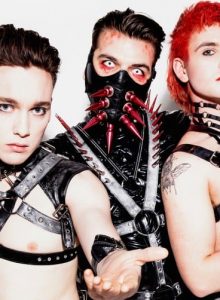 Artist: Hatari
Song Title: Hatrið mun sigra
Participating Year: 2019
Show: Eurovision Song Contest 2019 Grand FinalEurovision Song Contest 2019 Semi-final 1 (2nd Half)
About Hatari
Icelandic techno-punk rock band Hatari ("Hater") consists of Klemens Nikulásson Hannigan (vocals), Matthías Tryggvi Haraldsson (vocals) and Einar Hrafn Stefánsson (drummer and producer). Known for their extravagant looks and performances, Hatari hails from Iceland's capital Reykjavík. The group incorporates outspoken and often satirical lyrics, and has been enjoying a growing popularity in their home country and beyond.
Formed in 2015 and steadily working on its career, Hatari participated in Iceland's selection for Eurovision 2019, Söngvakeppnin 2019. The group eventually won the contest on 2 March 2019 with the song Hatrið mun sigra. 
About the song Hatrið mun sigra
The dark techno-rock song Hatrið mun sigra ("Hate will prevail") was composed and written by the members of Hatari themselves.
Listen to Hatrið mun sigra
Lyrics of Hatrið mun sigra
Svallið var hömlulaust
Þynnkan er endalaus
Lífið er tilgangslaust
Tómið heimtir alla
Hatrið mun sigra
Gleðin tekur enda
Enda er hún blekking
Svikul tálsýn
Allt sem ég sá
Runnu niður tár
Allt sem ég gaf
Eitt sinn gaf
Ég gaf þér allt
Alhliða blekkingar
Einhliða refsingar
Auðtrúa aumingjar
Flóttinn tekur enda
Tómið heimtir alla
Hatrið mun sigra
Evrópa hrynja
Vefur lyga
Rísið úr öskunni
Sameinuð sem eitt
Allt sem ég sá
Runnu niður tár
Allt sem ég gaf
Eitt sinn gaf
Ég gaf þér allt
Allt sem ég sá
Runnu niður tár
Allt sem ég gaf
Eitt sinn gaf
Ég gaf þér allt
Hatrið mun sigra
Ástin deyja
Hatrið mun sigra
Gleðin tekur enda
Enda er hún blekking
Svikul tálsýn
Hatrið mun sigra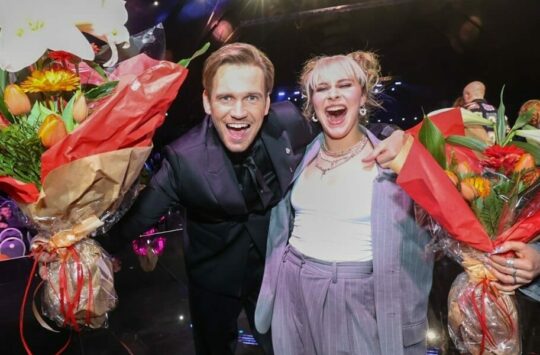 Iceland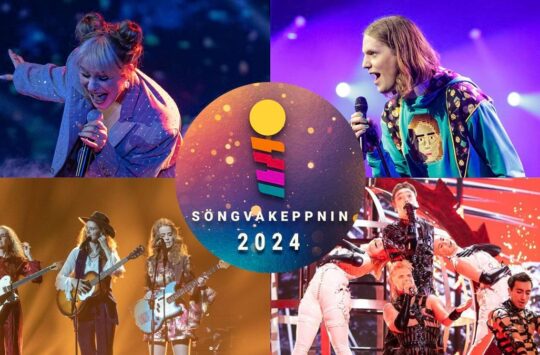 Iceland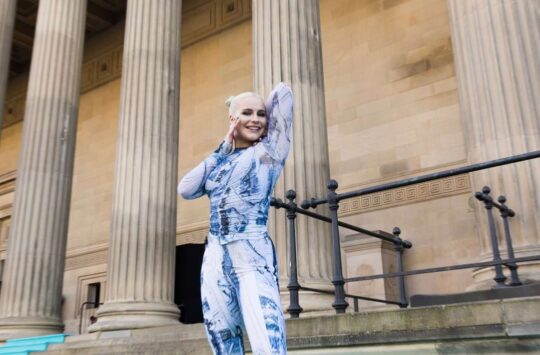 Confirmed Countries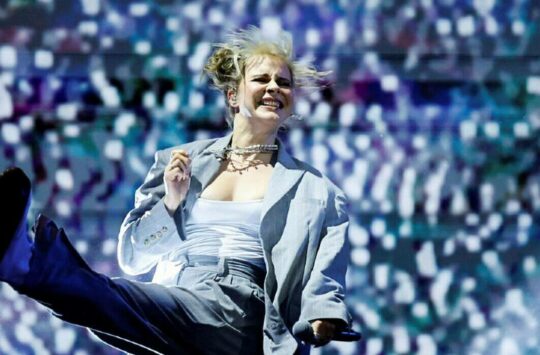 Iceland