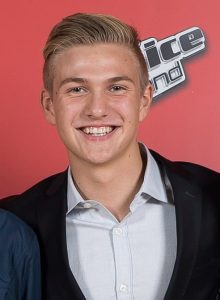 Artist: Ari Ólafsson
Song Title: Our choice
Participating Year: 2018
Show: Eurovision Song Contest 2018 Semi-final 1 (1st Half)
About Ari Ólafsson
Ari Ólafsson was born in Iceland in 1998 and has also lived in the United States. At the age of 11, he took over the leading role at the musical Oliver!, played at his native country's National Theater. He was subsequently discovered by the Norwegian singer Sissel Kyrkjebo and has joined forces with her several times since.
In 2015, Ari was a participant at The Voice of Iceland, whilst last year he participated at Iceland's national selection Söngvakeppnin as a backing vocalist.
This year, Ari will be studying classical singing as a scholar at the Royal Academy of Music in London.
About the song Our choice
Ari Ólafsson's ballad Our choice was the winning song of the Icelandic national selection show Söngvakeppnin 2018. After taking part at the event's first semi-final under its Icelandic version, titled Heim, the song advanced to the Grand Final of 3 March.
There it was initially announced as one of the two superfinalists and evetually finished 1st with a percentage of 53,23% to Dagur Sigurðsson's Í stormi.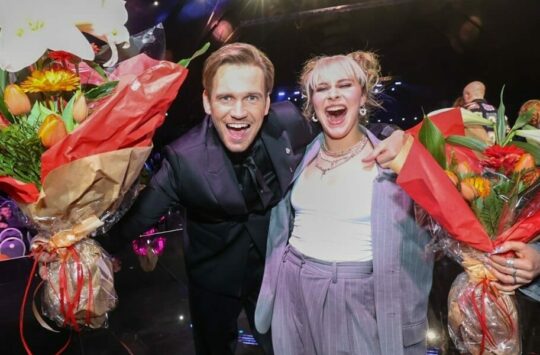 Iceland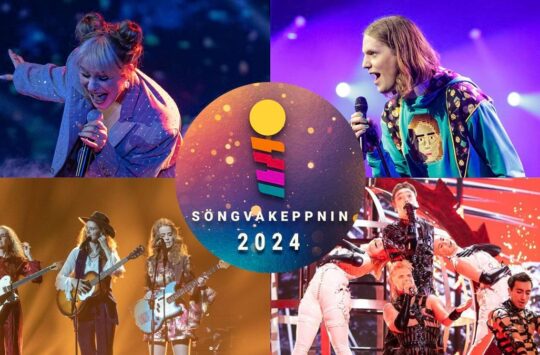 Iceland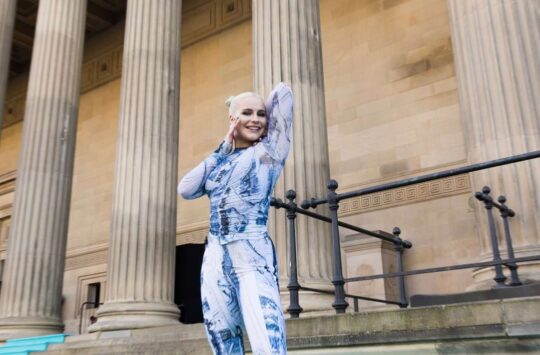 Confirmed Countries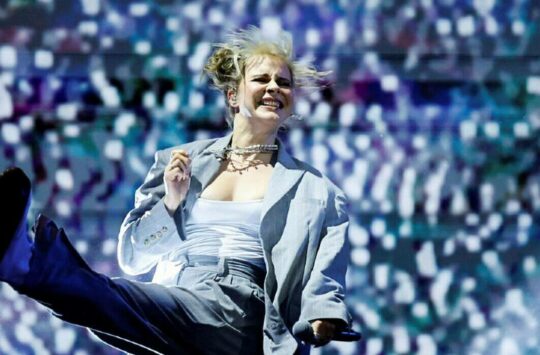 Iceland