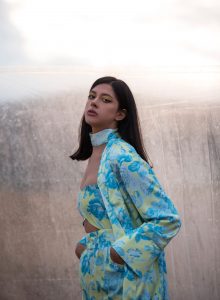 Artist: Katerine Duska
Song Title: Better love
Participating Year: 2019
Show: Eurovision Song Contest 2019 Grand FinalEurovision Song Contest 2019 Semi-final 1 (2nd Half)
About Katerine Duska
Katerine was born and grew up in Montreal, Canada to Greek parents. Throughout her career, she has released several successful songs, such as One in a million, A run for my life, World of virtue, Apo mesa pethamenos (Dead inside) and Slow. Her debut studio album Embodiment was released in 2016, while her released single Fire away was chosen for the ad campaign of a very popular coffee brand. It's noteworthy that her voice tones and music style are usually likened to Lykke Li and the late Amy Winehouse.
Katerine Duska has given a large number of concerts and performances in Greece and beyond. Recently, she performed with well-known personalities of the global music industry, such as Kadebostany, LP and Tom Baxter, as well as the acclaimed Swedish singer and songwriter Albin Lee Meldau, who has also been the composer of some of her tracks.
About the song Better love
Better love is Katerine Duska's entry to the Eurovision Song Contest 2019, internally selected bt the Greek broadcaster ERT. The song is a mid-tempo power ballad, penned by Katerine herself, Leon of Athens and David Sneddon. Regarding her song, the Greek entrant has stated: "'Better love' is about the eternal quest for a higher love, one that is deep, unconditional, unapologetic".
Lyrics of Better love
Live for the mess, make me feel ageless
No pain, no gain
Teach me carelessness
And I'm about to see all that's made up
And everything they want from us
No pain, no gain
Once bitten, make way
And I can't hide it
I won't fight this yearning feeling inside
Gotta get better love, better love
All that we're after
Way to love, who you love (Who)
Better love, better love
All that we're after
Way to love, who you love (Who)
There's nothing more to say to back it up when I'm unafraid
I've lost enough
Go on, hold on for dear life
'Cause I won't hide it
I can't fight this burning feeling inside
Gotta get better love, better love
All that we're after
Way to love, who you love (Who)
Better love, better love
All that we're after
Way to love, who you love
Won't you lean on me?
You can lean on me
Let them look, don't know, don't care
Go deep with me (Hey)
Go deep with me (He-hey)
Go deep with me (He-hey)
Better love, better love
All that we're after
Way to love, who you love (Who)
Better love, better love
All that we're after
Way to love, who you love (Who)
Who you waiting for? Who you waiting fo-or?
Who you waiting for? Who you waiting fo-or?
Who you waiting for? Who you waiting fo-or?
Who you waiting for? Who you waiting fo-or?
Who you waiting for? Who you waiting fo-or?
Who you waiting for? Who you waiting fo-or?
Who you waiting for? Who you waiting fo-or?
Who you waiting for? Ooh-ooh-ooh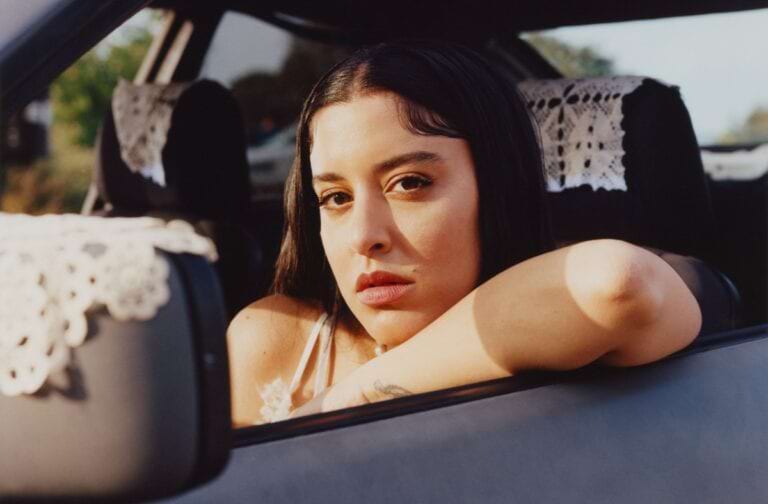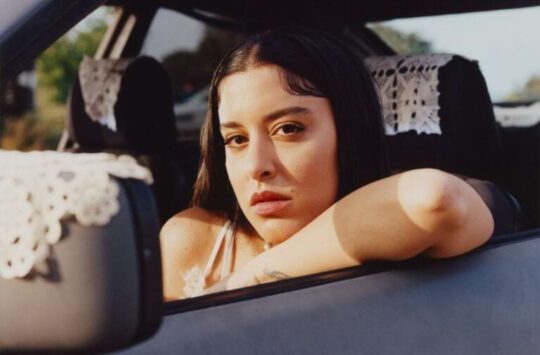 Greece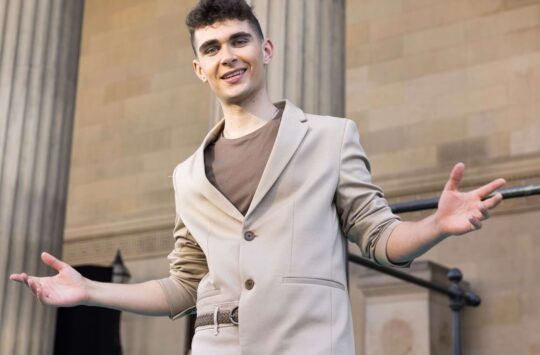 Confirmed Countries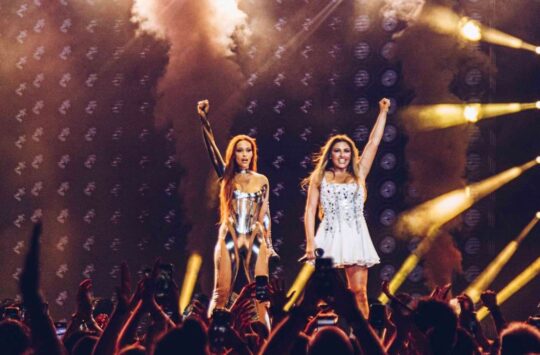 Greece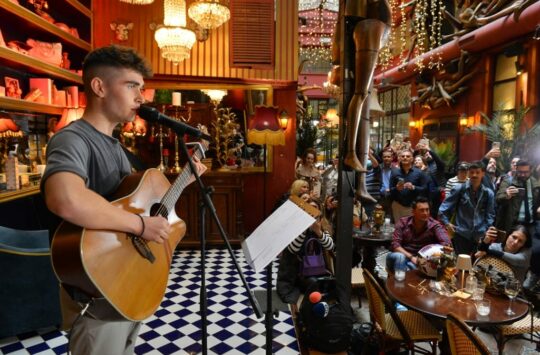 Greece