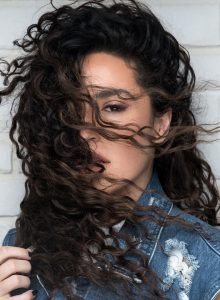 Artist: Yianna Terzi
Song Title: Oniro mou
Participating Year: 2018
Show: Eurovision Song Contest 2018 Semi-final 1 (2nd Half)
About Yianna Terzi
Yianna Terzi rose to fame in 2005 in Greece, when she released her first self-titled CD single, consisting of 3 songs. She is the daughter of very popular Greek singer of laiko Pashalis Terzis. Following the release of her first 3 songs, she also unveiled some more songs, like Pou kai pou, An girnousa piso ton chrono, Pes mou ti na kano, Tetoia gynaika etc.
Soon afterwards, she moved to the United States, for an international music career. However, her plans later changed, as she mostly devoted herself in new talents' search and worked at some of the largest record labels in the world, such as Universal Music and Interscope. After about a 10-year stay on the other side of the Atlantic, she finally opted for returning to her homeland and continue her singing career.
About the song Oniro mou
Oniro mou (My dream) is Yianna's Eurovision song. It's a Greek ethnic mid-tempo song composed by Michalis Papathanasiou and Dimitris Stamatiou and penned by Yianna Terzi herself and Aris Kalimeris.
The song was chosen internally by the national broadcaster ERT to be the Greek entry at the Eurovision Song Contest 2018.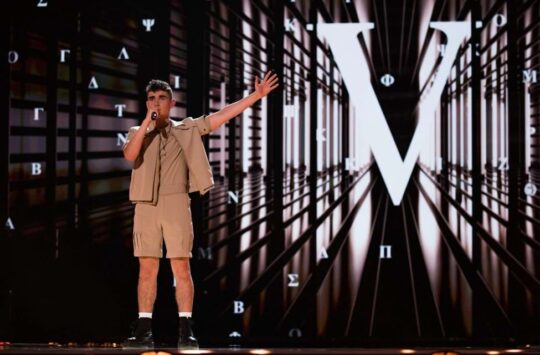 Greece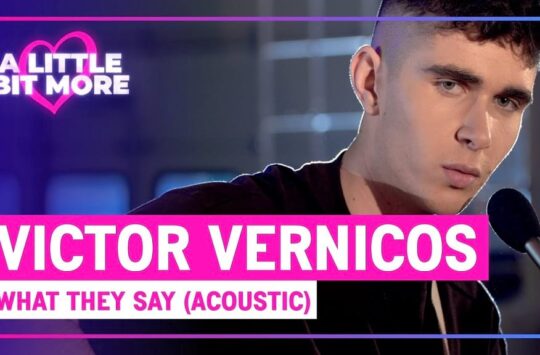 Greece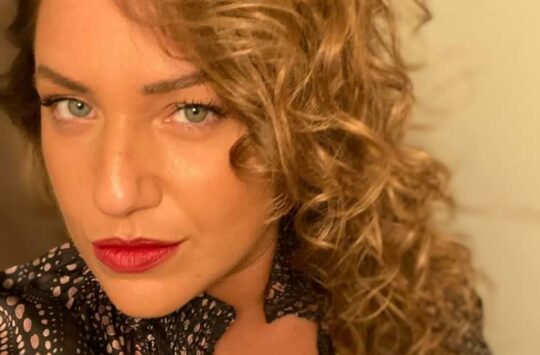 Greece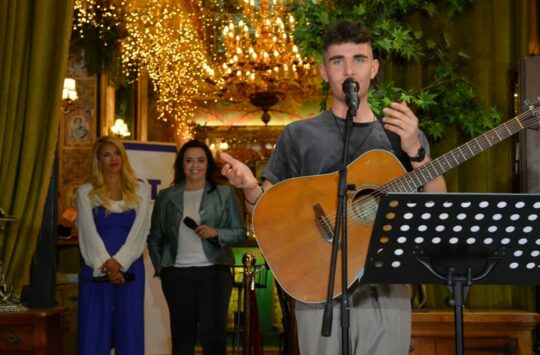 Greece