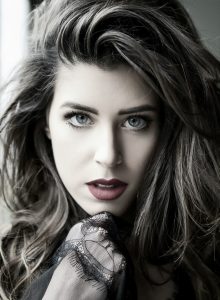 Artist: Demy
Song Title: This is Love
Participating Year: 2017
Show: Eurovision Song Contest 2017 Grand FinalEurovision Song Contest 2017 Semi-final 1 (2nd Half)
About Demy
Demy (Dimitra Papadea) was born in Athens 25 years ago. She was chosen internally by the Greek national broadcaster ERT to be their representative in 2017. She debuted to music in 2011 along with hip-hop Greek singer Midenistis and the song Mia zografia (A painting). Since then, she has released two very successful albums in Greece and more than 15 singles which have become hits in her country. Her single Poses hiliades kalokairia (How many thousand summers) had quickly reached No.1 on the iTunes Greece song chart in 2012. Demy is also a student in the Law School of Athens.
About the song This is Love
Demy's song This is love was selected amongst three candidate songs to be the Greek entry in the 62nd Eurovision Song Contest. It is an up-tempo pop song with ballad elements. Music is written by the famous composer Dimitris Kontopoulos, who has composed several past Eurovision entries, not only for Greece but also for Russia, Belarus, Ukraine and Azerbaijan. The lyrics are by the lyricist John Ballard and Demy's sister Romy Papadea.
Lyrics of This is Love
Holding on to what we had can be so complicated
Could be time to move along and face it, no more debating
Watch the river running dry
Now it's time to say goodbye
There's an echo in my head
There's a story still unread
And I need you here tonight
Walk away, don't turn around
I will never let you down
I won't let you see me cry
There's an echo in my head
There's a crossroad up ahead
How I want you here
Forever and ever and ever and ever
I'm not giving up
This is love
Reaching out for the stars
You and me as one
Everywhere this is love
This is love
Holding on to what we had can be so self-destroying
Remember how we laughed and played around till night met the morning?
Watch the sun set in the sky
There will never be goodbye
There's an echo in my head
There's a story still unread
And I need you here tonight
Walk away, don't turn around
I will never let you down
How I want you here
Forever and ever and ever and ever
I'm not giving up
This is love
Reaching out for the stars
You and me as one
Everywhere this is love
This is love
Reaching out for the stars
You and me as one
Everywhere this is love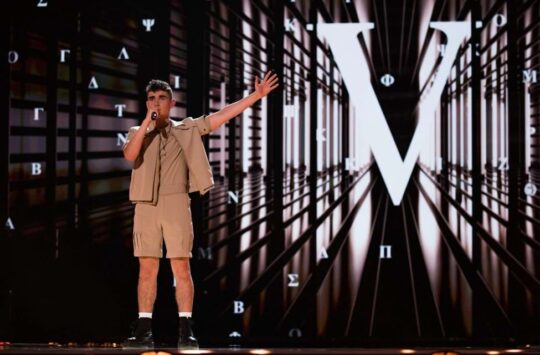 Greece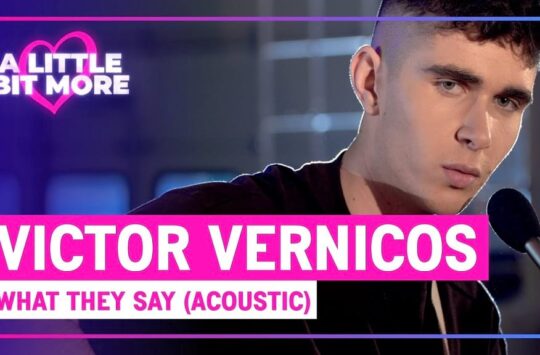 Greece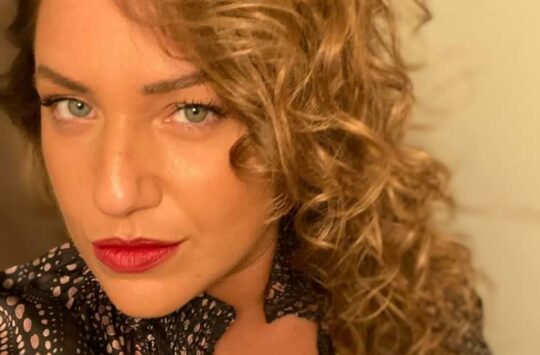 Greece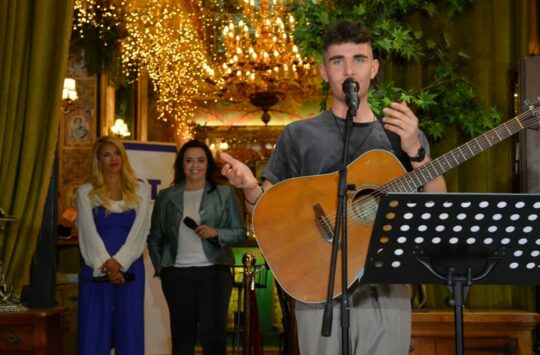 Greece