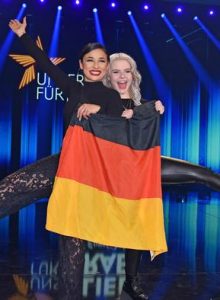 Artist: S!sters
Song Title: Sister
Participating Year: 2019
Show: Eurovision Song Contest 2019 Grand Final
About S!sters
The duo S!sters consists of British-German singer Carlotta Truman (Hannover, 1999) and Filipino-German artist Laura Kästel a.k.a. Laurita Spinelli (Königsau, 1992). Both young women are accomplished singers in their own right: Carlotta successfully appeared in the talent shows Das Supertalent and The Voice Kids, winning the German Rock & Pop Prize in 2011 as best solo-artist, while Laurita participated in the Austrian junior talent show Kiddy Contest and later in the castingshow Star Search, working as a backing vocalist for artists such as Eurovision 2010 winner Lena Meyer-Landrut and Sarah Connor.
Carlotta and Laurita were cast together by broadcaster NDR to form the duo S!sters, in order to perform the song Sister at the German 2019 Eurovision selection. S!sters eventually won the German selection Unser Lied für Israel on 22 February 2019.
About the song Sister
The song Sister was written by an accomplished songwriter-team consisting of Laurell Barker, Marine Kaltenbacher, Tom Oehler and Thomas Stengaard, and was originally written for the Swiss Eurovision 2018 selection, yet didn't reach the live shows. Telling about feminine power and solidarity among women, Carlotta and Laurita a.k.a. S!sters will bring Sister to the Eurovision stage for Germany.
Lyrics of Sister
I'm tired
Tired of always losing
I tried to stop your fire
Turns out that I couldn't
I'm tired
Tired of competing
I tried to hold you under
But, honey, you kept breathing
When you said you wanted the world
I said you couldn't too
You were walking right beside me
But I left no room for you
Calling you my enemy but my enemy's right here
It was my mistake to try and break
That power that I feared
I see flames in your eyes
Damn, they burn so bright
Oh, you gotta know I'm with ya
Now shine like city lights
Torches in the sky
Don't you try to hide it
Sister
I'm sorry
Sorry for the drama
I tried to steal your thunder
Turns out that I don't wanna
When you said you wanted the world
I said you couldn't too
You were walking right beside me
But I left no room for you
Calling you my enemy but my enemy's right here
It was my mistake to try and break
Your power that I feared
I see flames in your eyes
Damn, they burn so bright
Don't you try to hide it
Sister, sister, sister
Don't you try to hide it
Sister, sister, sister
Don't you try to hide it
I see flames in your eyes
Damn, they burn so bright
Oh, you gotta know I'm with ya
Now shine like city lights
Torches in the sky
Don't you try to hide it
Don't you try to hide it
Sister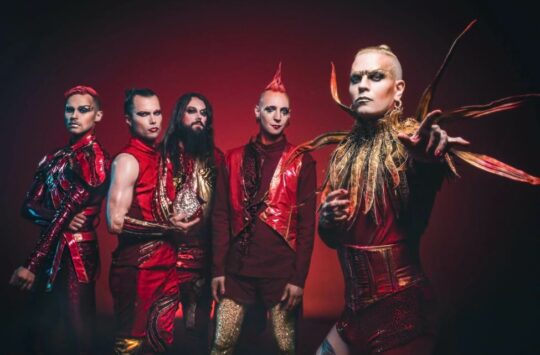 Germany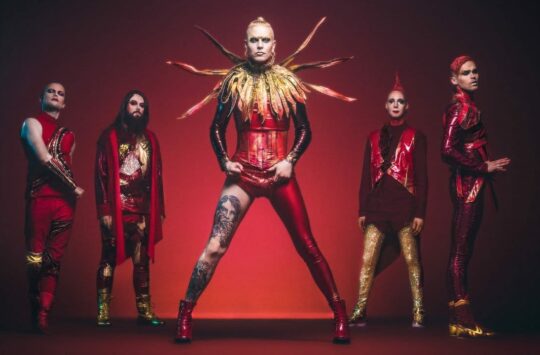 Germany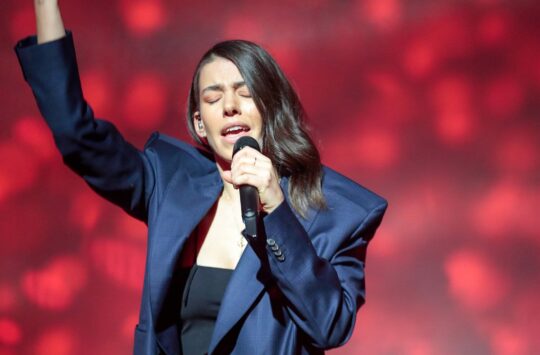 Germany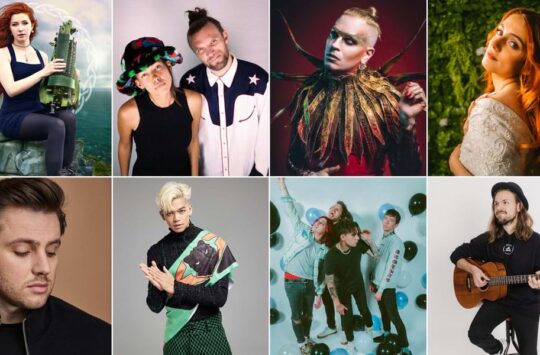 Germany