Artist: Levina
Song Title: Perfect Life
Participating Year: 2017
Show: Eurovision Song Contest 2017 Grand Final
About Levina
Levina was born in Bonn as Isabella Lueen. After finishing the Gymnasium, she moved to London where she earned a bachelor degree at King's College London. She splits her time between Berlin and London, where she now studies music management at the London College of Music.
About the song Perfect Life
Perfect life is the first official single by Levina. It was first released on 9 February through Sony Music Entertainment Germany. The song was performed in Germany's national final Unser Song 2017 (Our Song 2017 along with the song Wildfire) and the German public chose the first as their entry. The composers of the song are Lindsey Ray, Lindy Robbins, and Dave Bassett.
Lyrics of Perfect Life
I come alive inside the light of the unexpected
Maybe I thrive outside the comfort zone
What is a prize without a fight? Yeah, I got addicted
To what I thought I wanted, and all along
I've been walking asleep, dreaming awake
Finding I bend but I don't break
I'm almost a sinner, nearly a saint
Finding with every breath I take
I'm not afraid of making mistakes
Sometimes it's wrong before it's right
That's what you call a perfect life
Gathering thorns from the stems of a thousand roses
Weathering storms on the long way home
I look for the sweet in every bitter moment tasted
In every last mistake I see the other side
I've been walking asleep, dreaming awake
Finding I bend but I don't break
I'm almost a sinner, nearly a saint
Finding with every breath I take
I'm not afraid of making mistakes
Sometimes it's wrong before it's right
That's what you call a perfect
That's what you call a perfect
That's what you call a perfect life
I've been walking asleep, dreaming awake
Finding I bend but I don't break
I'm almost a sinner, nearly a saint
Finding with every breath I take
I'm not afraid of making mistakes
Sometimes it's wrong before it's right
And that's what you call a perfect
That's what you call a perfect
And that's what you call a perfect life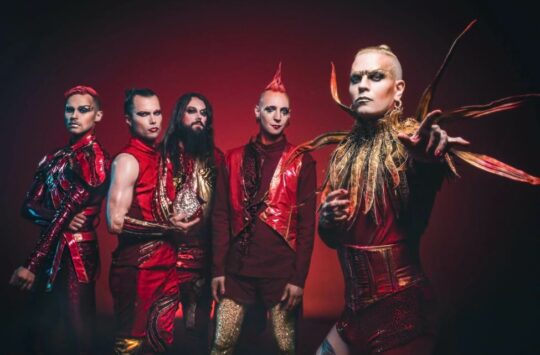 Germany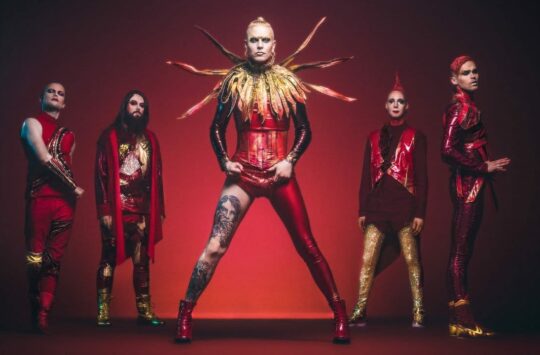 Germany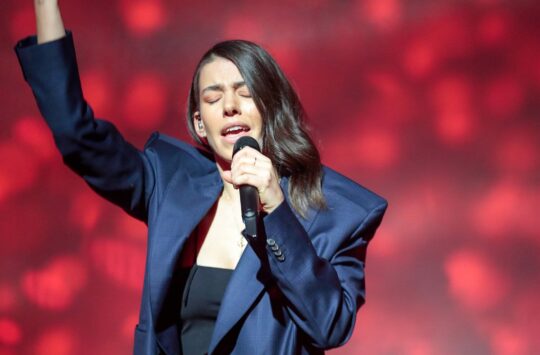 Germany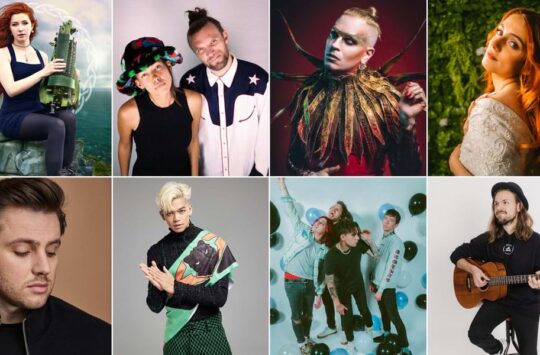 Germany